"Ready for 10 wars" Conor McGregor hinting his UFC octagon return after rehab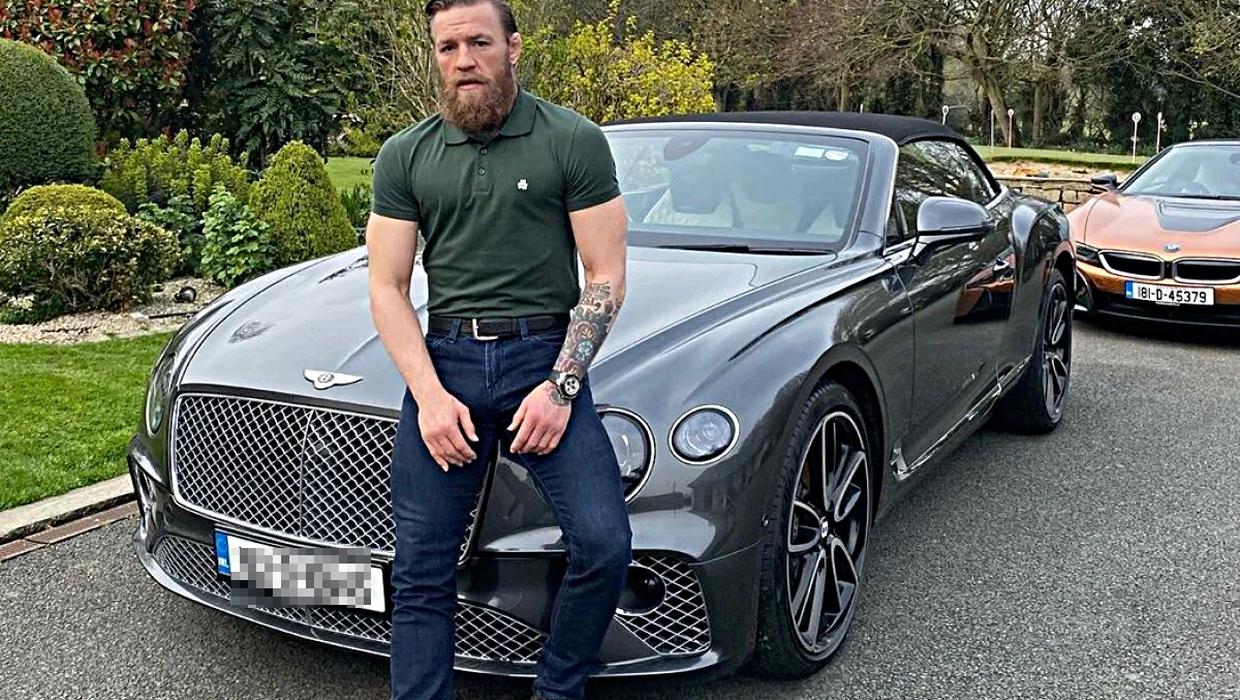 The Notorious Conor McGregor has hinted at his UFC octagon return after rehab, He has stated that he is ready for 10 wars now that he is fully recovered from the devastating leg break injury he suffered against Dustin "The Diamond Poirier" at UFC 264. This fight was the last one in the trilogy and was the make-or-break fight for McGregor!
But instead of resurgence, the fight ended up causing serious damage to Conor's reputation and physical health! He snapped his shin bone in half at the end of the first round. McGregor has been out of the octagon ever since then and has been going through rehabilitation.
It seems that McGregor is finally ready to return to the world fighting once again! He is ready for 10 wars and is feeling better than ever!
Here is the IG post by McGregor:
https://www.instagram.com/p/CeE-MzQtHbj/?igshid=YmMyMTA2M2Y=
Conor McGregor has been an enigmatic character throughout his UFC run. He was once this unstoppable force of nature who climbed his way to the top as he wanted and did whatever he wanted when he wanted. He was brave enough to challenge for a second belt and did so successfully!
Conor Mcgregor has been going through a lot of rehabilitation ever since his gruesome injury. Here is a live stream Conor posted a few weeks after his injury. The star was bound to an automatic wheelchair and could not even walk, let alone fight!
But it seems as though the warrior in Conor has fought back against all adversities and will soon return to grace the UFC fans with his presence!