The Cincinnati Bengals seem to be constantly on the hunt for young, gifted players to bolster their defense, and D.J. Turner is one of them, despite the fact that his draft choice was criticized for lacking play strength and length.
He joined safety Dax Hill, a teammate from his time at Michigan after the Bengals selected him with the 60th overall pick in the 2023 NFL Draft. A year ago, the Bengals selected Hill in the first round with the 31st overall pick.
Turner receives warm wishes from a former cornerback of the Bengals
Turners' excitement and happiness over finding a home in the NFL were doubled as the Bengals' legendary player Leon Hall called the cornerback to congratulate him on beginning his career in Cincinnati, according to the report of Geoff Hobson of Bengals.com.
The 26-year-old knew about Hall's incredible athletic prowess even though he was only 6 years old when he was selected. Did he ever expect to answer a call from his hero from childhood?
"He told me congrats and just let me know when you get in town. Stuff like that" said the CB. "I heard about his game. That's how I heard about him. How he could do both."
DJT served as a cornerback in 37 games throughout his career in Michigan, starting 22 of them, and has accumulated 69 tackles, two tackles for loss, three interceptions, and 20 pass breakups. With 10 passes intercepted, 36 tackles, and a pick, the Georgia native headed the Wolverines in 2022.
One of the top cover corners in college football, he shared the team's 2021 Most Improved Player Award with David Ojabo and received an honorable mention for the Big Ten in 2021.
Leon, a former player for Turner's team, was chosen by the Bengals with the 18th overall pick in the first round, and he played there for his first nine seasons. In the nine years he spent with the Bengals, he recorded 517 tackles (380), 26 interceptions, 112 passes defended, five forced fumbles, and two fumble recoveries.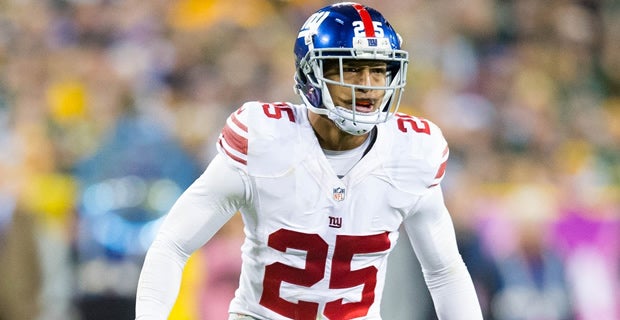 Before beginning his career with the Bengals, Hall may have encouraged DJT as he wanted the former Michigan player to be as successful as him at cornerback.