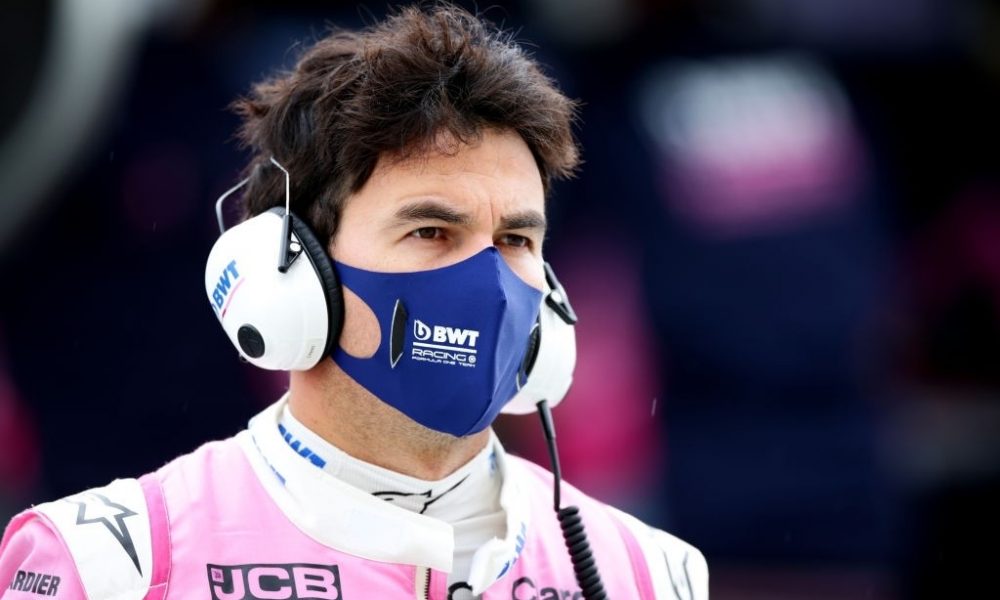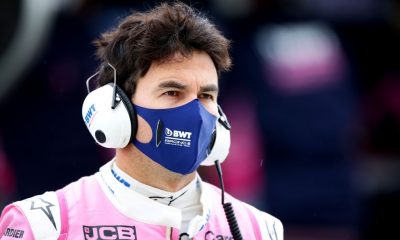 F1
Racing Point positive about Perez's return to Spanish Grand Prix
If not 100 percent entirely, Racing Point is still "99% sure" of Checo's retrieval from his quarantined life to the racing course for the Spanish Grand...
Ferrari went through a changeover of the 'heart of their cars' before paving its way to the 70th Anniversary Grand Prix,...
More Posts
New
Barcelona on Friday confirmed that defender Samuel Umtiti has tested positive for coronavirus in...

With the NBA playoffs right around the corner, there is growing speculation on which...

After all those rumors, uncertainty, and countless re-scheduling sessions, the Washington Football team has...

Catchers are a unique set of players in baseball. They are required to be...

LA Lakers emerged victorious against their Western Conference rival Denver Nuggets in a nail-biting...

After missing Sancho's transfer window with Dortmund, the Red Devils are reportedly eyeing Juventus'...

The stage was set, the rumors were in, the story had cooked well until...