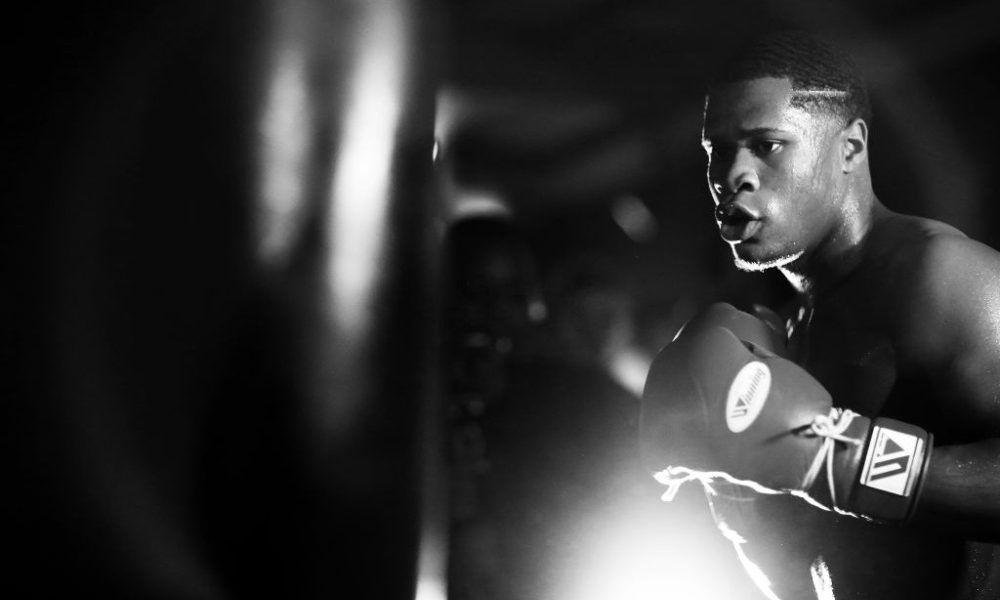 Boxing
Devin Haney: The American undefeated beast
The youngest champion in the last 23 years, Devin Miles Haney, started his boxing career at the age of seven, just seven. Nicknamed "The Dream," Devin...
When we talk about the best boxers of all time, our generation may refer to Floyd Mayweather Jr. or Manny Pacquiao....
More Posts
New
Lots of things have changed in baseball this year. It's a year when Robert...

Formula One is a crazy sport. Debates around the racers and F1 title rivalries...

Merseyside Derbies are among those fixtures in the schedule of soccer that throng people...

Cristiano Ronaldo, aka "CR7" or "Ron" to many, is a Portuguese international football player...

The lad that was destined to be another black nigger on the block turns...

Every regular golfer should keep all their golf gear together. If they don't do...

Steelers vs Ravens games are considered as one of the intense and greatest rivalries...