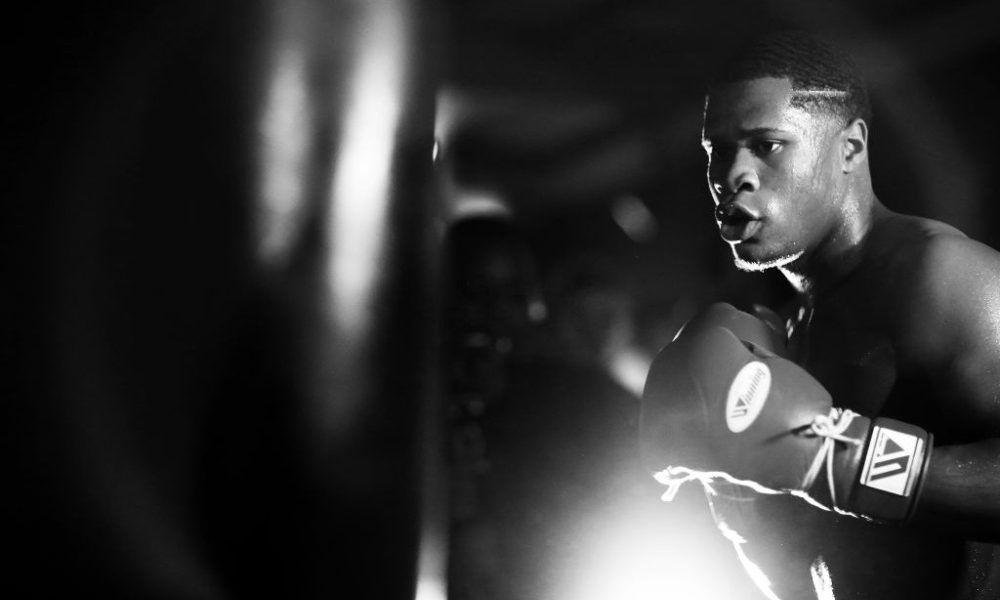 Boxing
Devin Haney: The American undefeated beast
The youngest champion in the last 23 years, Devin Miles Haney, started his boxing career at the age of seven, just seven. Nicknamed "The Dream," Devin...
When we talk about the best boxers of all time, our generation may refer to Floyd Mayweather Jr. or Manny Pacquiao....
More Posts
New
The most significant milestone a football club can ever achieve is when they record...

Chelsea is a team that has heritage, finances, and players of excellent quality. Since...

The B-balling scene is replenished with fresh talent every year. With the NBA's new...

When it comes to rank the important position in NFL Games, the quarterback should...

As the spectators find themselves smack dab in the middle of the regular season,...

In the year 1955, a new competition was formed by the name of the...

The Premier League top four is not just a few spots above all the...