There is no doubt that LeBron James struggled with the decision of whether to continue his basketball career or say goodbye to the court. Looking at King's long journey, he has practically every NBA accomplishment possible, including several MVP awards, NBA titles, and All-Star selections.
In the last season, LJ surpassed Kareem Abdul Jabbar and became the all-time points leader in the league which is not a thing many players can achieve. Injuries and the demanding nature of professional basketball had also taken a toll on his body. So he took his time weighing the advantages and difficulties before arriving at a decision.
LeBron James' comical take on second-place age ranking
LBJ just added another record in his name, that is for being the second oldest player in the league. When the GOAT got to know about this intriguing fact he took on social media and shared his comical reaction. He posted a story of his image with the caption 2nd oldest player and asked "Who's 1st? Thought I was the oldest".
The Bron even being old for the league still has the capacity to dominate the game, they call him King for a reason. The 4 time NBA champion just keeps on going and has stats better than players in their prime.
When asked in an interview what keeps him motivated, he replied humbly by saying the love for the game and the dream of playing with his son Bronny James Jr has kept him going over the years. Bronny is likely to be the 1st pick in the draft of 2024.
LeBron announces return for 21st season
LeBron James, the undisputed king of the NBA, has decided to return for his 21st season, which is great news for basketball lovers everywhere. The declaration follows months of rumors and deliberation on his position in the league. Whether the legend will return to the courts or hang up his sneakers permanently kept fans and observers in suspense.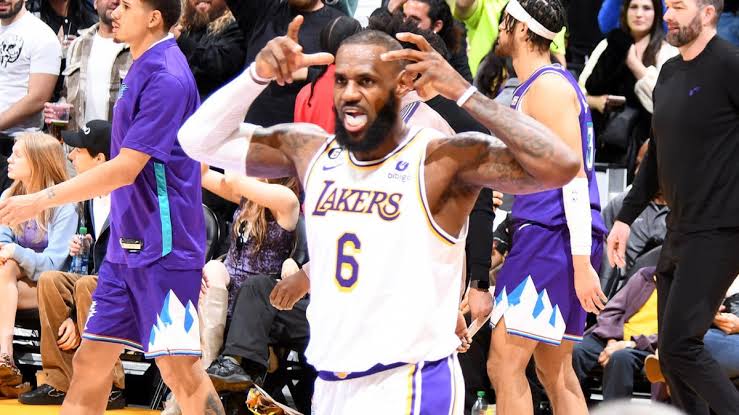 The King used his social media accounts to formally confirm the news of his comeback and to share his excitement about playing in his 21st NBA season. After the previous season's finale, months of rumors came to an end with the reveal.