Ex-Patriots RB Jeremy Hill calls an end to his NFL career: "It's been one hell of a journey"
After having 5 seasons in NFL, former Patriots running back Jeremy Hill lost his determination to compete and closed his NFL journey through a public declaration.
Hill got picked by the Bengals with the No. 38 overall pick in the second round of the 2014 NFL Draft and appeared for the team from 2014 to 2017, additionally, the RB then played for the Patriots in 2018 after four seasons with the Bengals.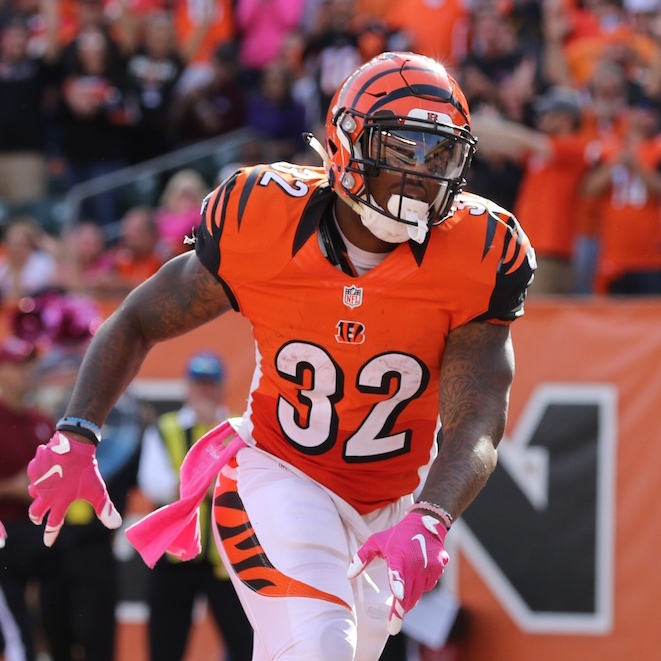 Jeremy Hill finally wraps up his playing career
The running back announced his retirement on Instagram yesterday, expressing his love for the game while also attributing his shocking decision to forego a career in professional football to the tragic ACL injury. The player at the post also kept in mind the support he received from his mother and coaches over the course of his time with these two teams.
On Instagram, he shared the following message:
A Glimpse at Hills' Brief NFL Career
The 30-year-old made 1,124 yards and nine touchdowns on the ground in Cincinnati as a rookie, and in three seasons with the team, he amassed 2,757 yards and 29 touchdowns on the ground.
He signed a one-year deal with the Patriots after entering free agency in 2018, but his first season in New England only lasted for one game due to an ACL tear in his first game with the team, which forced him to miss the entire season.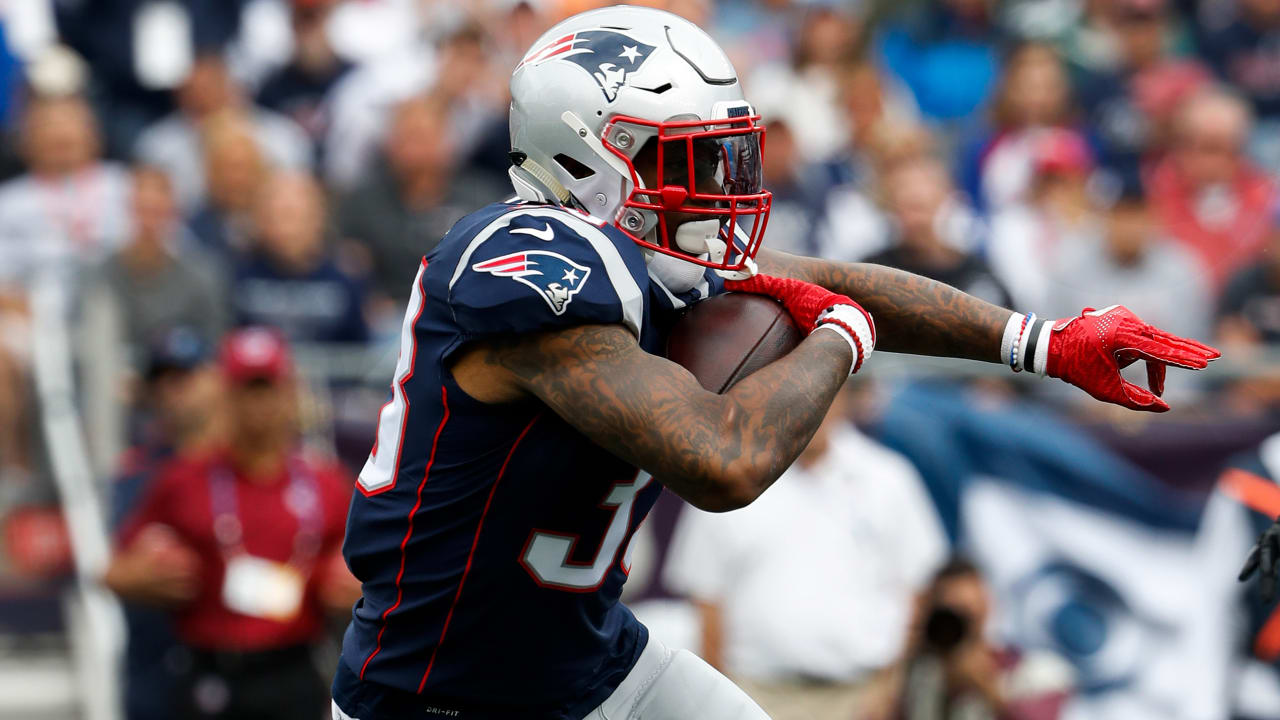 Initially, it appeared as though the Patriots had lost him for one season, yet it turned out to be his final one. The Baton Rouge native joined the Las Vegas Raiders in 2020, nevertheless was cut before making a single-game appearance.
He announced in 2022 that he was trying to make a comeback with the XFL after his NFL career ended, unfortunately, he didn't find much success there either and ultimately ended his playing career.
While Jeremy may not have had a successful time as a footballer, there are many other ways for him to shine in life. We hope the 30-year-old does not lose heart and focuses his energy on attention on a brand new positive endeavor.