Former Green Bay Packers wide receiver Davante Adams made headlines by speaking candidly about his remarkable success in the NFL and asserted his independence from the shadow of former teammate Aaron Rodgers, citing his success on the field is not solely dependent on the quarterback throwing him the ball.
Davante was traded to the Raiders before the 2022 season as both sides could not agree to a long-term contract and signed a five-year, $140 million deal with the franchise to become the highest-paid receiver in American National Football history until Tyreek Hill got a $120 million deal over four years.
Davante Adams claimed he "didn't need Aaron Rodgers" to earn all the records
Las Vegas Raiders WR recently opened up to The Ringer's Mirin Fader and discussed the comment that a disproportionate amount of his success was due to the Packers' long-time quarterback Aaron. Following his departure from the Packers to the Raiders, Adams believes people's narrative regarding his role will be changed now.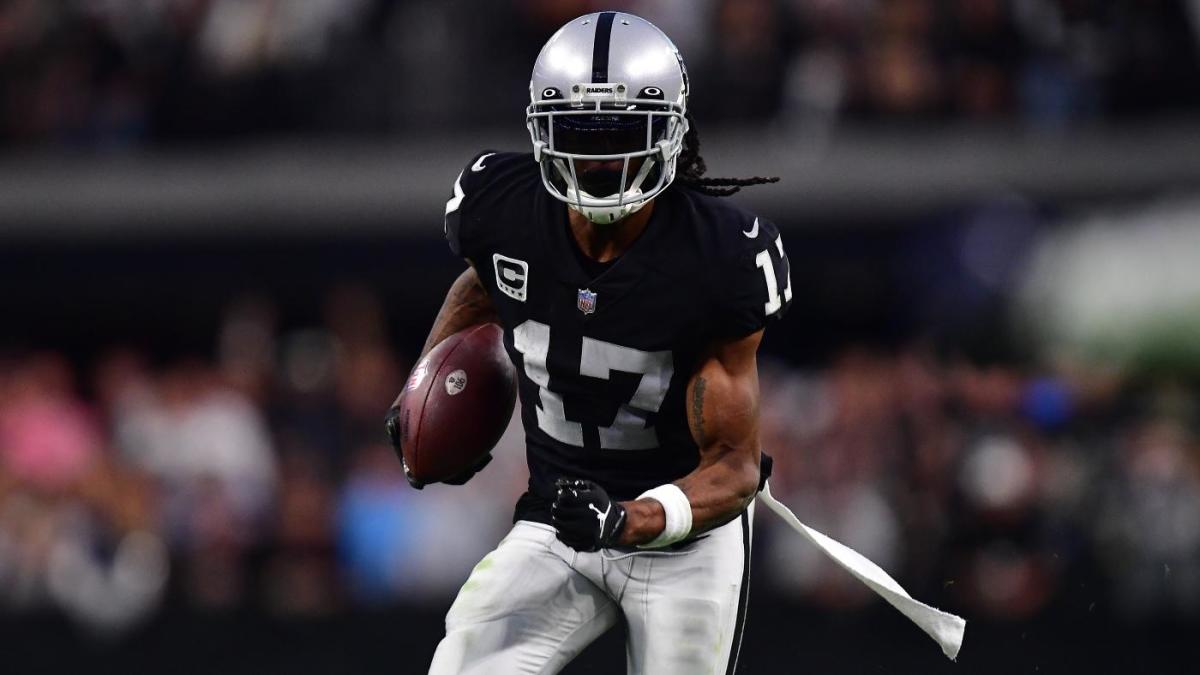 "That'll never be the narrative ever again. It proved that I am me. A quarterback doesn't make me. … I make me. And I can do it consistently at this level", he said.
Last season, his first season with the Packers' legendary QB, the 30-year-old WR made 100 receptions for 1,516 yards and a league-high 14 touchdowns as well as recorded over 1,500 receiving yards, the second time in his career he has passed the mark.
Adams, known for his exceptional route running, reliable hands, and ability to create separation, believes he didn't need the Packers' 10-time Pro Bowler to ink all these records.
"Even if I went and played like dog s–t next year, they can't say it. Because now I've already proved it throughout the course of a season, played every game, and put together a resume that says I do not need…you can erase all the numbers. You can just write in: He didn't need Aaron Rodgers", he added.
The former Packers member recorded 769 receptions, 9,637 receiving yards, and 87 touchdowns throughout 133 games, earning him the sixth straight Pro Bowl nod and third straight All-Pro selection. The future Hall of Famer is less than 400 yards away from becoming the 53rd player with 10,000 career receiving yards and 231 catches away from becoming the 15th player to reach 1,000 career catches.
With his exceptional skills and incredible records, the multiple record breaker aims to continue his remarkable success and establish himself as an elite wide receiver in his own right, independent of any quarterback association.
While the veteran wide receiver's remarks may have ignited a debate about the quarterback-receiver dynamic, one thing is certain: he is determined to carve out his own legacy and continue his exceptional career, regardless of who is under center.