In a strategic move to shift the focus from the disappointing NFL season, Denver Broncos head coach Sean Payton has adopted a low-key approach, aiming to shield himself and his players from the media spotlight.
Following the arrival of the new coach Nathaniel Hackett and quarterback Russell Wilson in 2022, the Broncos team was on their cloud nine and set the media abuzz with huge expectations, however, their ray of hope didn't last longer following an underwhelming season, leading Hackett to get fired from the team in December.
Sean Payton tries to evade the relentless media hype following the dismal NFL season
The Broncos started their offseason program on Tuesday and the HC did not make any of his players available to the reporters, hence, no press conferences, photos, or videos of players arriving for meetings and weight training were available for the media.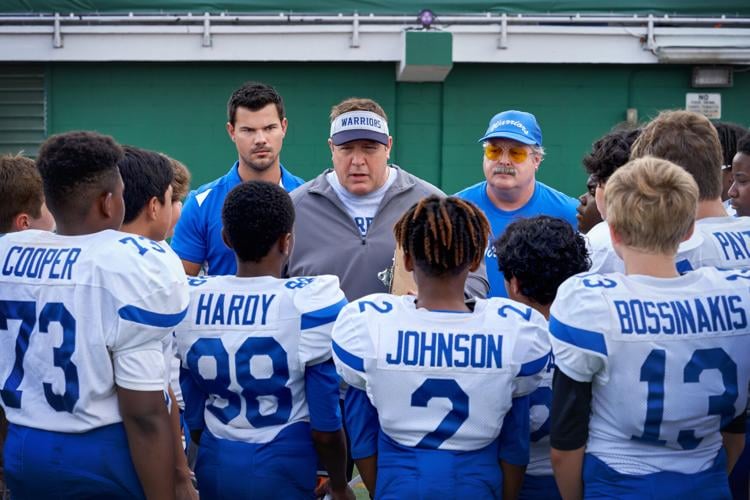 Mandatory press conferences will be held when organized team activities begin later this month, however, Payton didn't let any players or coaches appear in non-mandatory press conferences before that.
The HC allowed reporters access to an open locker room during the rookie minicamp.
"Part of orientation is prepping them. For a lot of them, they aren't used to an open locker room. I like all you guys, but I was not trying to throw anyone a bone [with media access]", he said.
Payton was eyeing to make the rookie players ready for that kind of setting during practice.
"This is to get them prepared for the media coming into the locker room. It's all of it — getting them prepared and also understanding that they are currently behind the group that has been here", he added.
Recognizing the importance of a fresh start, the head coach has implemented a low-key approach to minimize distractions and allow the team to focus on rebuilding. He doesn't want to repeat the same mistake of over-hyping once again, hence, no player was made available for the interviews until the NFL mandates them in May and even Payton evaded the media.
Under the guidance of the veteran coach, there is renewed hope that the Broncos will bounce back and reemerge as strong contenders in the NFL. As the team gears up for the upcoming season, fans eagerly await the fruits of their efforts in their quest for redemption.