Being a demon on the 49ers center, the injury of Brock Purdy suffered cost the team a lot though some positive news came from the team's general manager on the quarterbacks' injury update.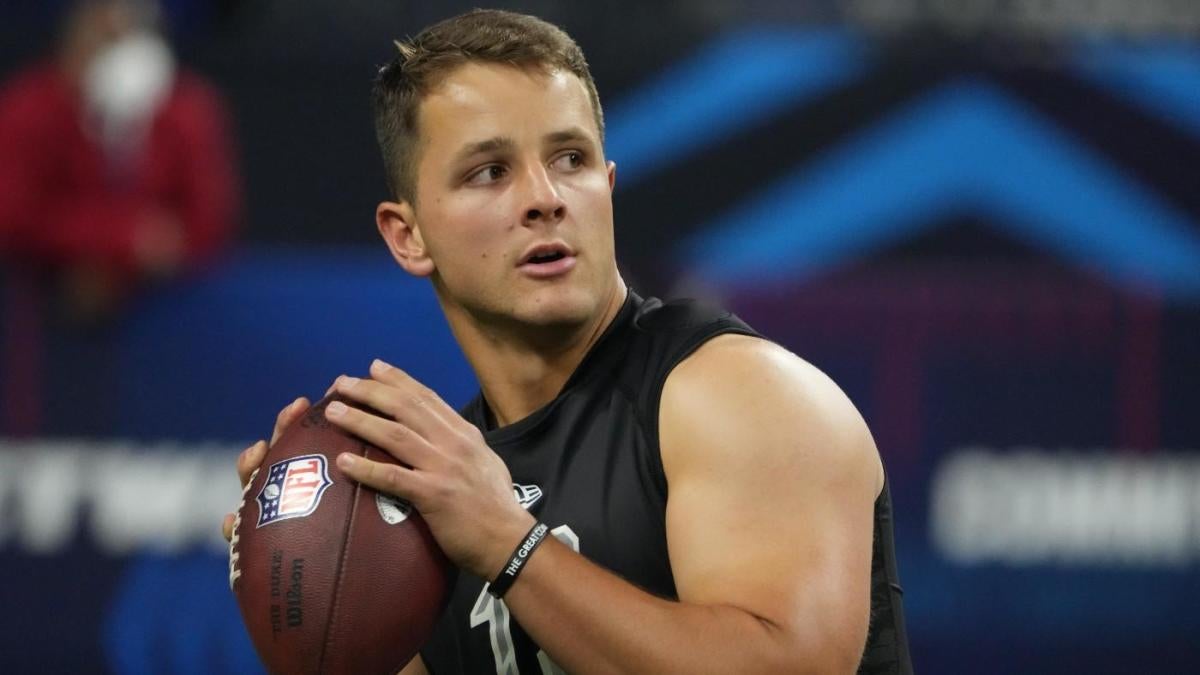 The quarterbacks' participation in the regular-season game was in doubt because of an injury he sustained during the NFC Championship Game against the Philadelphia Eagles last season, which required surgery to repair his injured elbow.
John Lynch sheds light on Brock Purdy's injury recovery
Purdy participated in a practice session to demonstrate his return from injury and with his great endeavors and constant improvement the quarterback was able to appease the team management, according to the teams' GM John Lynch, who spoke on SiriusXM NFL Radio on Wednesday morning. The quarterback appeared as perfectly fit to step on the field and play for his team.
"He's had one (throwing) session thus far and we're incredibly encouraged by that. He's hitting all his marks and that doesn't surprise us, because he's putting in all the work," Lynch said.
The 23-year-old established himself as a valuable member of the team from his rookie year on, and his four victories as a starter tied Owen for the most victories by a rookie quarterback.
Will Brock Purdy be able to play in 2023?
Fans should be wondering whether Brock can play in the team's first regular-season game in September now that the quarterback appears to have recovered from his abhorrent injury. The GM added a glimmer of hope that Purdy would be on the team's roster for the upcoming regular season in this reply.
"As for best-case scenario, we'll take it as it comes. The hope is he's ready for training camp. The hope is he's ready for the regular season," Lynch added.
The wide receiver for the team, Brandon Aiyuk, gave the team more reason to be optimistic about the quarterback's potential comeback when he experienced the same eye injury in the second week of organized team activities.
"I saw him moving around, throwing it a little bit," Aiyuk said Wednesday. "I haven't caught with him. But, yeah, I talked to him and he's the same old Brock. He's doing good."
On September 21, the 49ers and New York Giants will play in the first prime-time game of the season. To learn the most exciting updates on your favorite team and players, stay tuned with us until then.