Recently, Steve Wilks, the next defensive coordinator for the San Francisco 49ers, was appointed. With Wilks as their coach, the Panthers have greatly improved, especially on offense and Christian McCaffrey from the Niners publicly expressed his happiness in having the great leader as their guide.
Steve's tenure with the team appeared to be coming to an end this season after Frank Reich was appointed head coach in Carolina. As the interim head coach of the Carolina Panthers, he finished the season with a victory over the New Orleans Saints, giving him a 6-6 record overall.
What did Christian McCaffrey say about having the DC from his previous teams on his current squad?
McCaffrey, a running back for the 49ers, recently made a statement about their new defensive coordinator during the team's first media availability.
The 26–year-old was a member of the Panthers team as well as Wilks, despite being traded away soon after taking over the team in October. According to the running back, the former interim coach of the Carolina Panthers gave his previous team core strength, so he will be a good fit to lead the Niners.
CMC has high praise for the 49ers' new DC Steve Wilks pic.twitter.com/gzIEagM9oC

— 49ers on NBCS (@NBCS49ers) April 25, 2023
"Coach Wilks is awesome. I could talk about Coach Wilks a lot and the type of man he is. But it says a lot seeing how all the Panthers players reacted to him and vouching for him to get the (interim) head job. That says a lot about who he is and it says a lot about not just the coach he is but the guy he is. I'm happy he's on our side," he stated.
With the Panthers, CMC enjoyed a stellar career and still holds the franchise record for the most scrimmage yards per game (113.6) of any player. Being a member of Carolina's roster, he was a two-time All-Pro, earning first-team recognition in both the running back and flex positions in 2019.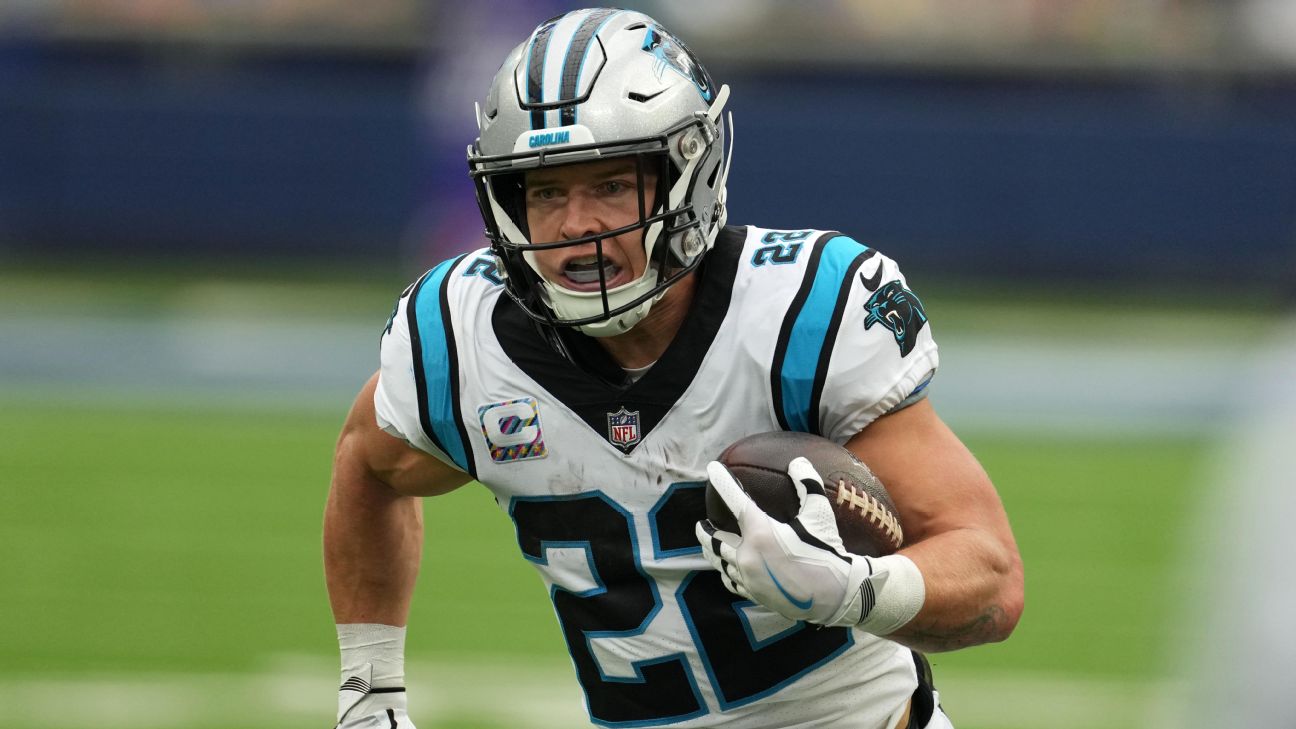 Given that the San Francisco team has an overall 10-1 record with the RB, he demonstrated his value by giving the entire team a boost. Now that the new DC is on the roster, the veteran running back hopes to give the team more confidence through his incredible performance.