Golden State Warriors star Andrew Wiggins has been away from the team since mid-February, as he reportedly dealt with a concerning yet mysterious personal matter. However, recent updates suggest that the player is now back in the Bay Area and may soon return to the court. The news was confirmed by Wiggins' girlfriend, Mychal Johnson, through her recent Instagram post.
Mychal Johnson's Instagram post asking for hair specialist recommendations in the Bay Area seems to confirm that she and Wiggins have returned to San Francisco. While Wiggins himself has been keeping a low profile, his girlfriend has been relatively active on social media, addressing rumors about cheating in one of her recent NSFW TikTok videos.
Andrew Wiggins girlfriend just posted this 👀. He back sooooon 🙏🏽🙏🏽🙏🏽 pic.twitter.com/CEFxplm4at

— De🅿️ressed Warriors Fan 💔 (@GoIdenState) April 1, 2023
Wiggins' Return Remains Uncertain
Despite the good news of Wiggins' return to the Bay Area, the Warriors have yet to provide a firm timetable for his comeback. It appears that the team is giving the player as much time as he needs to deal with his personal matter, ensuring that he will be fully committed when he returns to the court.
Head coach Steve Kerr has shut down rumors of Wiggins not returning this season, leaving fans hopeful of seeing their favorite star forward in action during the playoffs.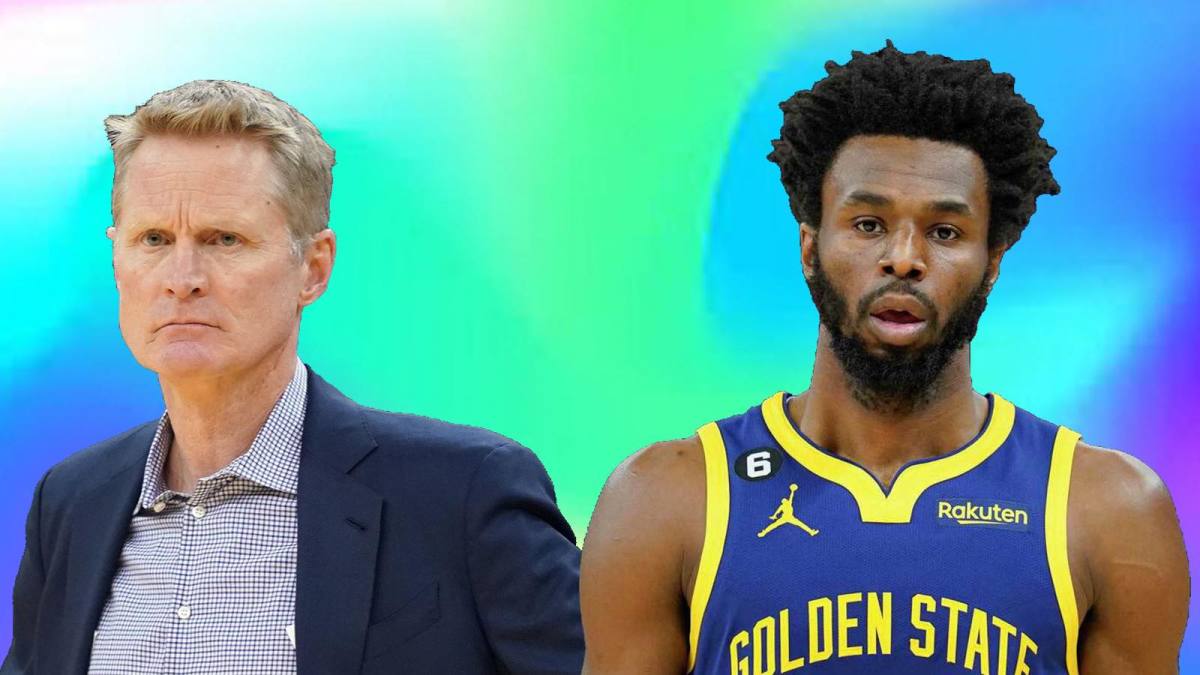 The Importance of Andrew Wiggins to the Warriors
Andrew Wiggins' return to the Warriors is highly anticipated, as the team looks to make a strong push in the playoffs. Since joining the team, Wiggins has proven to be an integral part of the roster, contributing to the team's success on both ends of the court.
His absence has been felt by the team, which has struggled to maintain consistency without him. The news of his return to the Bay Area has given fans hope that they will see him back in action soon.
Andrew Wiggins' return to the Bay Area is a positive sign for the Golden State Warriors, as they look to make a strong push in the playoffs. His girlfriend's Instagram post seems to confirm rumors that the player is now back in San Francisco, though his return to the court remains uncertain.
With the Warriors giving him time to deal with his personal matter, fans can only hope that Wiggins will return fully committed and ready to help the team succeed.
What are your thoughts on Andrew's return? You can share your opinion with us in the comments.