David Beckham is one of the household names in football history. He is a global phenomenon who will always be a Red Devil. His name has echoed throughout his history because of his outstanding achievements.
Manchester United is David Beckham's boyhood club, and he continued there till he made his unexpected move to Real Madrid in the summer of 2003. Following this move, there were rumors he had a fallout with Sir Alex Fergusson. Nevertheless, the retired United legend was often seen in the Old Trafford stands watching his boyhood club play, up until recently.
Beckham discussed not watching United games for two years
One of the toughest phases of a footballer's career is the transfer from one team to another. As constant as this period is in football, some football players still find it difficult to move on to the stage of their lives. It is even more difficult when you have been at the old club all your life.
David Beckham started his career at Manchester United as an illustrious 'class of 92' member. David began his journey to greatness when he played an active role in his team's victory in his first FA Youth Cup final.
The former England international found the back of the net 85 times in 395 appearances for the club. He wore the iconic number 7 jersey and became a legend in the United's Storied history. He won six Premier League titles, two FA Cups, and a Champions League trophy with the Red Devils.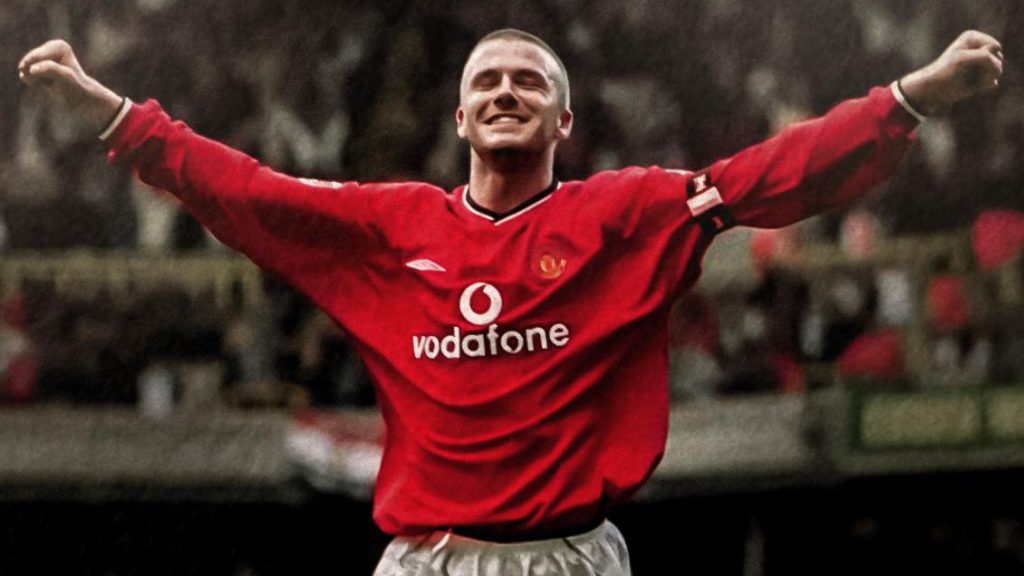 Judging from David Beckham's history with the club, it is easier to imagine how difficult it was for him to depart his boyhood club. The 48-year-old ex-United player never wanted to leave the club.
He said this in an interview with the Guardian; "When I joined Manchester United, I never wanted to leave, when I was told that they were selling, that was the first time I spoke to Real Madrid, that was the time I realised that my dream of playing for Manchester United was over and I need to pick another team. I was lucky that Real Madrid wanted me, but in all honesty, I could not watch United for two years, I was gutted."
In that interview, David Beckham added he could not watch Manchester United for those two years because it was one of the toughest phases of his life, and it was indeed hard for him to come to terms with the fact that he was never going to play for his boyhood club anymore.
Inter Miami owner weighed up on his relationship with Sir Alex Ferguson
David Beckham has been a fashion and fame trailblazer. He was famous as a footballer because of his talent, but his fame became even more proclaimed when he courted the famous 'spice girls,' now Victoria Beckham. Beckham's unique level of fame in the 90s was strange to the Premier League and Sir Alex Fergusson, who is more or less a conservativist.
When David Beckham toured the Far East as an individual, thousands would pack out stadiums to watch him drive around in a motorcade. He soon assumed the fame of Princess Diana, but Sir Alex Fergusson was not having this showbiz. The straw that broke the Camel's back was when 'the boss' accused Beckham of a mistake in a tie against Arsenal. Angrily, Sir Alex kicked a stray boot in rage that rose up and accidentally hit Beckham above the eye.
However, things did not end so badly between Beckham and Sir Alex. In the same interview with Guardian, he said, "I'm not going to say anything negative about the manager that gave me the opportunity to my boyhood club, he believed in me. The funny thing was, when I started my franchise at the MLS, he was the first manager that came to mind."
What's your take on this? Make sure to let us know in the comments section.