Mika Hakkinen, a two-time world champion with McLaren F1 recently gave a shocking prediction on the 41-year-old Aston Martin driver, Fernando Alonso in an interview with Unibet.
Hakkinen predicts the speed of the Spaniard to drop down unless the driver starts putting race wins under his belt again, warning Alonso to seize the opportunity of a competitive car while he still can.
Ex-F1 driver's shocking Fernando Alonso prediction
Alonsos' season has been promising, outqualifying his 24-year-old teammate in 6 out of the 7 races so far. After his 362nd F1 start at his home Spanish Grand Prix the Spaniard has started one-third of all races in the sports' history. The 41-year-old only seems to be getting faster, scoring 4 podiums this season.
The Flying Finn stated that the "law of physics" will catch up to the Aston Martin driver slowing him down in the future despite his blistering performance for Aston Martin this season. Mika believes the Spanish driver should seize the opportunity of a competitive car to attain race wins to decorate his career, which hasn't changed since the 2013 Spanish Grand Prix.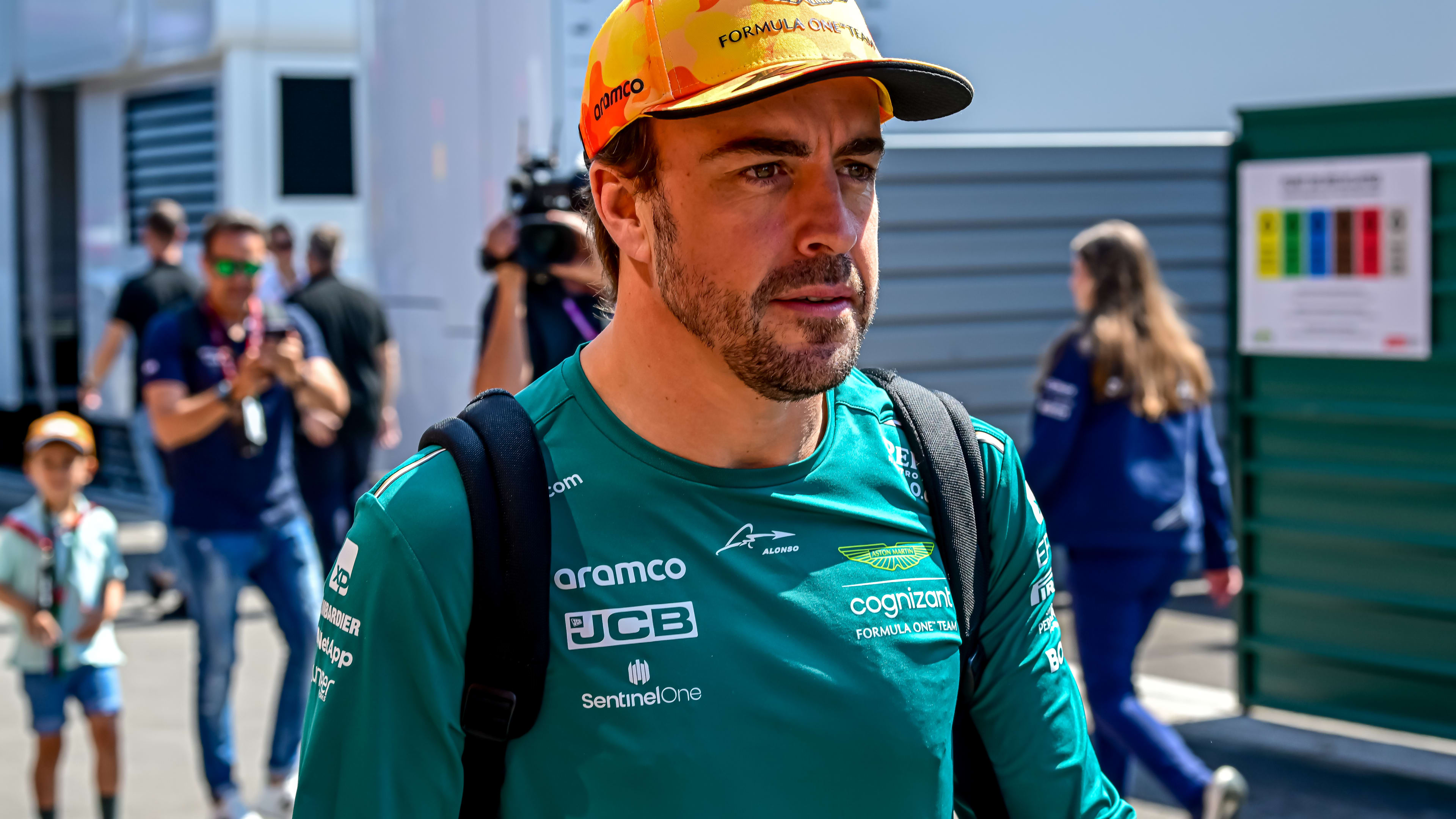 Mika praises the drivers, saying "Around the time I retired, Fernando entered Formula 1" and since all 20 drivers dream only to win, Fernando has been incredibly patient considering his last win was 10 years ago.
Max Verstappen's optimism for Alonso
Reigning world champion Max Verstappen described Fernando as an "animal", hoping the Spaniard can win an F1 race this year. The Dutchman has always spoken highly of the 41-year-old driver, "I like him. He's a real racer and I think he deserves it. He never gives up and you can see he loves the sport," said Verstappen.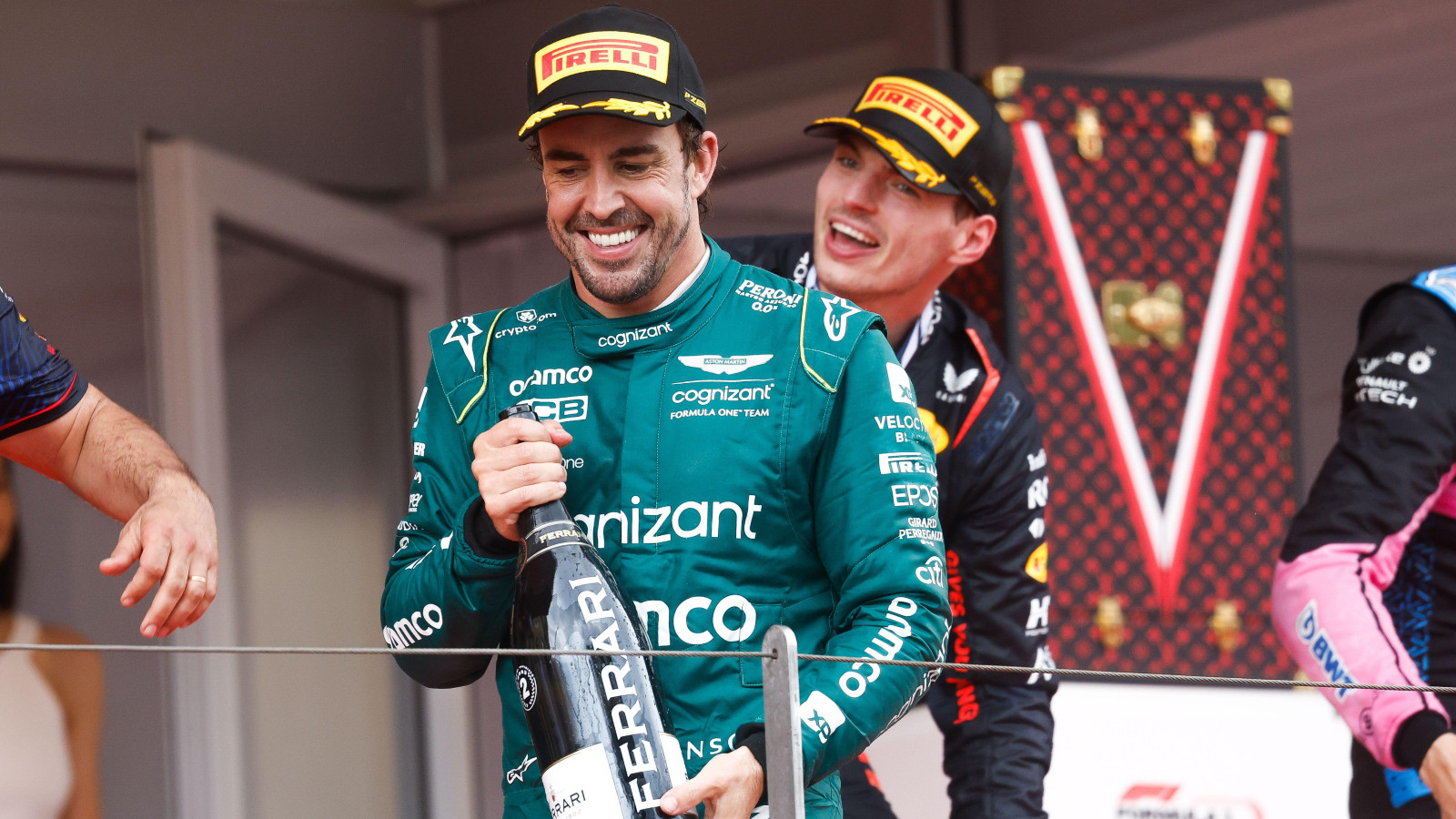 Verstappen further adds, "Sometimes I think 'after so many years of having a car which is only capable of driving in midfield maybe you lose a bit of that love'. But he's a real racer, he's an animal. So if you ask me, one driver who I would like to see win a race this year it would be Fernando".
The next race being the Canadian Grand Prix, Aston Martin looks confident in Alonso scoring another podium for the Silverstone-based team, with further hopes for Lance Stroll to also stand next to his teammate.
With the Spanish Grand Prix being the weakest performance for the team this season, Fernando shared his views about the upcoming race weekend saying, "I think it should be a good weekend but you never know until you hit the track".
The Aston Martin has been 2023's surprise team, jumping from 7th to 3rd in a year With a competitive car and a highly motivated driver, fans and fellow drivers are confident the Spanish driver will produce promising results in future races this season.