Ex-Lakers' Robert Horry kicked out of his son's basketball game for yelling "you suck" at the refs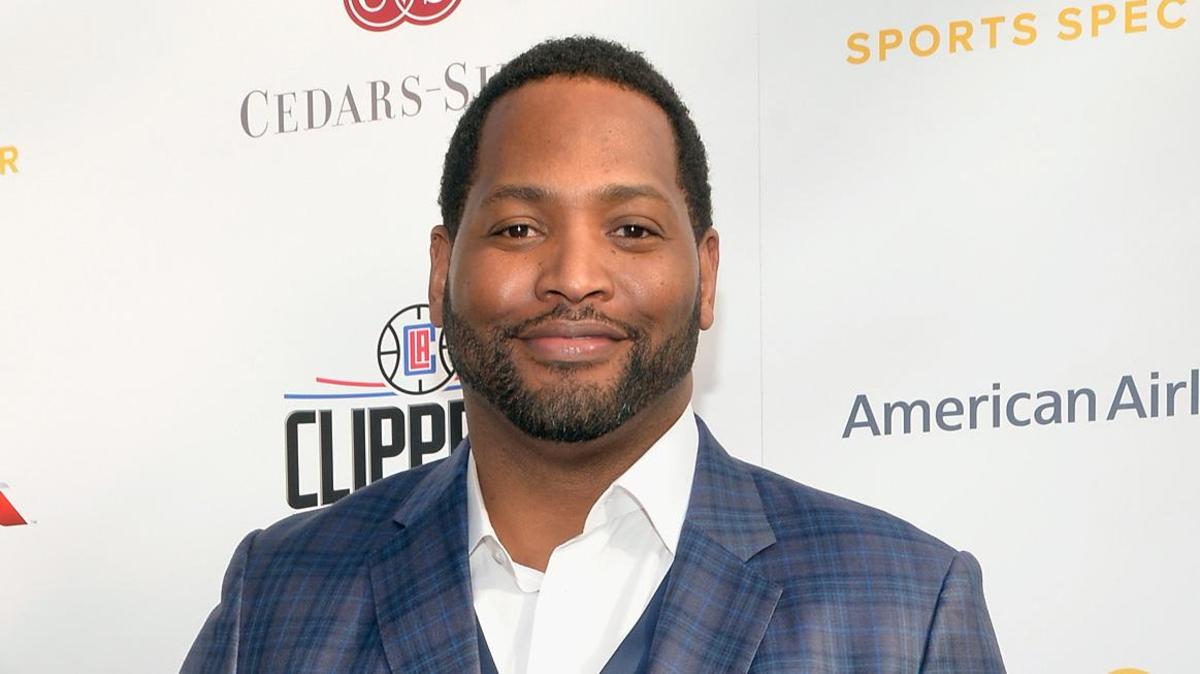 Robert Horry is no stranger to the limelight, being a seven–time NBA champion and 17–year veteran of the league. On Friday night, however, he was in the news for a different reason: getting ejected from his son's high school basketball game.
The incident happened during the third quarter of a game between Harvard–Westlake and St. Francis in Los Angeles.
As Horry's son Christian racked up his fourth foul, the 52–year–old NBA legend could be seen in the video shouting "you suck" at a referee. After the referee pointed at him, Horry was promptly thrown out. He continued to yell as he made his way down the bleachers, clapping at the referee and stopping briefly to say something to Harvard–Westlake coach David Rebibo, with the two momentarily hugging, before Horry left the gym.
Horry's career spanned 17 seasons in the NBA, playing for the Rockets, Suns, Lakers, and Spurs. He was part of a combined seven championship teams with each of those organizations except the Suns.
For his career, he averaged seven points and 4.8 rebounds and his final year in the league was in 2007–08 with the Spurs.
Horry's ejection from the game is a reminder that even with all his success on the hardwood, he is still a father, and his instincts kicked in to defend his son, no matter the consequences.
The incident is just another layer of complexity to Horry's impressive career.
Though he will undoubtedly be remembered for his championships and incredible skill on the court, this is a reminder that he is a father first, and a basketball legend second. His action of standing up for his son, no matter the cost, is a testament to Horry's strong parental instincts.
Robert Horry has been a giant on the court since his first day in the NBA. But on Friday night, he was seen as a giant off the court, too, as he stood up for his son and showed the world what it means to be a great parent.