Jimmy Butler is a small forward for the Miami Heat. The professional basketball player made his NBA debut with Chicago Bulls as the 1st round 30th overall pick of the 2011 NBA draft. His career resume so far has been very impressive with six times NBA All-Star and five-time All-NBA Team honoree to name a few. Let's find out more about his on-court charisma by exploring his 40 points scores.
How many 40 point games does Jimmy Butler have?
The Heat player, "Jimmy Buckets" scored 40 points about 8 times till now. Moreover, he achieved this mark from his playoff appearance. Besides, "Playoff Jimmy" attained an average of 37.6 points in the first round while shooting 59.7 percent from the field.
Top five players with most 40-point games in NBA History
Let's have a look at the top five players with the most 40 point games –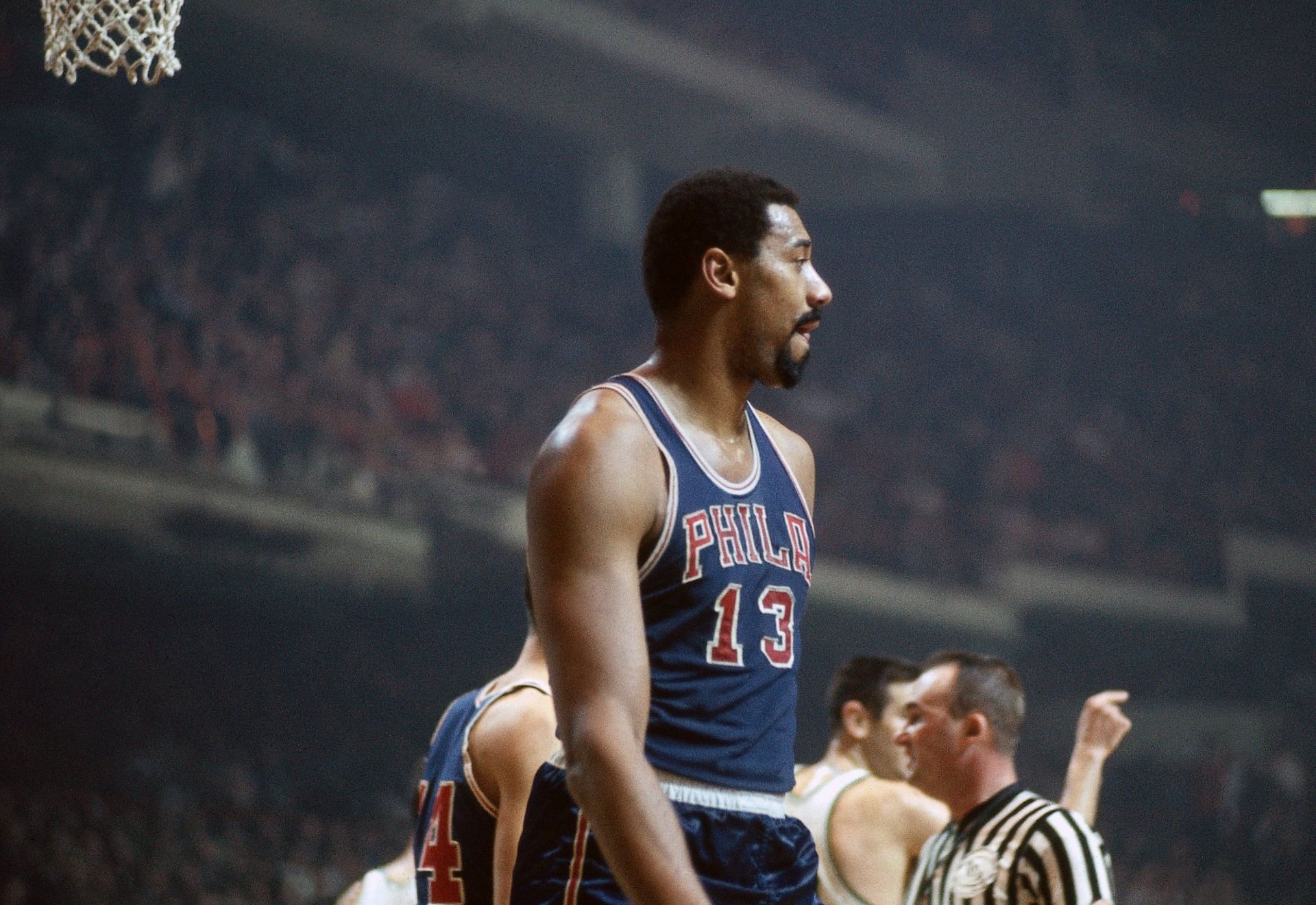 Chamberlain was truly an adventure to watch on the court. Very few basketball players have shown a great combination of skills within them including speed, sharp wit, and scoring abilities which were palpable in him. In his 14 years playing career, the powerhouse attained 40 plus points about 271 times.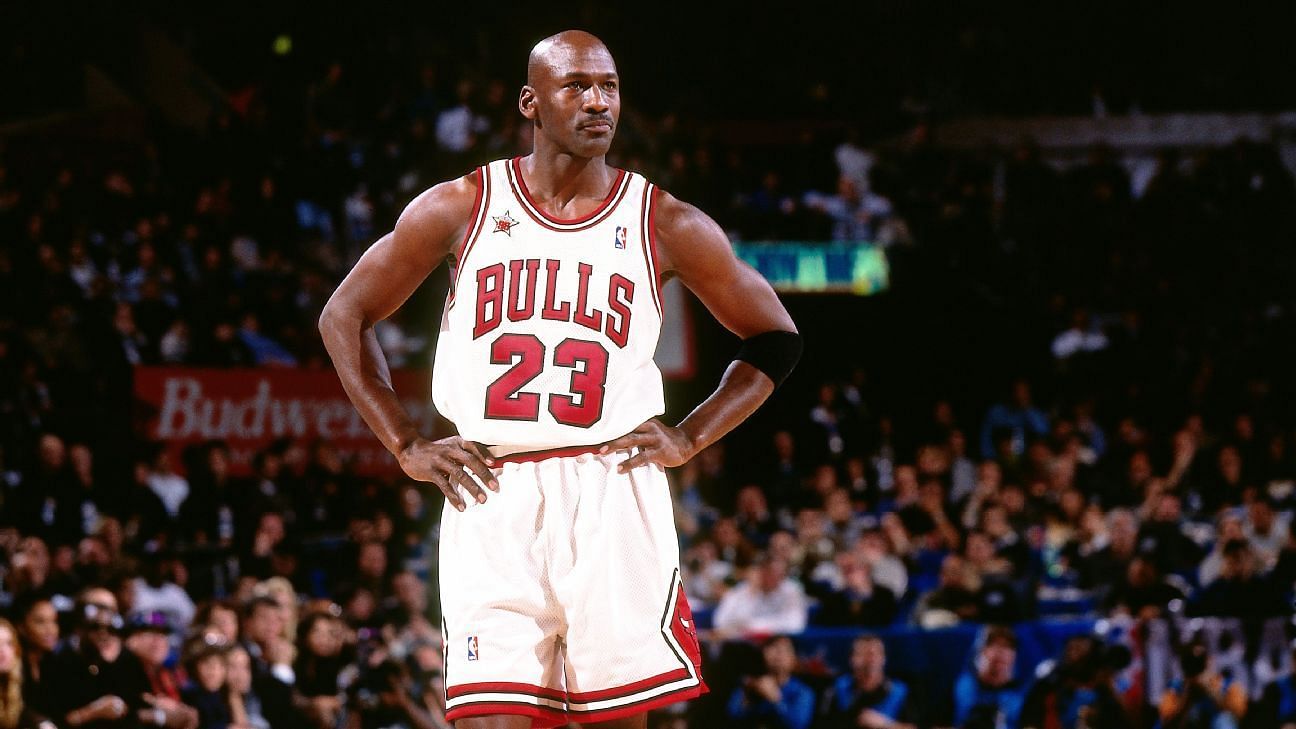 With 40 points in 173 times, this legendary player would remain in the second row. It was his high-flying shots that will make him immortal throughout NBA history.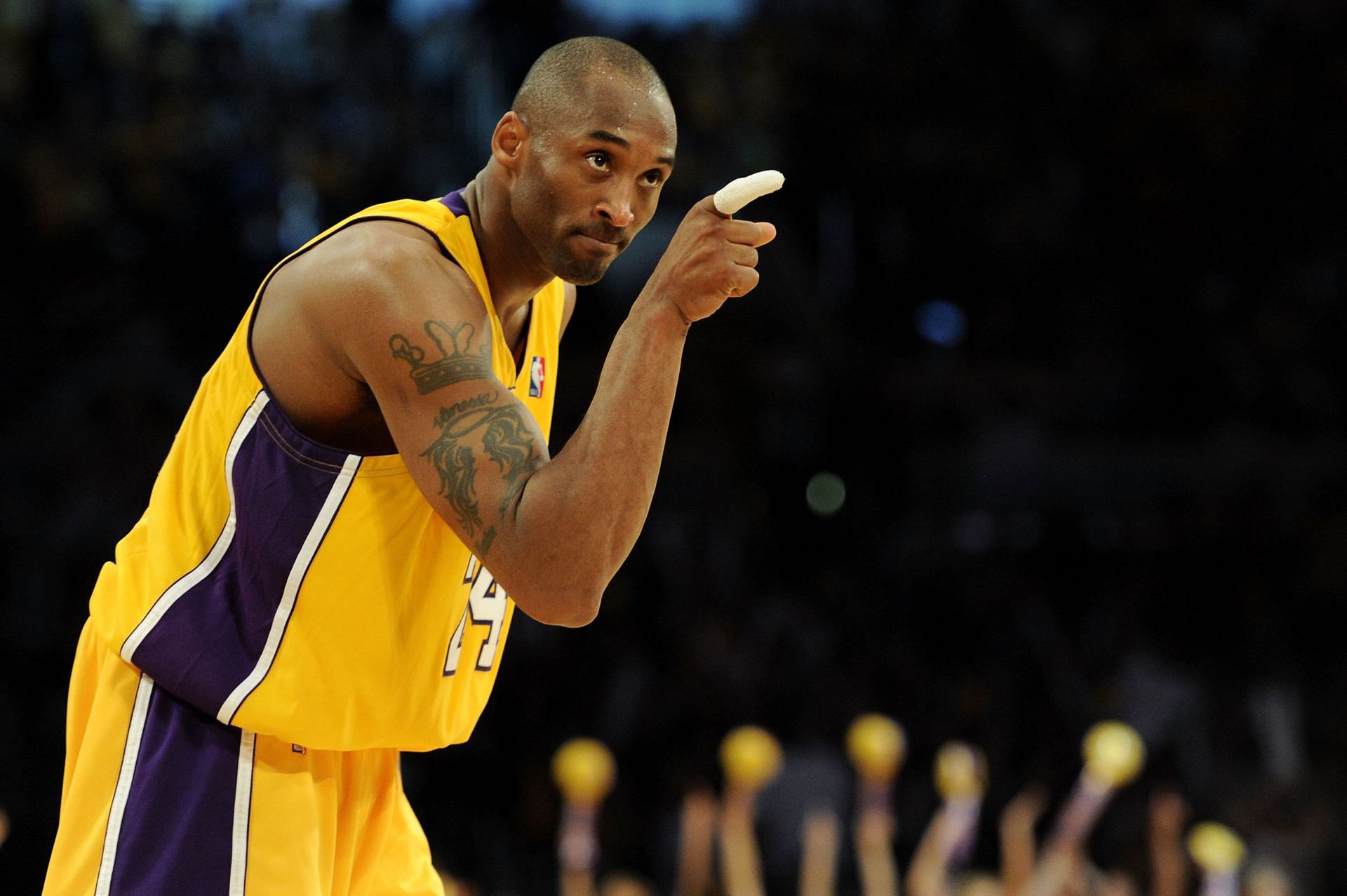 Bryant had always been very dominating in his playing style. Utilizing his great shots creating athletics, he scored 40 points or more 122 times.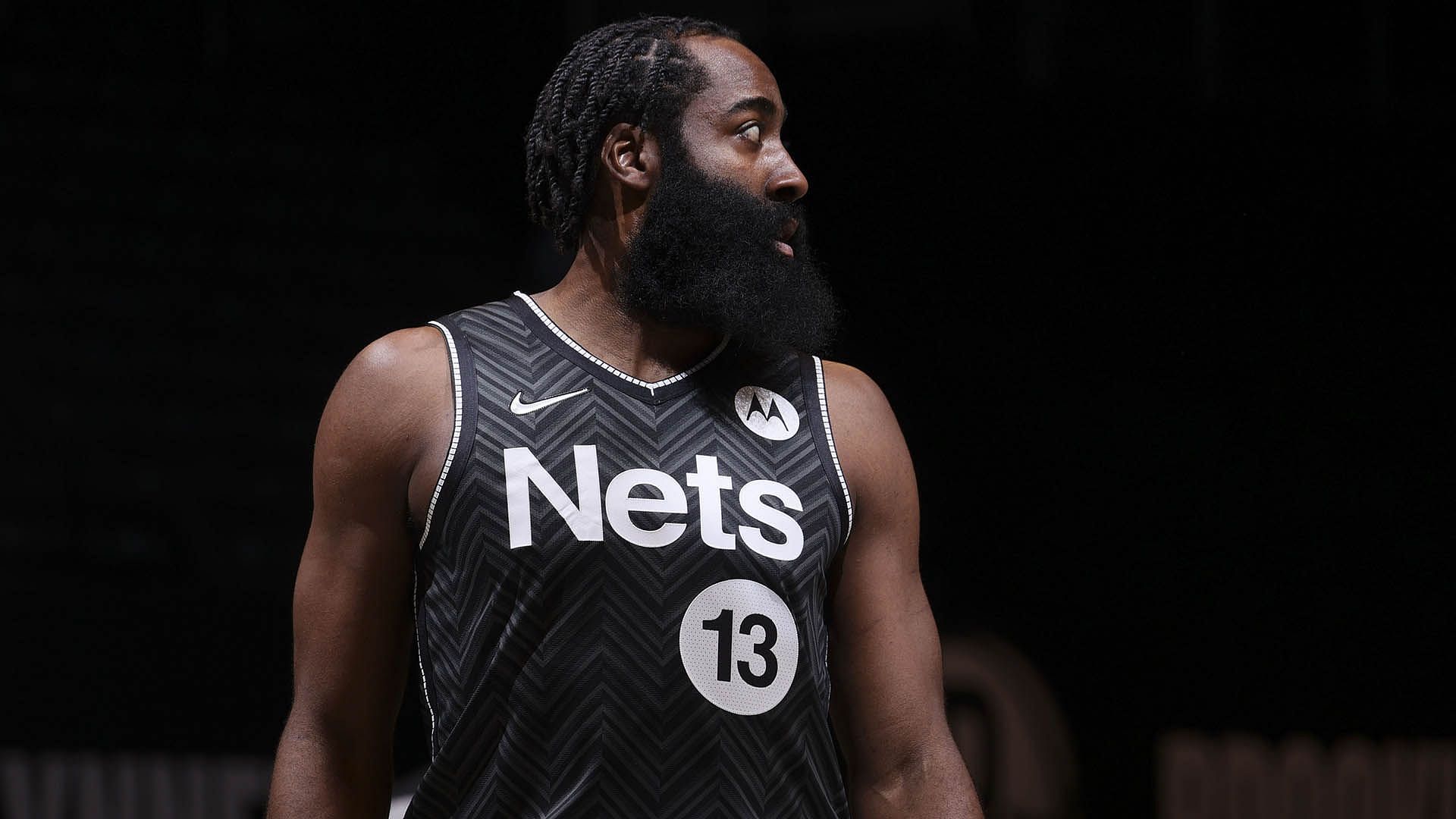 James is an active player of the Brooklyn Nets and he rises above the levels of ordinary by the dint of his multi-level scoring abilities. Till now, he has scored 40 or more points in 101 games.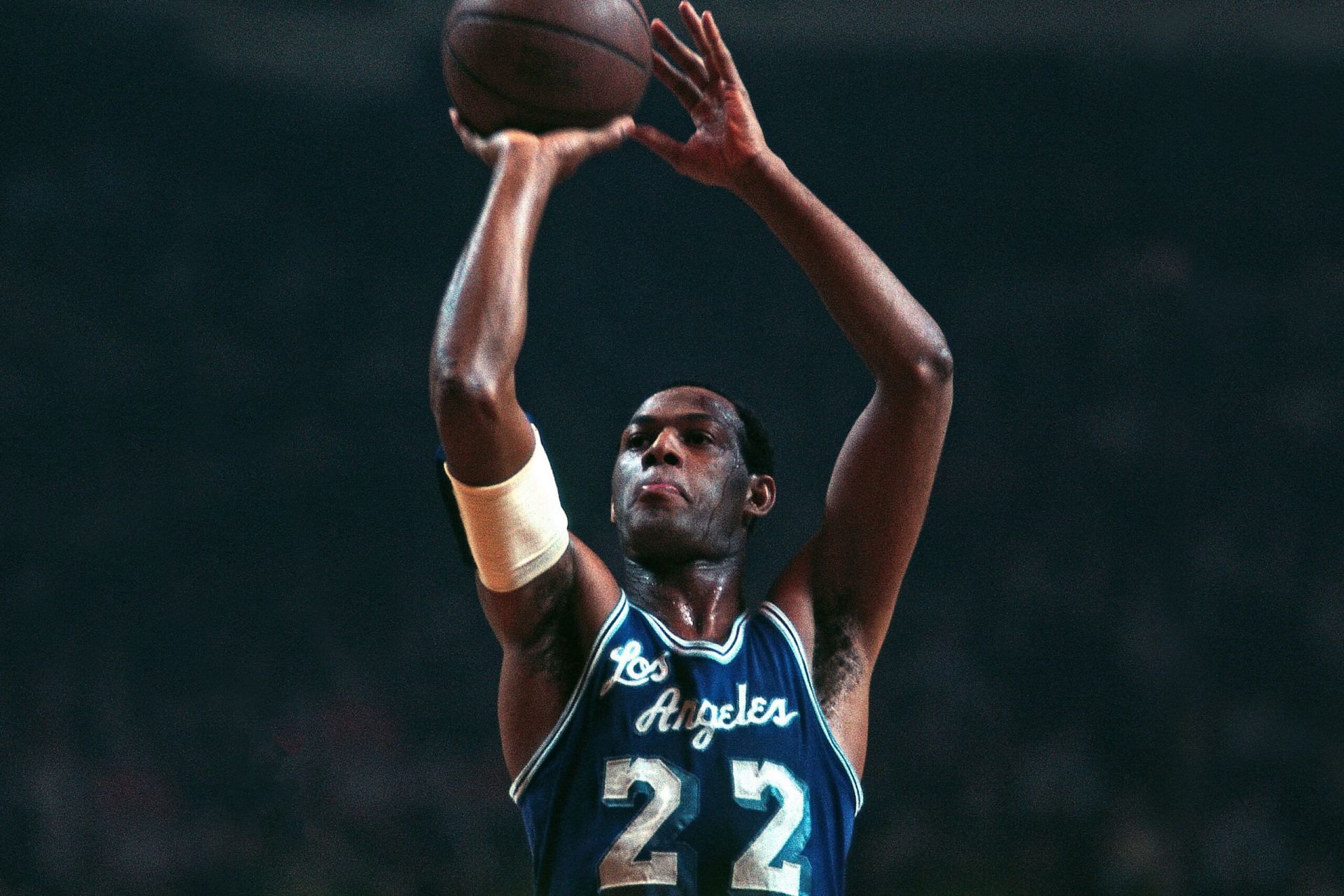 Elgin Baylor, the game changer scored more than 40 points in 88 games. He was among the rare piece of basketball players who had the ability to score from anywhere on the floor and this is what kept him ahead of everyone on his team.
No wonder, Jimmy is a star player of the Heat and the team depends on his draft physics a lot for leading the team towards some unprecedented victory. What do you think his biggest strength is? Share your comments in the comment section.