"I'm a Huge Fan of the Backstreet Boys" Jimmy Butler Speaks up on Distracting Himself from Game Attention before Playoffs Games.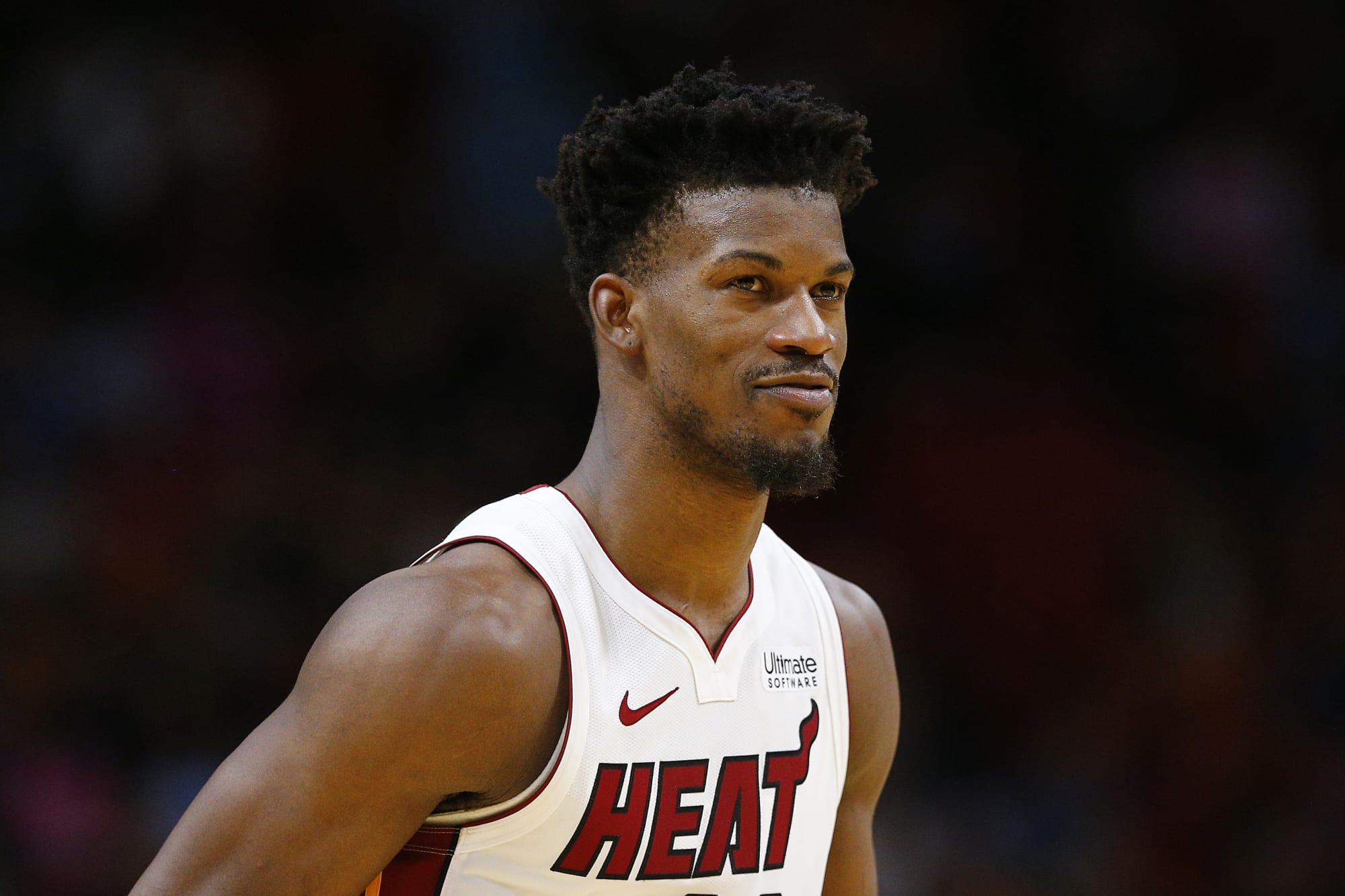 Miami Heat Small Forward Jimmy Butler credits a lot of his spectacular performances to listening to the Backstreet Boys and playing Spades.
Miami Heat hosted the Atlanta Hawks in the second game of their playoff series. The Heat went into the game with a 1-0 lead and hoped to carry their momentum from the first game into the second. And carry they did thanks to an explosive performance from their talisman Jimmy Butler.
Butler blasted through Atlanta with 45 points, 5 assists, and 5 rebounds. His spectacular performance has given the Heat a commanding lead over the Hawks, and they will be looking to close down the tie within the next couple of games.
Speaking after the game, Butler responded to a question about his Instagram story where he was seen listening to the Backstreet Boys," I am a huge fan of the Backstreet Boys. I always like to compete and anything to get my mind off of Basketball for a while is always good. It's good for me, and it's good for everybody."
"But that's just what I do. Listen to some music, make my coffee, drink my coffee, and compete with my guys."
Heat fans will be hoping that this winning combination of Backstreet Boys, Spades, and Coffee will propel to them an NBA title this year.