From winning back-to-back Olympic gold medals to becoming the NBA's all-time scoring leader, LeBron James has been ruling the basketball court for the last two decades, overtaking Kareem Abdul-Jabbar's previous record of 38,387 points.
The NBA's all-time leading scorer is also the only player in league history to record at least 30,000 points, 10,000 rebounds, and 10,000 assists, making him the richest and the most influential active player in the game.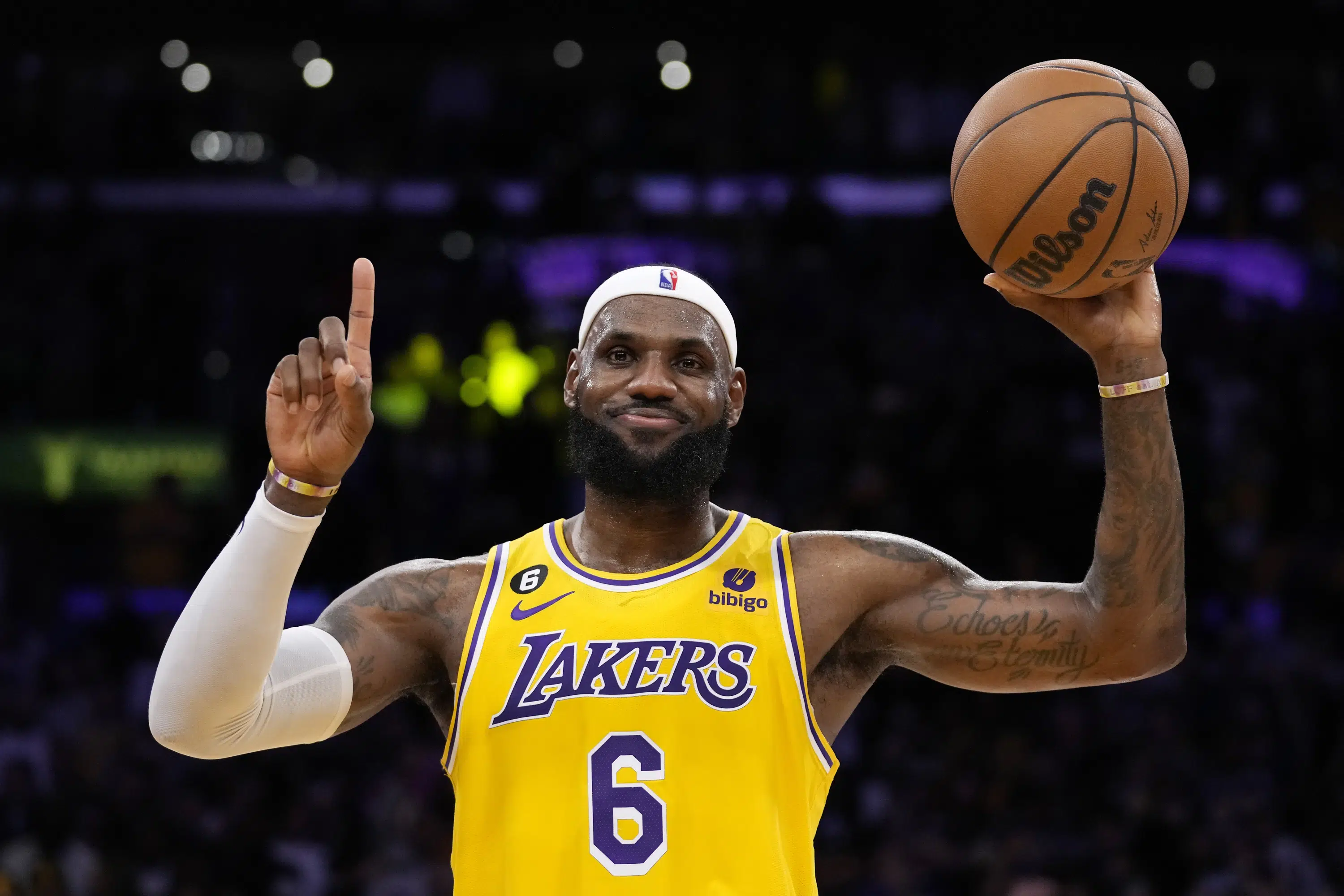 LeBron James' elder son Bronny James still has a long way to continue his father's legacy. Bronny is averaging 4.2 points, 2.4 assists, 5.5 rebounds, and 1.8 steals per game at his high school and is expected to be drafted into the NBA in 2024.
What did Bill Maher tell about the son of LeBron James?
In a recent segment on his talk show "Real Time with Bill Maher," the political commentator and the show's host Bill Maher discussed nepotism in various sectors stating the examples of Hollywood stars and political leaders who enter the sector due to their family connections.
"It doesn't make them bad people, or untalented but let's also admit they're not the only ones who could have done it … So enjoy the good life, nepos. Just don't say you didn't have a huge advantage", Maher stated.
However, The political commentator mentioned sports as the only sector where "meritocracy" exists as no player will be able to exist on the field without showcasing extraordinary performances in spite of being the child of a famous athlete.
"But in sports, there are no nepo babies. There are the sons and daughters of former athletes, but it's not why they play", he added.
BM drew the examples of LeBron's son Bronny to solidify his claim stating everyone wants to see the young star play in the same team as his father, however, only Bronny can ensure that through his upcoming performances.
"I do trust that 450 players in the NBA, are the best 450 players in the world. The fact that Bronny James' future in the NBA is not assured, is very assuring to me. Everyone wants to see Lebron James son play in the same team as his father. But just because we want to see it, is not going to make it happen. Only Bronny James himself can do that. Doc Rivers kid plays but not because his father played", Maher told.
Maher's comments have sparked a larger conversation about the importance of talent and hard work in sports, and whether it truly represents a level playing field for all athletes.
What's your take on this? Tell us in the comments.