DeMarcus Ware, a former linebacker for the Dallas Cowboys, recently gave his opinion on the hotly contested decision to release running back Ezekiel Elliott from the Cowboys.
Ezekiel became a free agent after the Dallas Cowboys released him in March. The running back was one of the best running backs in Cowboys history, even though his time in Dallas came to a disappointing end as his rushing yardage per game numbers fell each season, reaching a career-low 58.4 in 2022.
DeMarcus' words will be a great motivation for Ezekiel Elliott at this time
The 40-year-old made an honest effort to remind Elliott that the NFL is a league where nothing is certain or constant. Even occasionally, you may need to sever ties with a team you've been a part of for a long time due to external factors.
Ware merely said, "It is what it is," in a recent interview while acknowledging the harsh reality behind Elliott's departure.
DeMarcus believes that the RB has a lot to offer the Cowboys, even though they released him due to the salary cap. The former Cowboys then expressed his sorrow by outlining his predicament, noting that even though he believed he had much to offer the Cowboys, they had also left him.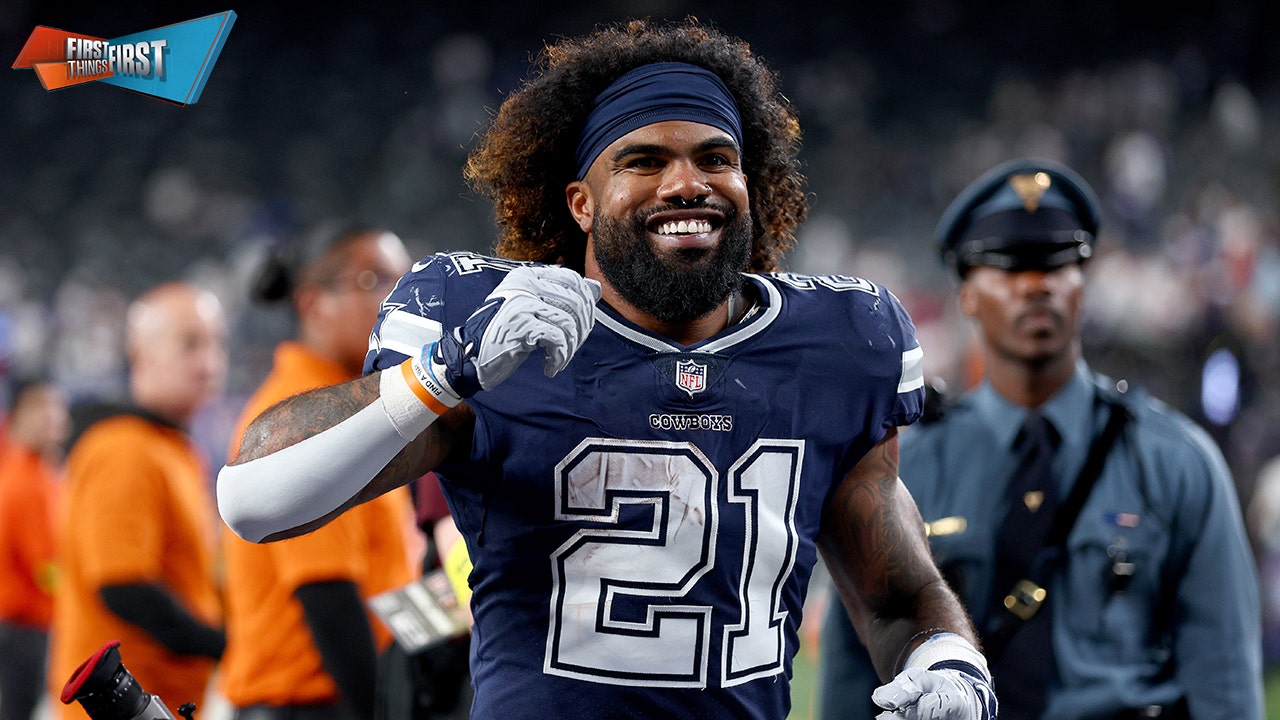 DW said, "But Zeke still has a lot in the tank. But you got to also think about the salary cap issues that I don't know about. That was the best decision. It happened to me to where it got to a point where I was still playing well. I still had something in the tank. But you got to also think about the whole team in general. And so they made the right decision. And they'll keep doing the same thing."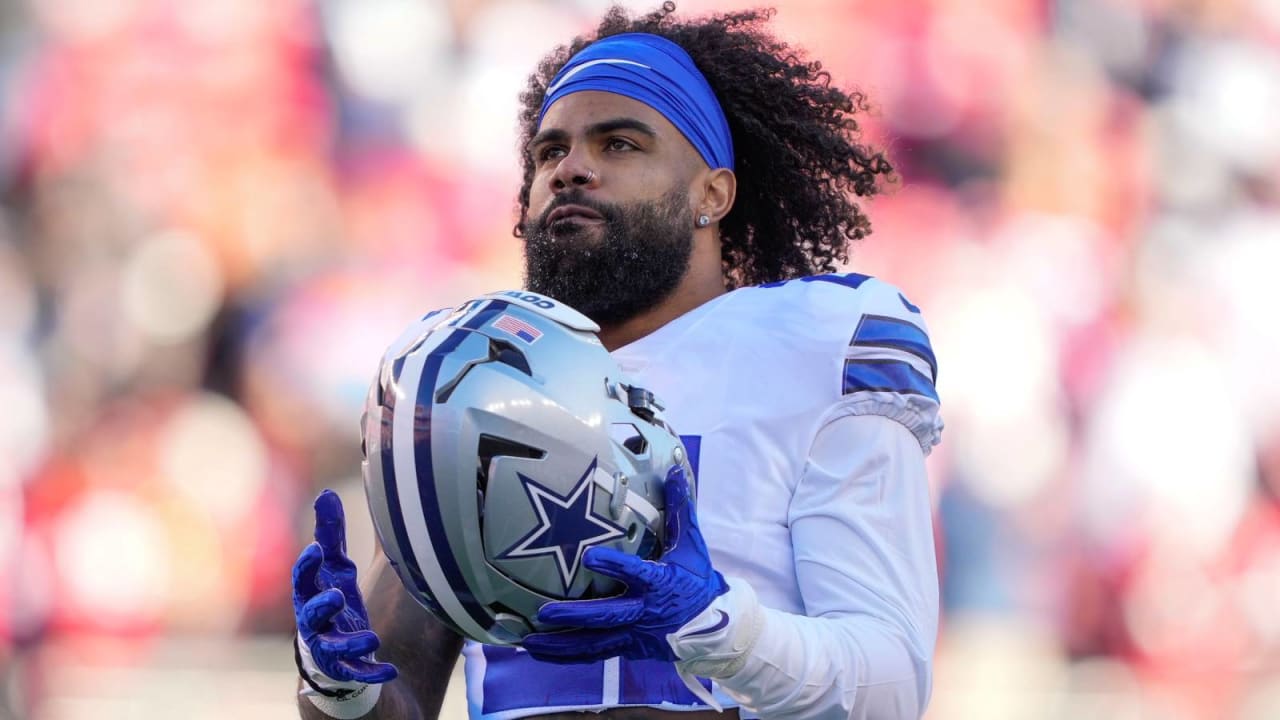 DeMarcus has 117 sacks in his nine-year career, averaging 13 for the Cowboys each season. His 11 Pro Bowl and All-Pro combinations since 2005 rank third among all positions for players. The defensive end was cut by the Dallas Cowboys at the height of his career, but he never gave up, gave everything he had to the new team, and saw his reputation soar.
"I got to play nine years in Dallas. I gave everything to Dallas. But as far the transition to another team, but you find out really fast that it's a business. You got to take your business elsewhere, and keep it going. I did that in Denver," the linebacker concluded.
Although Elliott's departure may be difficult for Cowboys supporters to accept, Ware's message serves as a reminder that in the world of sports, things can out of expectation.