As the Los Angeles Lakers look to improve their roster this offseason, Kendrick Perkins suggests that they should consider adding Draymond Green from the Golden State Warriors. Perkins points out the strong bond between Green and LeBron James, making him a potential valuable addition alongside James and Anthony Davis.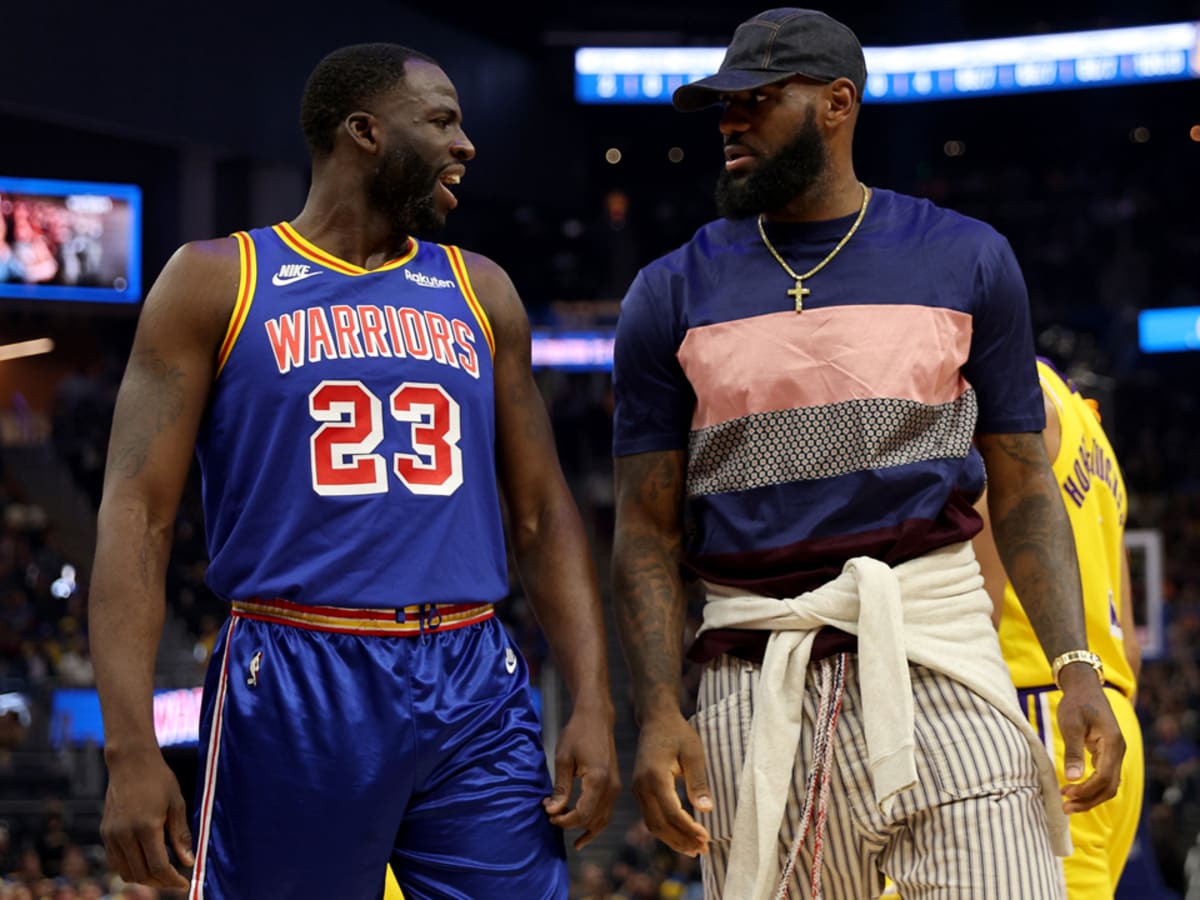 Despite the LA Team's potential success in the current playoff run, they remain focused on improving their roster. With several players becoming free agents and a draft pick at their disposal, Lakers' General Manager Rob Pelinka has various avenues to pursue in order to strengthen the team's chances of success.
Perkins believes that Green, a multiple-time All-Star, could be an intriguing addition to the Lakers' lineup. Green's uncertain future with the Warriors adds to the possibility of a move. Additionally, his documented relationship with LeBron James over the years further fuels the speculation.
The team does not require a drastic roster overhaul, but Green's skill set could be beneficial to the team. He has the ability to contribute without disrupting the existing chemistry. Green's presence would strengthen the defense around Anthony Davis while providing an additional ball handler apart from James and Austin Reaves.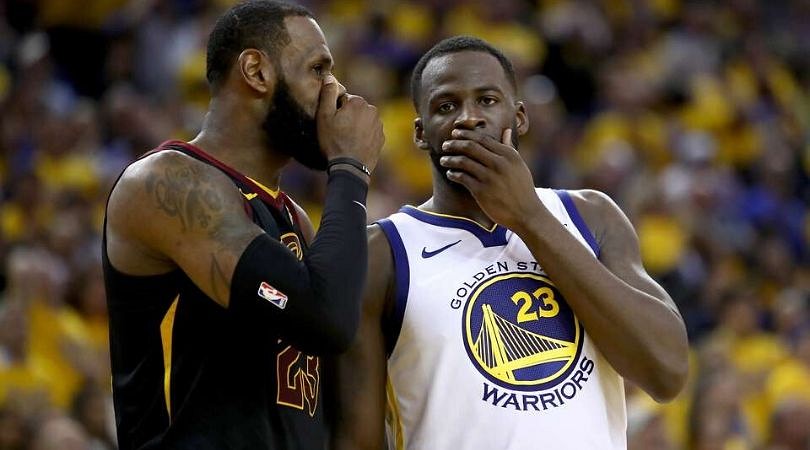 At 33 years old, Green may have passed his prime, but he has demonstrated his ability to perform at a high level, as seen in the recent postseason. The Lakers, should he become available, would carefully consider the potential impact of acquiring him. However, the Warriors' willingness to let go of Green remains uncertain.
Are Warriors really determined to retain Draymond Green, given him Fanboying around LeBron?
The Warriors have consistently expressed their desire to keep Green on their roster. However, financial constraints and the need to retain other key players could potentially force the team's hand. While the Warriors are expected to put up a fight to retain their core group, circumstances may lead to difficult decisions.
Draymond Green has publicly expressed his preference to stay with the Warriors, acknowledging the rarity of players who have remained with one team for an extended period. While his loyalty lies with Golden State, the Lakers could become an attractive option if things do not work out with his current team.
As the 2023 free agency period approaches, the Lakers will closely monitor the situation surrounding Draymond Green. While the Lakers do not have an immediate need for Green, they recognize the potential value he could bring to the team. The Lakers' front office will carefully evaluate their options and make strategic moves accordingly.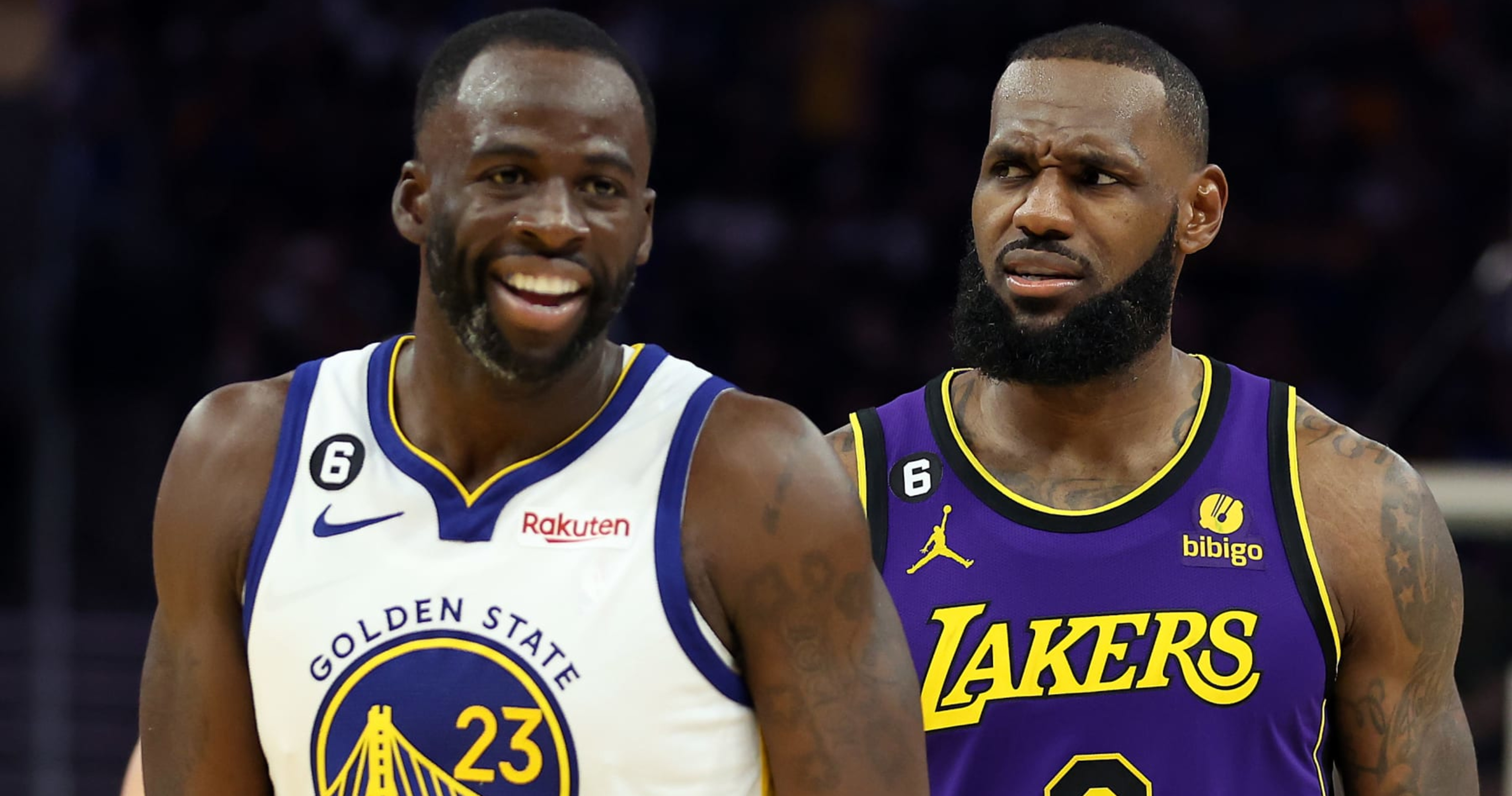 In conclusion, Kendrick Perkins' suggestion to consider adding Draymond Green to the Lakers highlights the strong bond between Green and LeBron James. While the Warriors remain committed to keeping their core intact, circumstances may lead to a potential move. The Lakers will closely monitor the situation as they strive to enhance their roster during the upcoming free agency period.