The NBA lockout remains one of the most sensational events in the history of the league that saw the entire basketball world come to an abrupt halt. During that particular period, basketball superstar LeBron James ironically found himself at the center of attention in the football world instead.
The news broke out that the Cowboys and Seahawks of the NFL were eyeing to swoop for LeBron James during the lockout period. Both teams were reportedly impressed with James' extraordinary athleticism and believed he could make a successful transition to American Football.
LeBron unveils secret NFL opportunities
King James has recently opened up about the intriguing notion proposed to him back in 2011. The reports of these secret NFL opportunities have sent shockwaves throughout the sports industry. 
The Dallas Cowboys, known for their star-studded roster and iconic brand, were eager to add LeBron's star power to their team. Meanwhile, the Seattle Seahawks, renowned for their aggressive style of play, saw James as a valuable asset that could instantly impact their game.
While LeBron James ultimately decided to continue dominating the basketball court, the idea of him showcasing his dominance in the NFL field really felt exciting. While this news has split the fan base on whether he would succeed or not, the whole narrative of him making an appearance in the footballing world sounded revolutionary.
What other sports did LeBron James play?
LeBron James' career as a basketball player has been nothing but iconic, but what most people aren't aware of about him is how he dabbled in various other sports as well.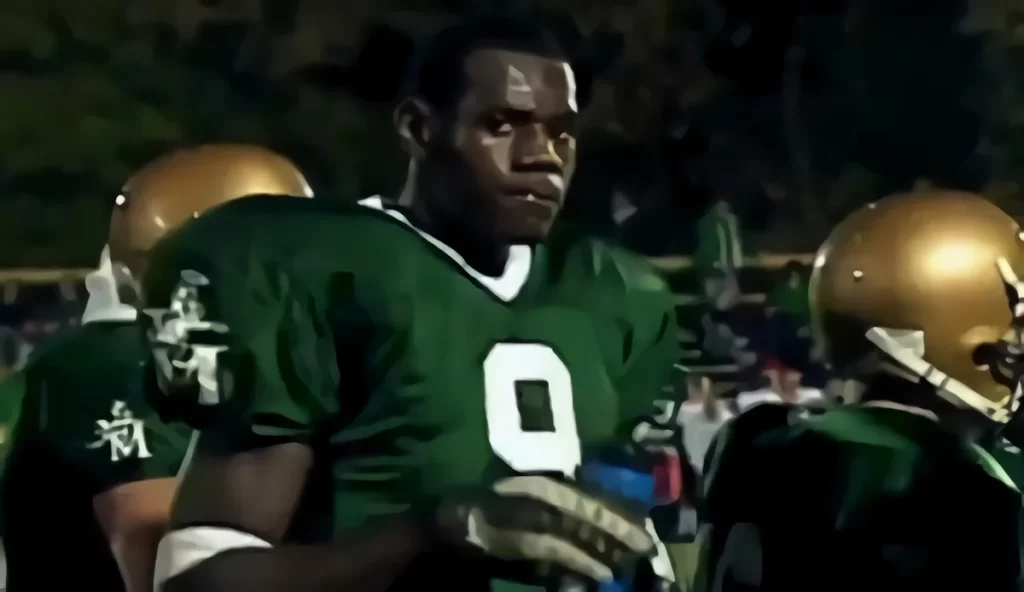 During his highschool years, James played as a wide receiver for St. Vincent–St. Mary's football team was eventually recruited by some Division I program, including Notre Dame. His impressive physicality and athleticism were evident, and he managed to make remarkable contributions to the team. The sport allowed him to explore different skill sets, such as agility, speed, and hand-eye coordination, which could complement his basketball abilities. Football, with its physicality and strategic elements, provided LeBron James with a new challenge.
However, due to his love of basketball and the risk of potential injuries, LeBron James ultimately decided to pursue a basketball career instead. While there is a very little possibility of seeing him return back to football on a professional level, his experience in the sport remains a testament to his diverse athletic abilities. His love for the sport is there, although basketball became his undisputed passion.
What are your thoughts on LeBron's footballing genius? Do you think he would have excelled in the NFL? Share with us below.