The 1990s was the time of the MJs. While Michael Jordan was making a rise in the NBA with his repeat-three-peat, Michael Jackson was booming in the pop-music industry, getting separated from the brothers band the Jackson Five.
However, another MJ, Magic Johnson, was ending his career with a retirement announcement from the NBA, and Jackson had something very special in mind for the legend.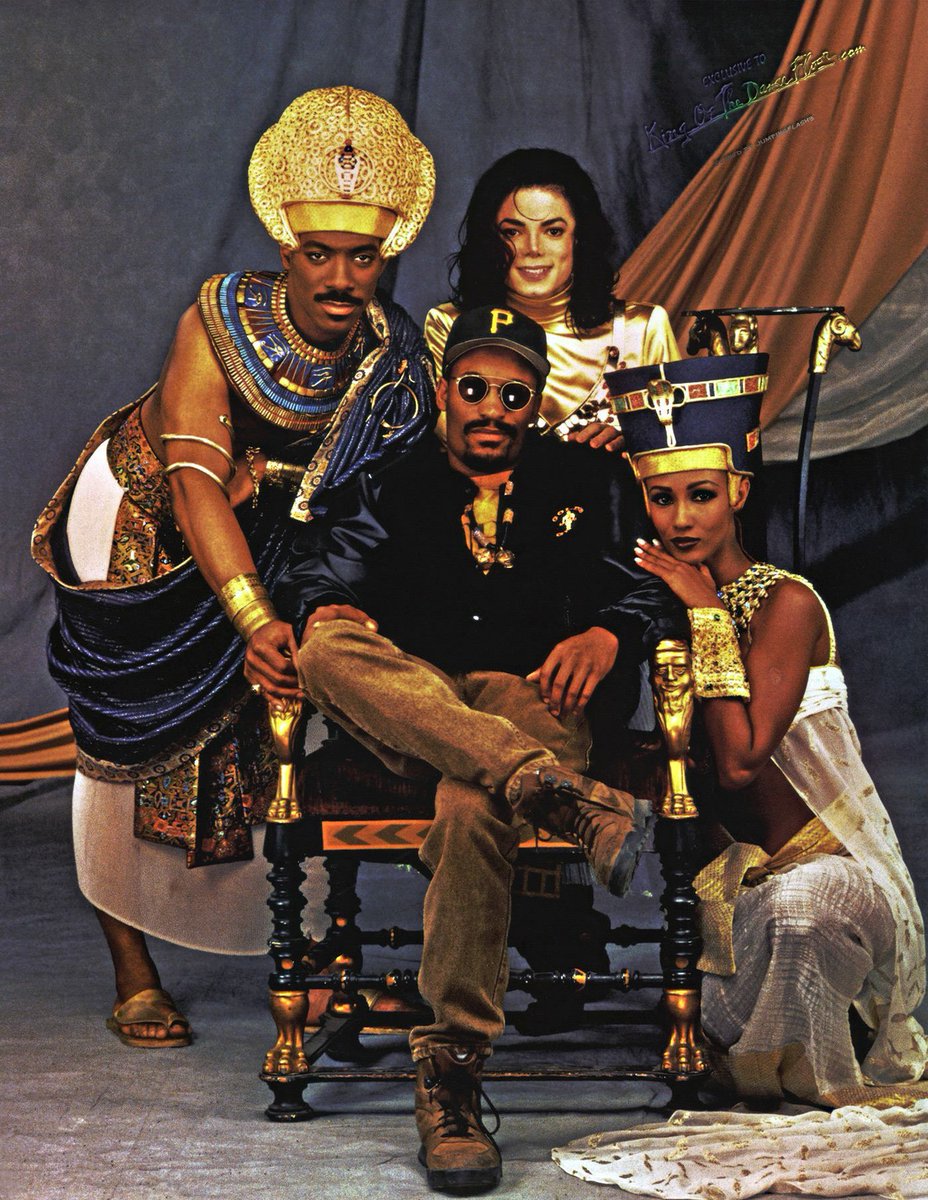 Magic Johnson, after his 1990 season with the Lakers, was diagnosed with HIV, and not wanting the other players to be contaminated, the point guard was quick to retire. Yet his global popularity was on the rise, and it was no secret to Jackson, who also made his own dynasty in the global pop-music industry with his amazing songs and iconic dance moves.
Michael Jackson wanted to release a new music video featuring Magic Johnson and Eddie Murphy for his song "Remember the Time." While Murphy agreed to do the video, there were doubts about whether Johnson was interested, so Michael invited the NBA legend for dinner.
What happened between Magic Johnson and Michael Jackson at the dinner?
The one-to-one dinner session between Jackson and Johnson revealed Micheal's favorite meal to the globe. While Magic "was presented with an elegant plate of freshly prepared chicken garnished with parsley and a bed of rice." Johnson was delighted with the food and was about to "dig in" when the legend realized there was no plate in front of Jackson.
After a couple of minutes, a servant came with a KFC bucket. Magic could not believe his eyes and asked the "King of Pop", "Is that your dinner?" Jackson, with a smile, responded, "You bet it is. I love this stuff!" Johnson, who also happened to be a fan of the KFC fries, was once again delighted and asked Michael to "pass some over."
Later, the two are in a good mood, and Jackson offers Johnson the role of the Pharaoh's servant while Eddie plays the Pharoah. Magic agreed, and to date, "Remember the Time" is one of the best music videos of MJ.
Today, Magic Johnson is worth more than $620 Million, yet as he remembers the time of the dinner with Jackson and his average acting skills in the video, the millionaire would get a smile on his face.