More Details Emerge Surrounding Chris Jericho's Niece Getting Bullied in Florida Middle School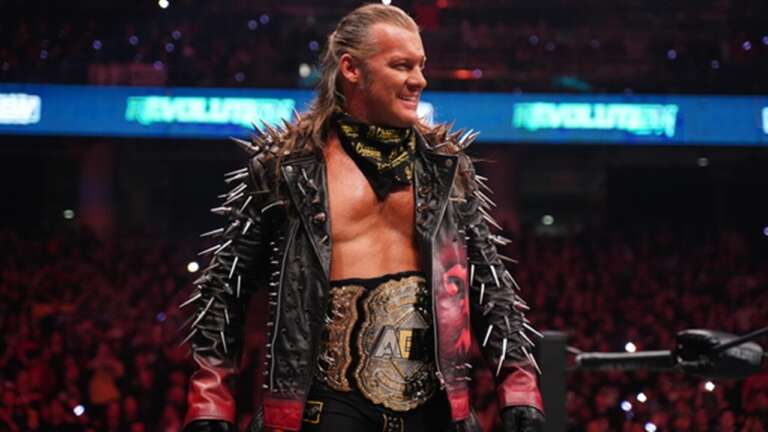 More details have emerged surrounding the bullying of the niece of professional wrestler Chris Jericho in a Florida middle school. The veteran has said he screenshots of unanswered texts to the school's principal!
Jericho had posted a video on his Twitter, where a young girl can be seen being assaulted by another as some other teenagers surround them. The victim, as Jericho claims is his niece who has been constantly bullied by others at the middle school.
Here is the video in question:
Hey @HillsboroughSch– My niece has been incessantly bullied at #MulrennanMiddleSchool for months. Despite my families pleas, nobody did anything to help…and this was the result a few days ago. If u won't take action, I'd love to discuss this on @abcactionnews & @wfla ANYTIME! pic.twitter.com/mTUVzbdwuP

— Chris Jericho (@IAmJericho) May 23, 2022
Chris Jericho wrote that the school district did not take any complaints or any action despite pleas from the Jericho family. Later in a more recent tweet, Jericho claimed that he has screenshots of messages sent by his Niece's old sister to the school's principal, who ignored the texts.
Here is the tweet where Jericho asked the public if they wanted to see the texts:
I have screen shots of messages sent to the principal by my niece's older sister on May 6 asking for help with "some girls who are messing with my sister…I know who they are & need to talk to u about them". Those messages were left unanswered. Wanna see them? @HillsboroughSch https://t.co/d6RwZoaF4E

— Chris Jericho (@IAmJericho) May 24, 2022
This has earned the anger of Jericho who is trying to gather support and justice for his niece against those who are "Incessesantly bullying" the young girl. Previously, Jericho wanted to get the media involved in this case and spread the word.
Chris Jericho is a fan favorite wrestler who has participated in organizations such as the WWE, New Japan Pro Wrestling, and the AEW. He has won more than 30 championship belts across all pro wrestling companies. Most recently, He was the world champion in All Elite Wrestling, a new wrestling promotion on the TNT network.
Jericho has been around the wrestling scene for 3 decades now and at 51 years of age is showing no signs of slowing down.