The NBA this season has not been anything less than buzzworthy! From star players being consistent throughout the season to the emergence of new stars in the league, the fans have undoubtedly enjoyed this edition of the NBA. Many records unheard of throughout decades have been broken this season, and while the crowd has "seen it all", the tournament still has a long way to go.
Nonetheless, players like Luka Doncic and Nikola Jokic produced wonders and made the crowd go "wow" with their smooth and eye-pleasing skills making them top contenders in the MVP race. On the other hand, after being in "great nick", Kevin Durant is out of the tournament for a month with a knee injury, yet the power forward of the Nets is still going strong in the MVP race.
Who else is in our top five contenders in the NBA MVP race? Let's take a look,
Who are the top five, and why?
5. Jayson Tatum, Boston Celtics
Jayson Tatum, a player for the Boston Celtics, is considered a front-runner for the league's most valuable player award. Tatum reached the NBA Finals last season and has improved his performance in every statistical category this year.
Tatum is scoring 30.9 points per game on a career-high clip while also pulling down 8.1 rebounds and dishing out 4.1 assists. He is also significantly enhancing his shooting, evidenced by his 47.3% field goal percentage on 21.4 shots per game. The power forward for the Celtics competes with the group of candidates for the award this year even though he does not have an MVP to go with his reputed young career.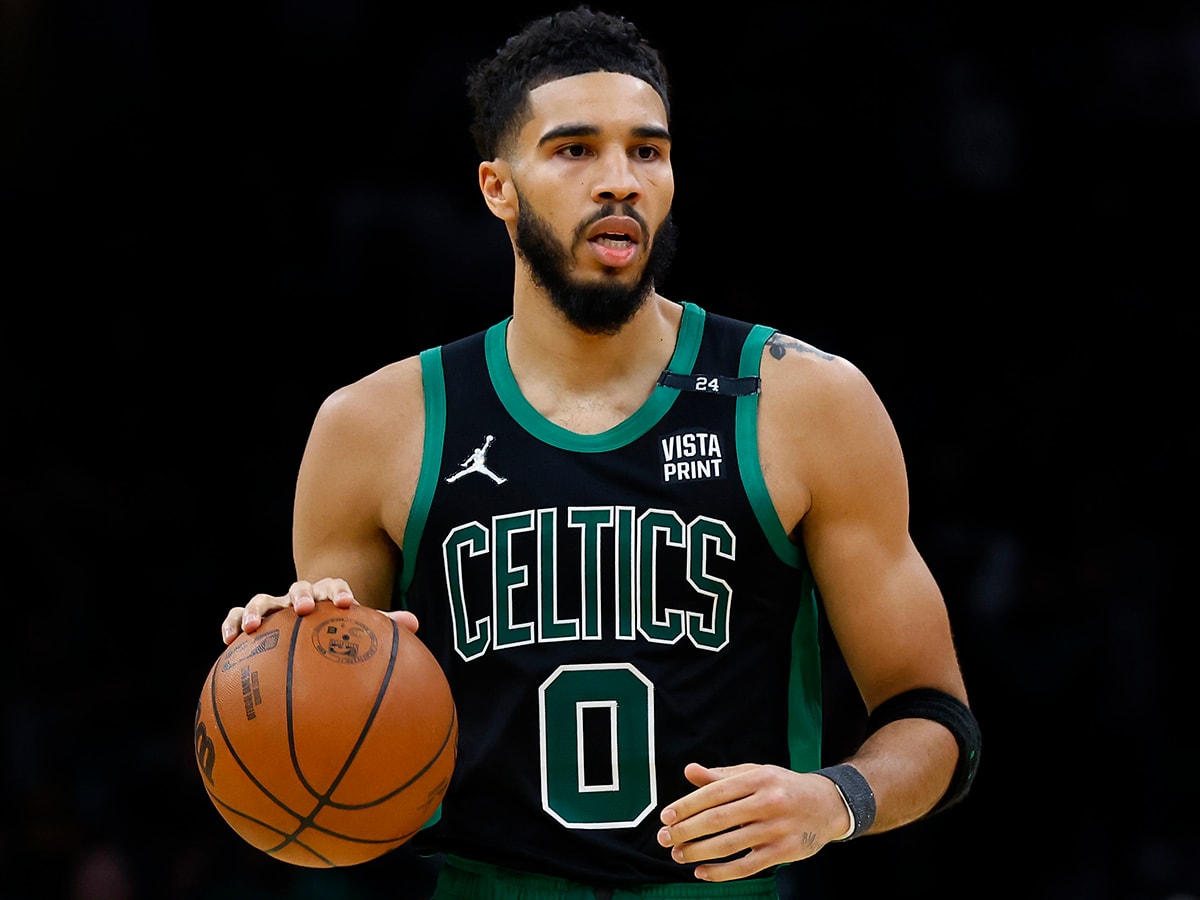 4. Giannis Anteokounmpo, Milwaukee Bucks
In a win over the Wizards on Tuesday, Giannis scored a career-high 55 points. This comes less than two weeks after he became the first player since Wilt Chamberlain to post back-to-back 40-point, 20-rebound games.
Giannis is once again putting up massive numbers, but his offensive effect isn't quite as great as the other individuals on this list despite averaging 31 points per game. His stats of 31 points per game, 5.2 assists, and 11.9 rebounds helped him make his way to the top four.
3. Kevin Durant, Brooklyn Nets
Durant is scoring 29.7 points per game and shooting a career-best 55.9% from the field this season. It's impressive what the 34-year-old has accomplished thus far, although his rebounding and assist totals are lower than in recent years. A second MVP award for Durant would mean the world to him.
Despite his injury, the player will likely make a comeback and reclaim what is rightfully his- the MVP award.
2. Luka Doncic, Dallas Mavericks
Luka Doncic, in just his 23rd year, has dominated the NBA. Doncic's 34.2 points per game lead the league so far this season. Even though he attempts more shots than anyone else in the NBA, 22.8 per game-this is the first season in which Doncic is projected to finish with a field goal percentage of 50 or above.
Doncic has never been an MVP candidate before, but he has excellent odds of winning the award. Doncic, who is +400 at Bet MGM to win the award, is the second favorite to win the title of MVP.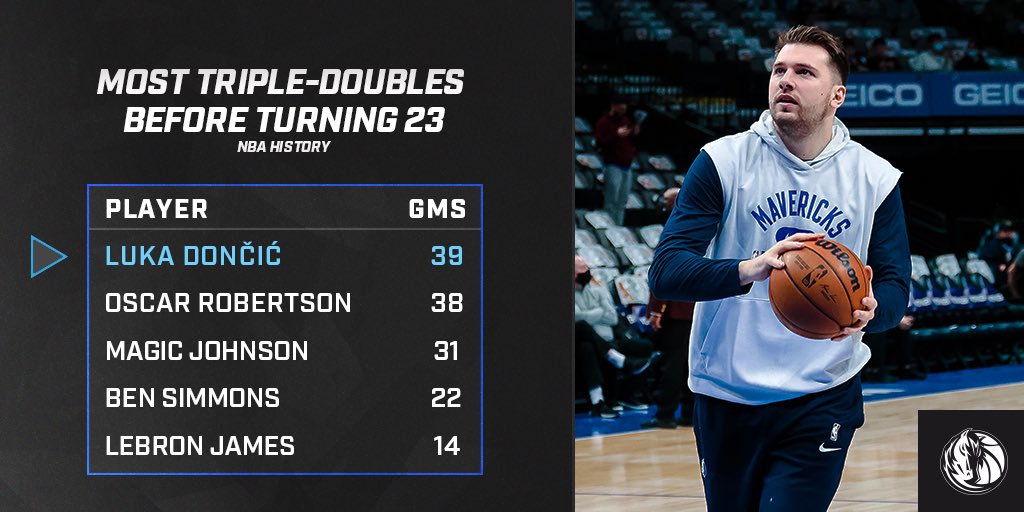 1. Nikola Jokic, Denver Nuggets
This might come as a surprise to a lot of people, but taking his team to the top of the table, Nikola Jokic is our favorite pick of this season. Without Jokic making things click for Denver, the team's offensive output plummets by over 25 points per 100 possessions. Denver's offense achieves a historically high rating when Jokic is on the court. Without him, their offense will not scare anybody.
Nikola's efforts helped the team be in the top position and got him two forty-pointers in the season. If the Nuggets win, he will surely become the MVP.
Who did we miss? And which player is your "Top-pick"? Let us know in the comments.