QB Robert Griffin III ditches semifinals amid learning wife Grete Šadeiko in labor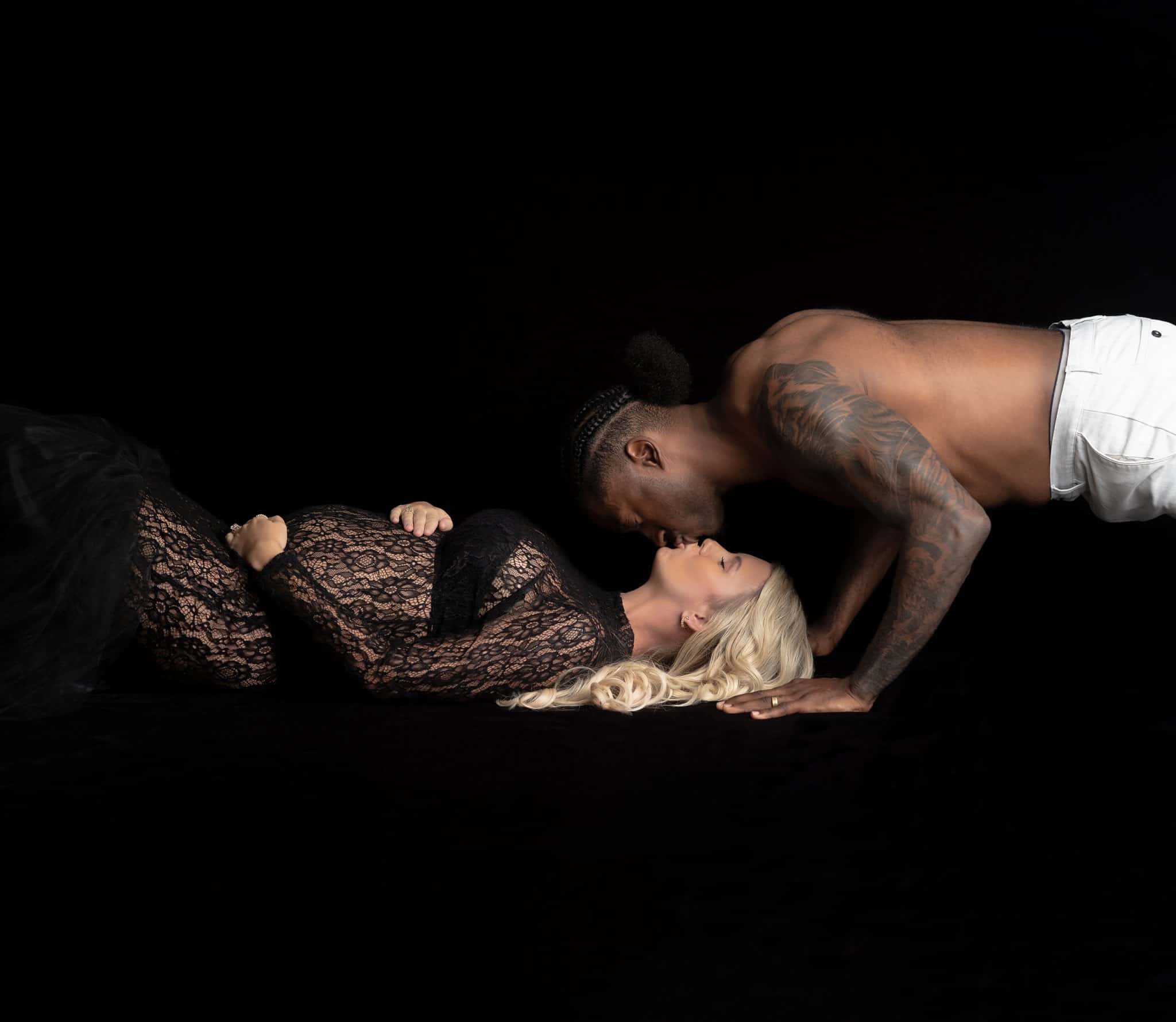 One of the most famous college football players, Robert Griffin III, has recently received fabulous news regarding his family. The most interesting thing is that the news came in the middle of a game, and Griffin created a sweet, funny phenomenon lurching behind him.
Robert Griffin III became the most decorated rookie player in NFL history during his college football career, winning the prestigious Heisman Trophy, AP College Football Player of the Year, Davey O'Brien Award, Manning Award, NFL Offensive Rookie of the Year, and so on. He is the most hyped player in the draft of 2012 being the overall second pick by the Washington Redskins.
What actually happened to Robert Griffin III during the game?
During the game between Michigan Wolverines and TCU horned fox, Robert was one of the on-field broadcasters, for ESPN's Field Pass with The Pat McAfee Show. In the middle of the third quarter, Robert received a phone call, which dramatically changed his facial expression as he got the news of the newborn child as his wife Grete Šadeiko was in labor.
WIFE IS IN LABOR!!!!!! pic.twitter.com/Kep0Ek51vU

— Robert Griffin III (@RGIII) January 1, 2023
This is the third daughter of the couple, the previous two daughters were born in 2017 and 2019. moreover, Griffin had his first daughter with Rebecca Liddicoat in 2015. After the divorce with his first wife in 2016, he married Grete in 2018.
What was the instant reaction of his colleagues?
ESPN's other co-hosts were puzzled to see griffin received the call on live air which is highly unusual and somewhat unprofessional. but after the call griffin yelled in joy, "I gotta go. My wife is going into labor! I'll see you guys later!" And rushed off the field leaving the game unfinished. The cameraman however was seen very passionately following the 33-year-old father as they were running.
.@RGIII had a good reason to leave the game early 😅 #CFBPlayoff pic.twitter.com/PpNiHiUNuc

— ESPN (@espn) January 1, 2023
TCU won the match by a scoreline of 45-51 but Robert griffin managed to spread a loving environment behind him. We at SportsZion wish warmth love and a very healthy life for the baby and mother.