Recalling when Karl Malone committed a crime and became a Father of a Football player
Even though Karl Malone is considered to be one of the best power forwards in the history of the NBA, his unfavorable track record off the court says something else. In his early twenties, he was involved in an affair with a 13-year-old minor, Gloria Bell! He impregnated Gloria in 1983.
The 58-year-old made a cameo in Michael Jordan's "The Last Dance". The director, Jason Hehir, revealed that Karl refused the interview request for the documentary. His role in "The Last Dance" and refusing to attend an interview made everyone wonder what was cooking. Besides, these events unfolded the mystery and everyone became aware of his scandal with Bell.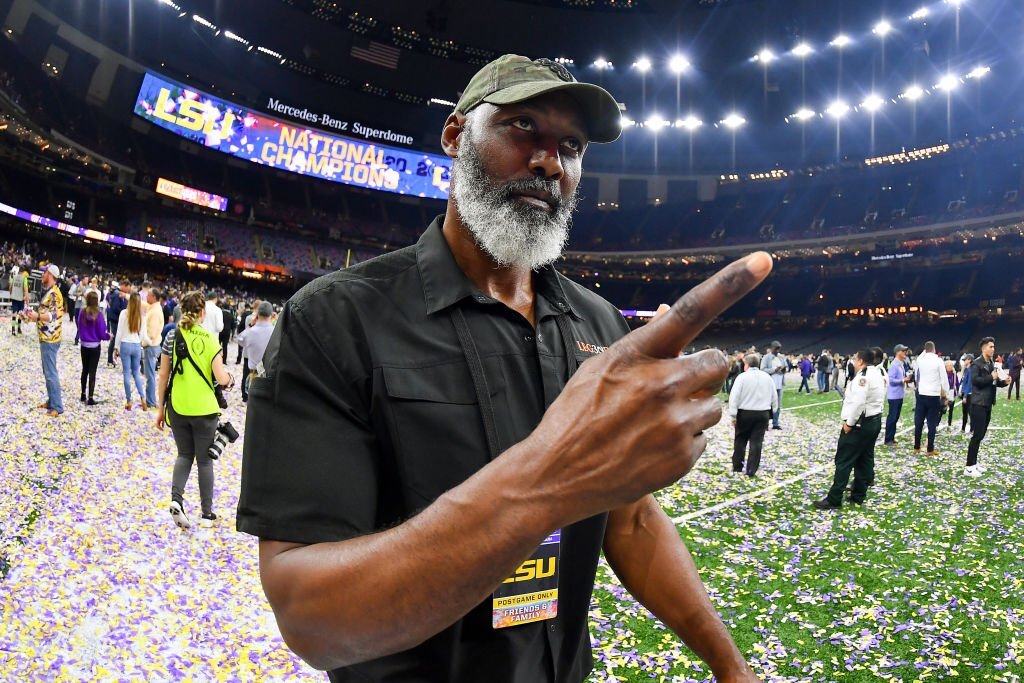 Gloria and Malone used to live in the same neighborhood, which is why Bell's family abstained from suing him for his heinous activities. Bell refused to abort her children and instead chose to give birth to the child. Hence, Demetress Bell was born on May 3, 1984.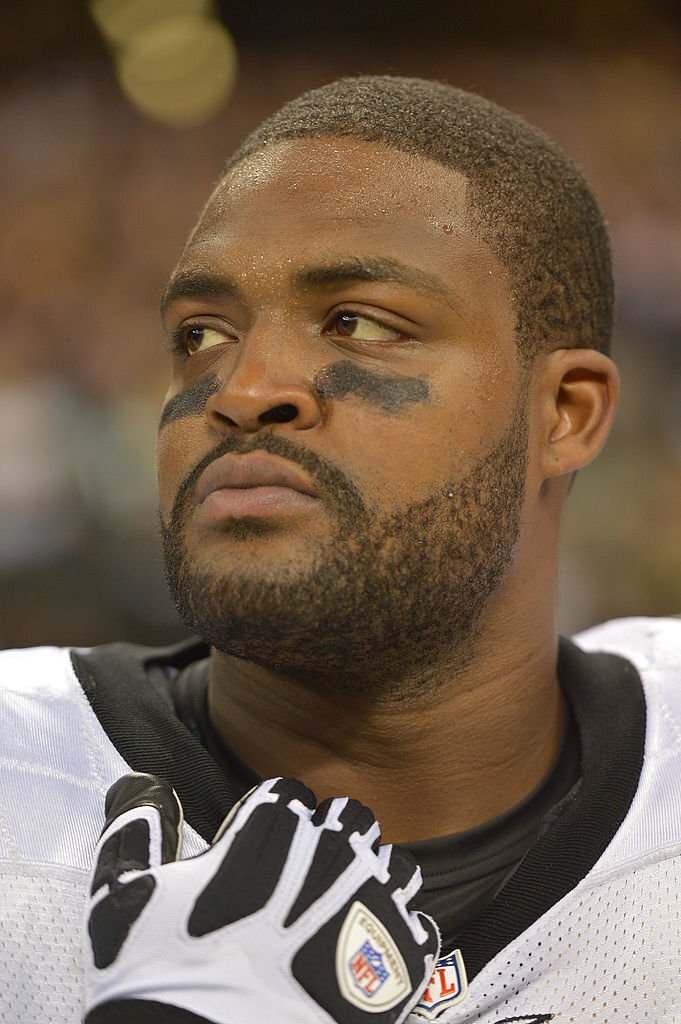 Demetress would go on to be drafted by the Buffalo Bills in the 2008 NFL Draft. The 38-year-old, after being silent throughout his childhood, finally opened up about his father. He said, "I treat it as if my mother went to the sperm bank. I don't hate him for not being in my life. It made me a better person." "I grew up around good people," Bell said.