Cristiano Ronaldo, 37, is making news again following his spectacular return to Manchester and playing for the club, and supporters are again expecting their star player to stay at their club for the upcoming season.
The Portuguese player wanted to leave Old Trafford after the Red Devils failed to qualify for the Champions League the previous season, but his agent, Jorge Mendes, has yet to find him a new team as of today.
Why did Thomas Tuchel deny signing Cristiano Ronaldo a few months ago?
Cristiano Ronaldo told Manchester United earlier this summer that he wanted to depart Old Trafford in search of Champions League football.
The Times reports that Boehly advocated for the recruitment of the Portuguese star because he loved the notion of structuring the attack around him.
Chelsea was one of the teams interested in signing Ronaldo, but after conversations with Tuchel and club co-owner Todd Boehly, they chose not to sign him.
The London Club was a favorite to land Ronaldo this season, but Thomas Tuchel decided against this and after failing to qualify for the Champions League, the Portuguese attacker is keen to quit Manchester United.
Tuchel turned down the chance to recruit Cristiano Ronaldo after chatting with former Manchester United manager Ralf Rangnick, despite the fact that the Blues' board loved the notion of Ronaldo directing their assault.
While several teams, like Bayern Munich and Borussia Dortmund, have openly stated their disinterest in the veteran attacker, Chelsea has been considering a move all summer but Thomas Tuchel opted against acquiring Ronaldo after speaking with the former Manchester United's interim manager, who was in charge of the Red Devils last season.
According to the Marca, new Chelsea owner Todd Boehly was eager to get Ronaldo and considered him as the ideal player to head their underperforming attack, however, Thomas heeded Rangnick's advise that he would not fit into Chelsea's setup owing to his reluctance in pressuring the opposition.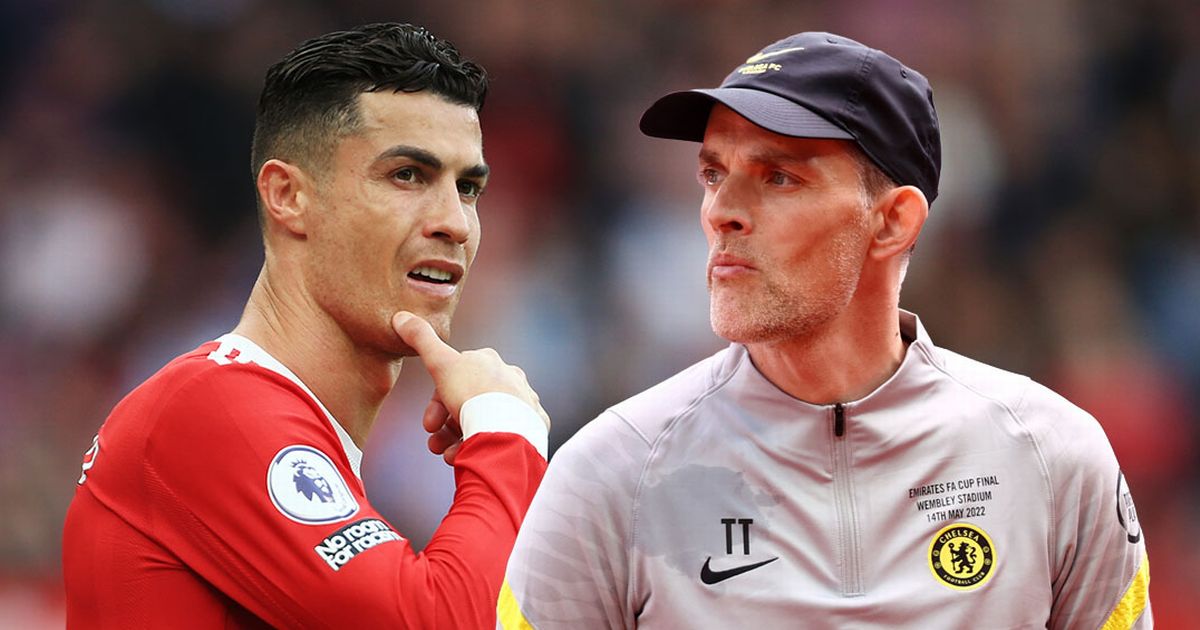 Rangnick's counsel is unsurprising given that he criticized Ronaldo's pushing talents at the end of last season and he also said, "Cristiano Ronaldo, and I'm not blaming him at all, he did great in those games. But he's not a pressing monster. He's not a player, even when he was a young player, who was crying, shouting "hooray, the other team has got the ball, where can we win balls?"
Furthermore, after omitting Ronaldo again in the recent 1-0 win against Southampton, new United coach Erik ten Hag believes he wants to retain him at the club for the rest of the season.