Jordan Poyer, the star defensive player for the Buffalo Bills, has offered some sage advice to legendary quarterback Tom Brady, suggesting that it might be time for him to hang up his cleats for good and focus on being a family man.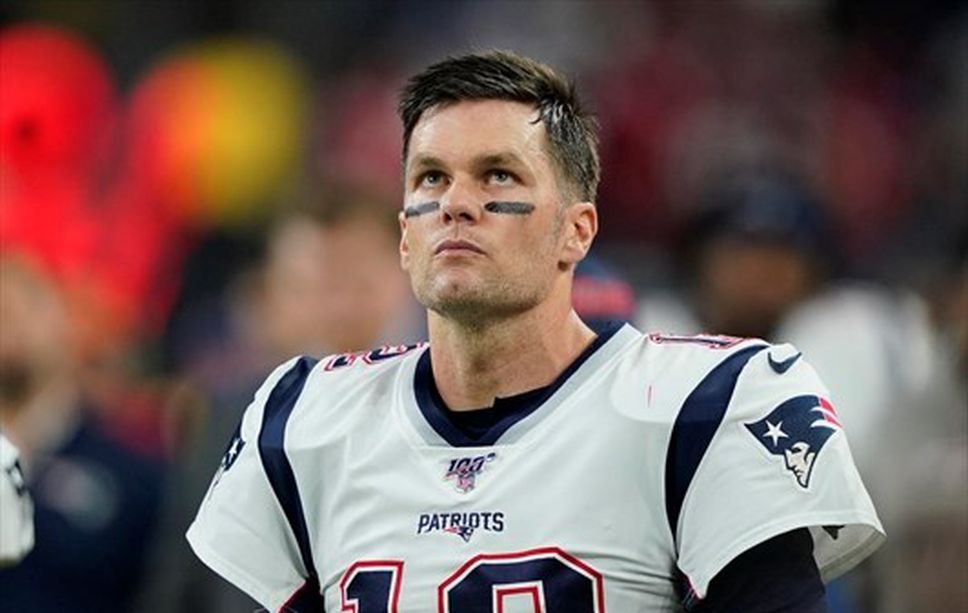 In his Wednesday podcast, hosted by Volume Sports, Poyer said that it was hard to watch the game against the Dallas Cowboys, with Brady being down 27-0 at halftime and "defeated".
He stated, "Tom, you know I love you, and I feel like I've been riding for you all year. Early on, you can go back to my podcast, I said you can't count Tom out. And sure as s–t he made the playoffs. You did everything you could've done in this league. I understand you love this game. Go be with your kids, man."
"Go be with your kids, Tom"

—@J_poyer21 has a message for @TomBrady pic.twitter.com/UNWmv0F79H

— The Volume (@TheVolumeSports) January 18, 2023
Poyer believes Brady's performance in the Wild Card game against the Dallas Cowboys was too difficult to watch.
He commented, "It was hard to watch. You're down 27–0 at halftime. He was defeated. You could see he was defeated. I still think he obviously knows everything about everything, the insides and out of football. But it does take 11 to play the game. Go be with your kids, Tom. I appreciate everything you've done in this league."
The seven-time Super Bowl champion stayed silent on his future after the Tampa Bay Buccaneers' loss to the Cowboys in the NFL's Wild Card playoffs. All Brady said was that he was going to go home and get some rest, and he was going to take it one day at a time.
It is no secret that last offseason, Brady had announced his retirement, only to change his mind 40 days later, a decision that cost him his marriage. With all that in mind, Poyer's suggestion for Brady to go hang up his cleats and to be a family man full-time seems to be a wise idea.
When asked about his future following the Buccanneers' loss to the Cowboys, Brady said he would take it "one day at a time." While there has been no indication of when or if Brady will retire, his good friend Poyer believes it might be the right time for him to go be a family man.