Watch: Horrific footage emerges of Georgia's Devin Willock, Chandler LeCroy leaving strip club before fatal car crash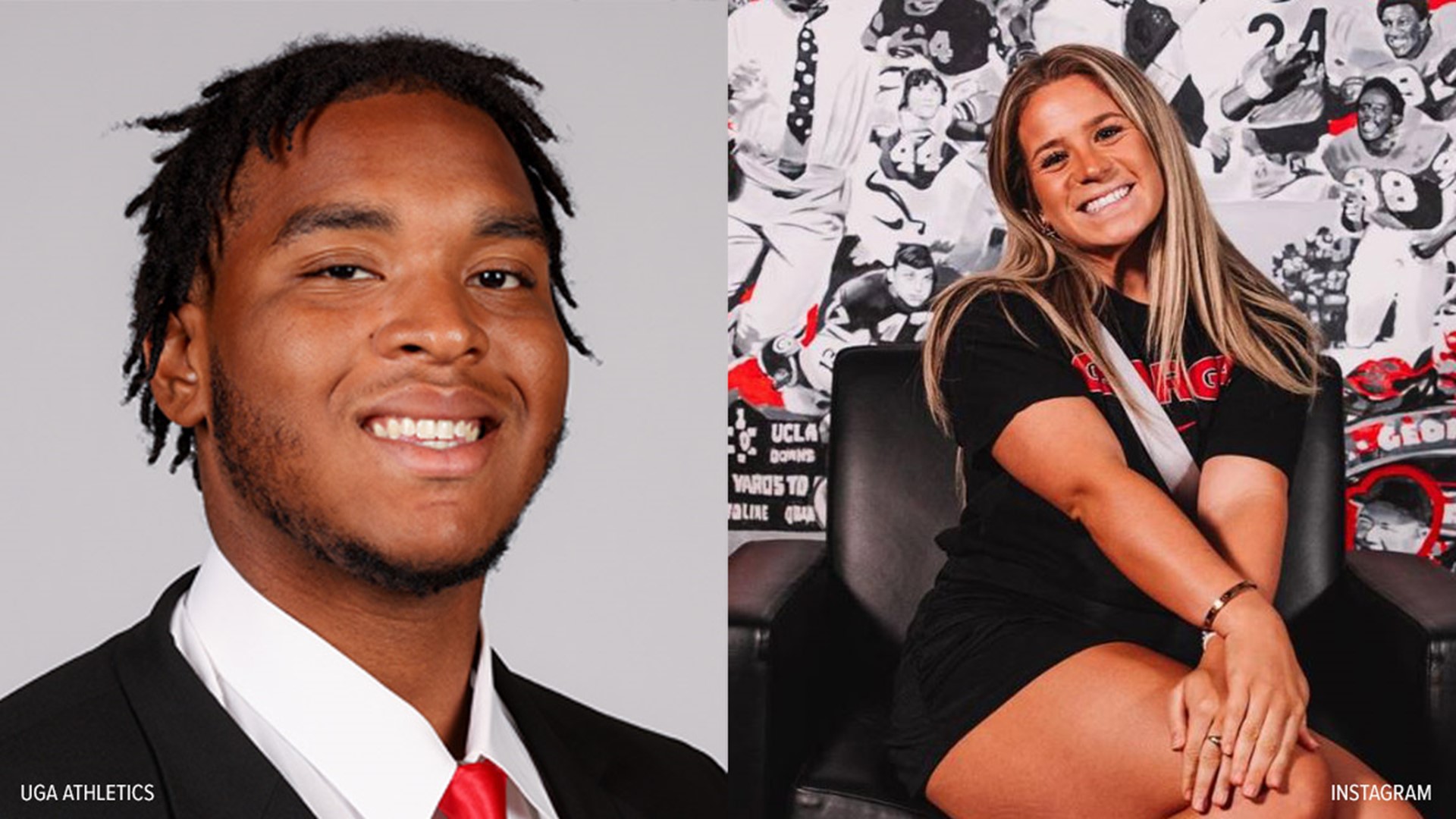 It has been over a week since Georgia's Devin Willock and Chandler LeCroy passed away due to the horrific car accident. The player and staff member were not the only ones in the accident, as Warren McClendon and Tori Bowles were also in the car but barely managed to survive with multiple injuries.
Police are constantly investigating the accident; with recent findings, they might just get to the bottom of the incident. Apparently, Devin Willock, Chandler along with their friends were at a strip club prior to their accident.
This might get staff Warren McClendon and Tori Bowles in trouble after they recover, as they violated the university rules by taking the college students into a strip club. Reporters asked the university about the violation, and UGA responded fundamentally.
What did UGA representatives say to the reporters?
When asked about the players and staff going to the strip club, the UGA representatives came out with a statement-
"Our primary focus remains on providing comfort and support to the families and friends of Devin, Chandler, and the two others who were injured, as well as everyone impacted by this tragedy."
"Out of respect for the individuals and their families, we will not comment further at this time on the accident or the ongoing investigation."
After lengthy investigations, police gathered footage that clearly showed Devin Willock, along with his teammate and staff members coming out of the strip club just fifteen minutes before dying in the car crash.
Authorities say they are waiting on results from a toxicology report on LeCroy, who was driving the car. If the reports come out positive, McClendon and Bowles might be liable for the car crash.
Though McClendon is now somewhat healthy, Bowls is still struggling at the hospital.