NBA superstar Michael Jordan intends to sell his direct ownership of the Charlotte Hornets. Jordan's 13-year tenure as the owner would end if he sold most of the Hornets. Following an ESPN report, rumors about the Hornets and its ownership are swirling. According to Adrian Wojnarowski, Michael Jordan is reportedly in "serious talks" to sell his majority ownership of the Charlotte Hornets to a group fronted by Hornets minority owner Gabriel Plotkin and Atlanta Hawks minority owner Rick Schnall.
ESPN Sources: Charlotte Hornets owner Michael Jordan is engaged in serious talks to sell a majority stake in the franchise to a group led by Hornets minority owner Gabe Plotkin and Atlanta Hawks minority owner Rick Schnall. pic.twitter.com/jg03W25s49

— Adrian Wojnarowski (@wojespn) March 16, 2023
Who is Rick Schnall?
A deal to buy Michael Jordan's majority ownership of the Charlotte Hornets is being negotiated by Rick Schnall.
American businessman and minority owner of the Atlanta Hawks, Rick Schnall, was born in 1970. Schnall earned his undergraduate degree from the University of Pennsylvania, and his master's from Harvard Business School.
He began his professional career with Smith Barney and Donaldson Lufkin & Jenrette. He joined the $526 million investment firm Clayton, Dubilier & Rice in 1996 and eventually rose to a partner position. This businessman has worked for this business for 27 years and was formerly in charge of acquisition and sales.
The NBA Board of Governors must yet approve the contract of the Charlotte Hornets. If this arrangement is finalized with Schnall, he will become a majority NBA team owner; however, the contract details have not been made public.
Plotkin and Schnall have expressed a shared desire to become co-owners of the Hornets and are doing all in their power to make this transaction a reality. If this does go through, Jordan will pocket just over $1.5 billion and hand over the team's rebuilding to the new owners.
When did Jordan acquire Charlotte Hornets?
Since they entered the NBA in 1988, the Charlotte Hornets have had a performance history that may be characterized as rather inconsistent. The Hall of Fame Chicago Bull Jordan initially acquired a small share in the Hornets until taking control of the bulk of the Charlotte Bobcats in 2010.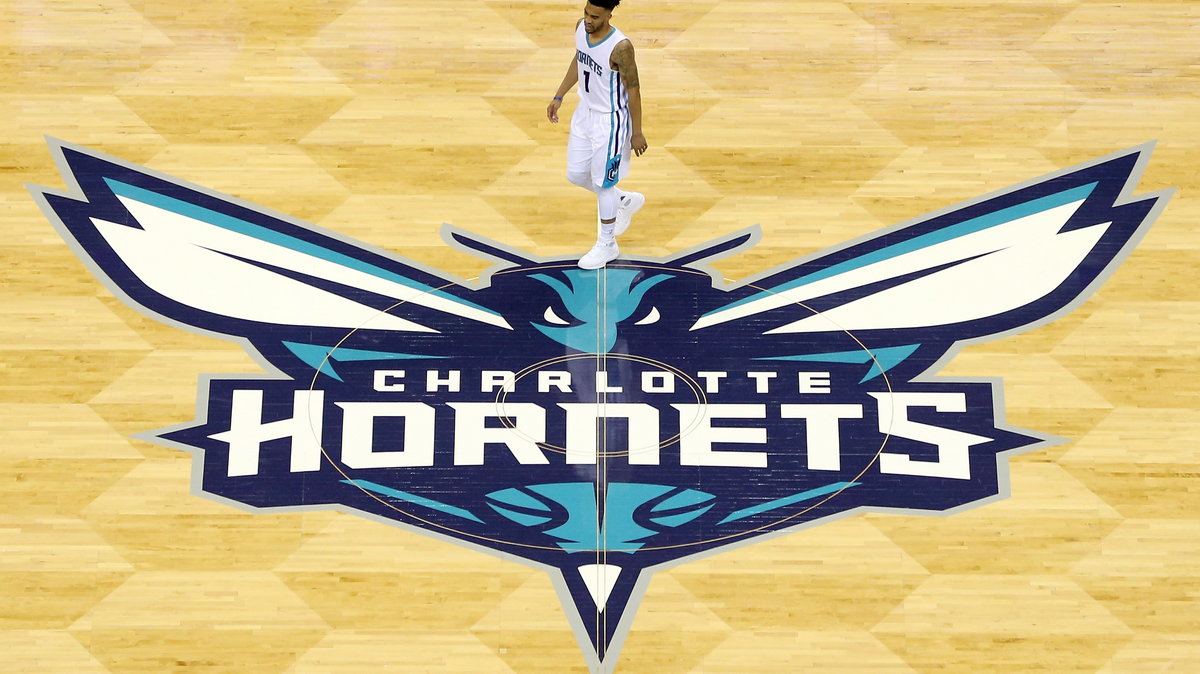 Former main club owner Bob Johnson sold the team to Michael for $275 million. Jordan was the only African-American team owner in the league and also the first NBA player to own a team.
Even said, this narrative is still developing, and more details should become known as the arrangement progresses over the next weeks and months. It will be intriguing to observe how this conceivable ownership shift will affect the future of the Charlotte Hornets.
Are you interested in the latest revelations about MJ and the Hornets? Then stick around with us for exciting updates!