Sadly, injuries are pretty much an inevitable part of the WWE realm. But every now and then, a surprise return can create a truly special moment on RAW or SmackDown that leaves fans buzzing with excitement.
With the forthcoming WWE Draft just around the corner, the potential return of R-Truth is now a burning topic among wrestling buffs. Could we see him make a triumphant comeback to RAW or SmackDown and reignite his dismissed championship glory?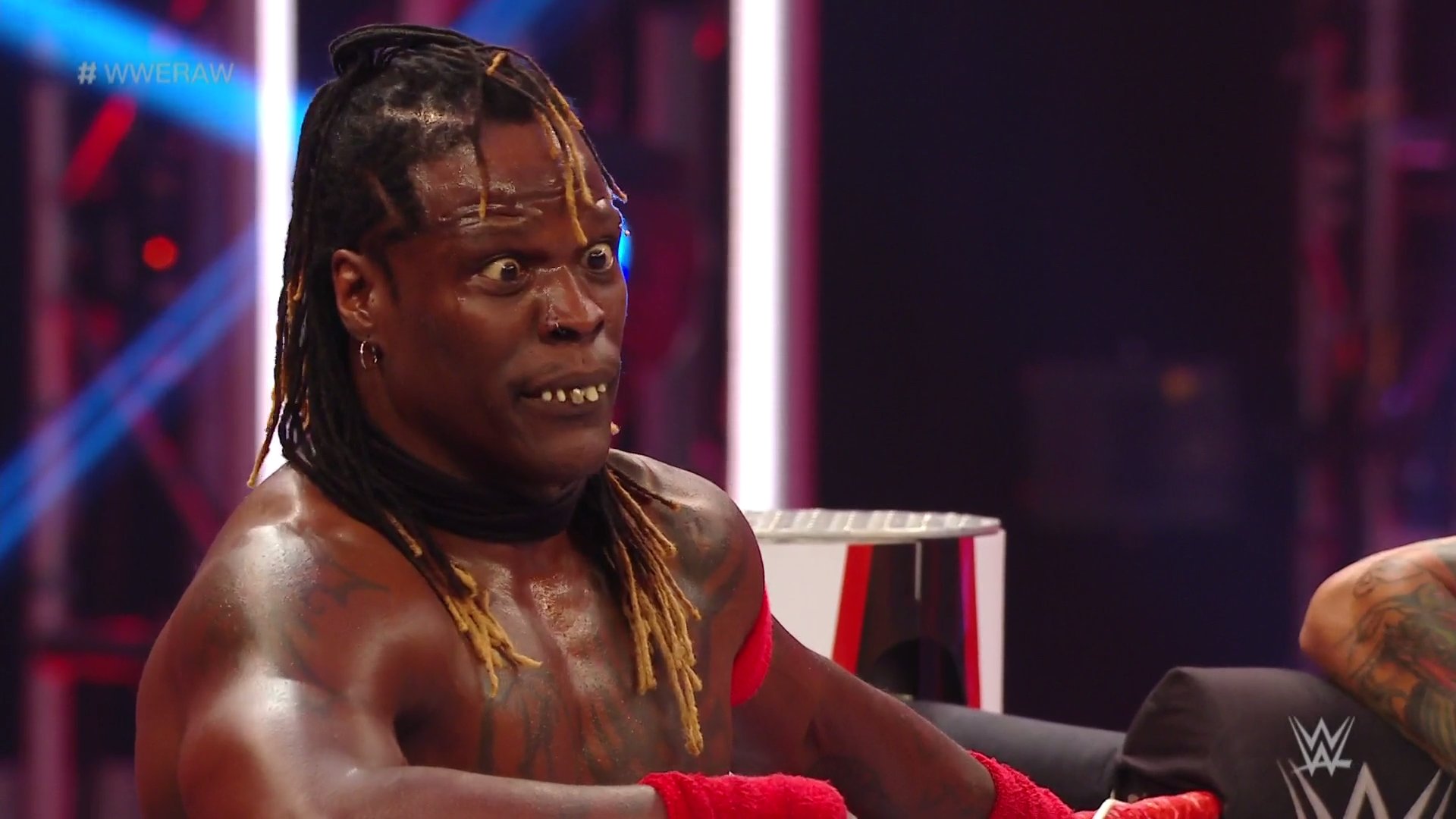 WWE Legend R-Truth Poised for Epic Comeback in Upcoming WWE Draft: Could He Revive the Hilarious 24/7 Championship
In recent months, WWE legend R-Truth has been unable to compete due to a torn quadriceps. The veteran wrestler suffered the injury during a match against Grayson Waller on the November 1, 2022, episode of NXT.
While no authorized timeline has been given for his comeback, it normally takes three to six months to fully recover from a ripped quadriceps and regain the total power and range of action needed for the in-ring competition.
In recent days, R-Truth has been teasing his upcoming return on social media, telling a fan he will return "soon." This has sparked speculation and excitement among WWE fans who are eagerly anticipating his comeback.
Soon

— Ron Killings (@RonKillings) April 10, 2023
One championship that R-Truth could potentially bring back is the WWE 24/7 Championship, a title that he has held over 50 times in the past. Known for his comedic antics and entertaining moments with the 24/7 Championship, R-Truth's return could inject a much-needed dose of humor and excitement into WWE programming.
R-Truth's Imminent Comeback: A Golden Opportunity to Reignite Championship Glory
If R-Truth is looking to reclaim his role as the comedic character beloved by fans, a potential return to the 24/7 Championship could be just the ticket. With the WWE Draft approaching, it might be the ideal time for R-Truth to make his triumphant return and capture spectators with his distinct style and charm on SmackDown or RAW.
In conclusion, as R-Truth recovers from his torn quadriceps, WWE fans are eagerly anticipating his potential return and speculating on what championship he may bring back to the fold. Stay tuned, WWE fans, as this WWE legend prepares for a potentially epic and hilarious comeback!