Aaron Rodgers, Packers in serious trouble due to growing list of injury leading to 5 consecutive losses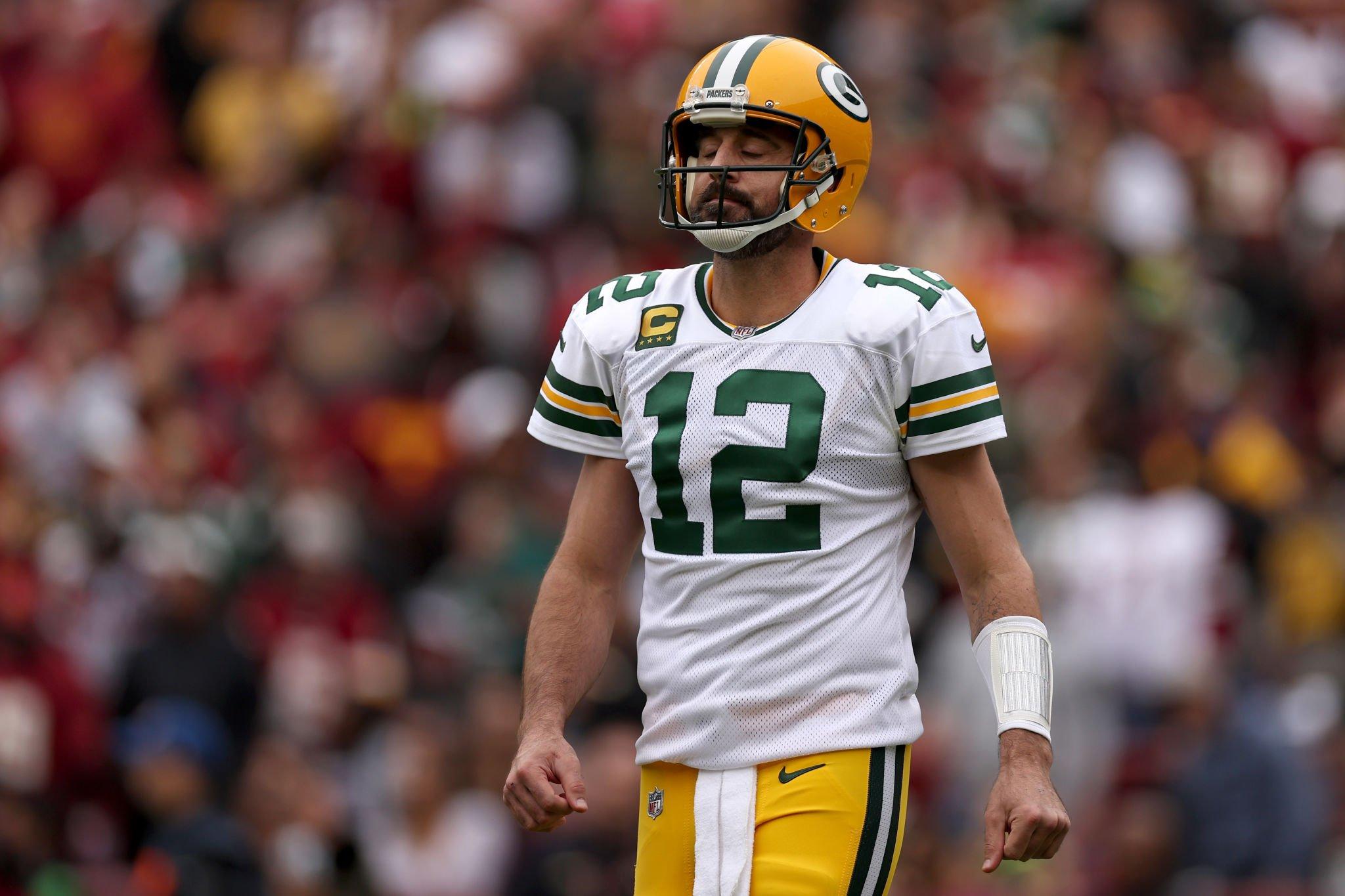 The Packers are in dire straits as they enter their Week 9 matchup with the Lions. Green Bay has lost four games in a row and desperately needs to snap its longest losing streak under Matt LaFleur to stay in the NFC wild-card race. The growing list of injuries with the recent inclusion of Aaron Rodgers has inflicted further damage.
Rodgers matched a career-high with three interceptions and threw an incomplete pass on fourth down from the Detroit 17 in the final minute, letting the Lions hold on for a 15-9 win over the Green Bay Packers on Sunday in a matchup of slumping teams.
Rodgers, 38, has been listed on the injury report with a right thumb problem since Week 6. He logged a limited practice on Wednesday, which was initially seen as a positive, but the quarterback downplayed its significance. "Well, I heard it was going to be just a jog-through, so I figured I might as well get down there and be around," Rodgers said Wednesday. He added, "I wish I could tell you it was feeling better. But it was more just the necessity of jog-through, and feel like my presence down there was kind of more important today than an hour of rehab."
The lack of improvement in Rodger's injury situation is certainly going to have a grave impact on the team. The team has already dealt with several injuries in its receiving corps, with Randall Cobb, Allen Lazard, Sammy Watkins and Christian Watson all missing time.