The trade talks involving Green Bay Packers quarterback Aaron Rodgers have reportedly hit a major snag following the New York Jets' failure to reach an agreement with the Packers.
Earlier the Jets signed with the wide receiver Allen Lazard on a four-year contract. Aaron might be very much pleased with the deal if he landed at the Big Apple as he reportedly wanted Allen and general manager Joe Douglas delivered.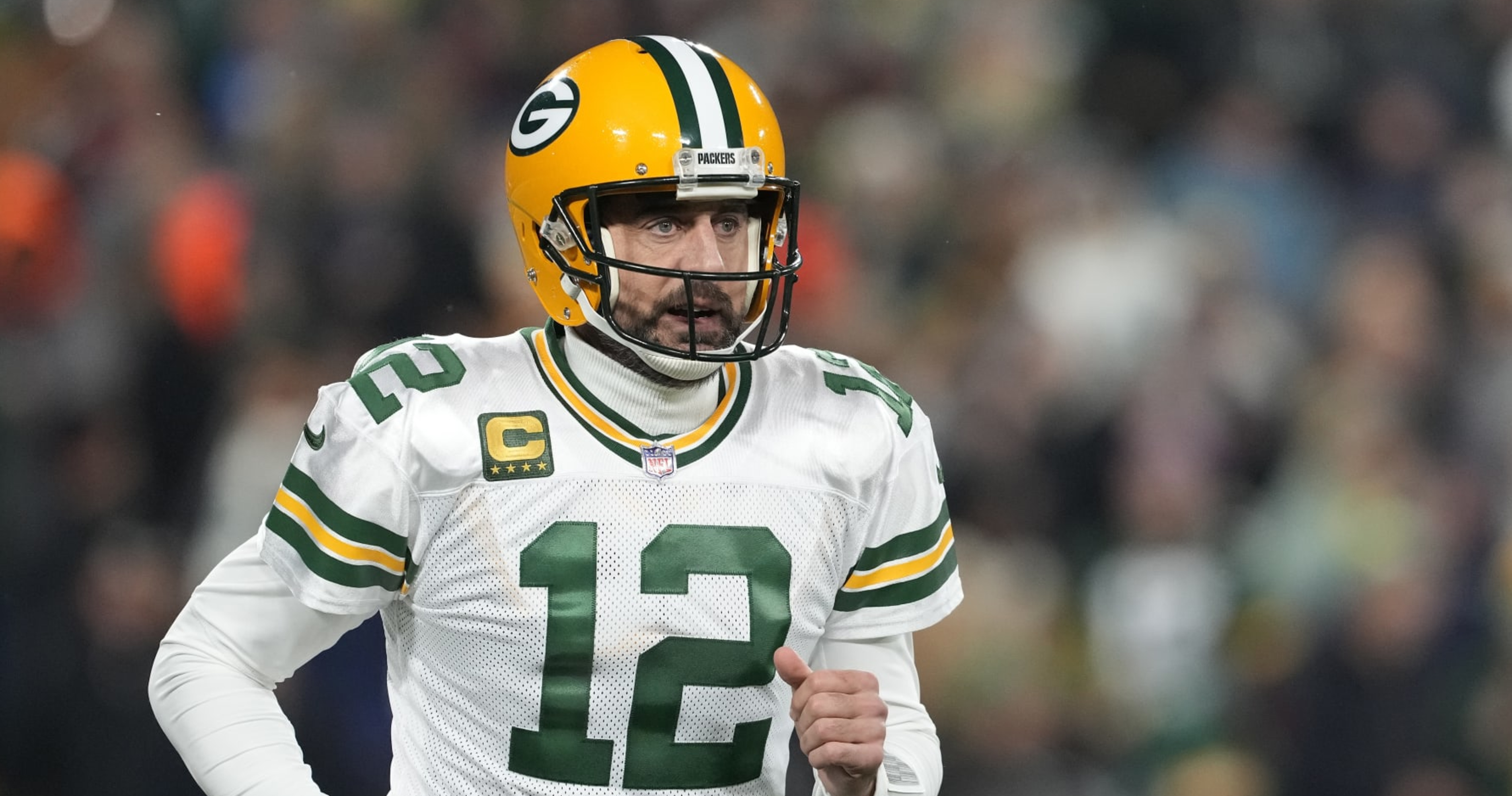 The Packers are also fully prepared to move on from the four-time MVP and include the young talent Love Jordan on their roster. The team's general manager Brian Gutekunst never comes short of high praises for Jordan, mentioning his incredible performance.
Why are the Jets and Packers' decisions regarding Aaron Rodger "Standstill"?
The Star NFL player A-Rod announced his desire to play for the New York Jets football team. However, trade negotiations between the Jets and the Green Bay Packers have hit a roadblock, as they have been unable to come to an agreement on the future Hall of Famer's transfer. This was reported by ESPN's Adam Schefter during Wednesday's episode of NFL Live.
"The two sides have been deadlocked in their talks," Schefter stated.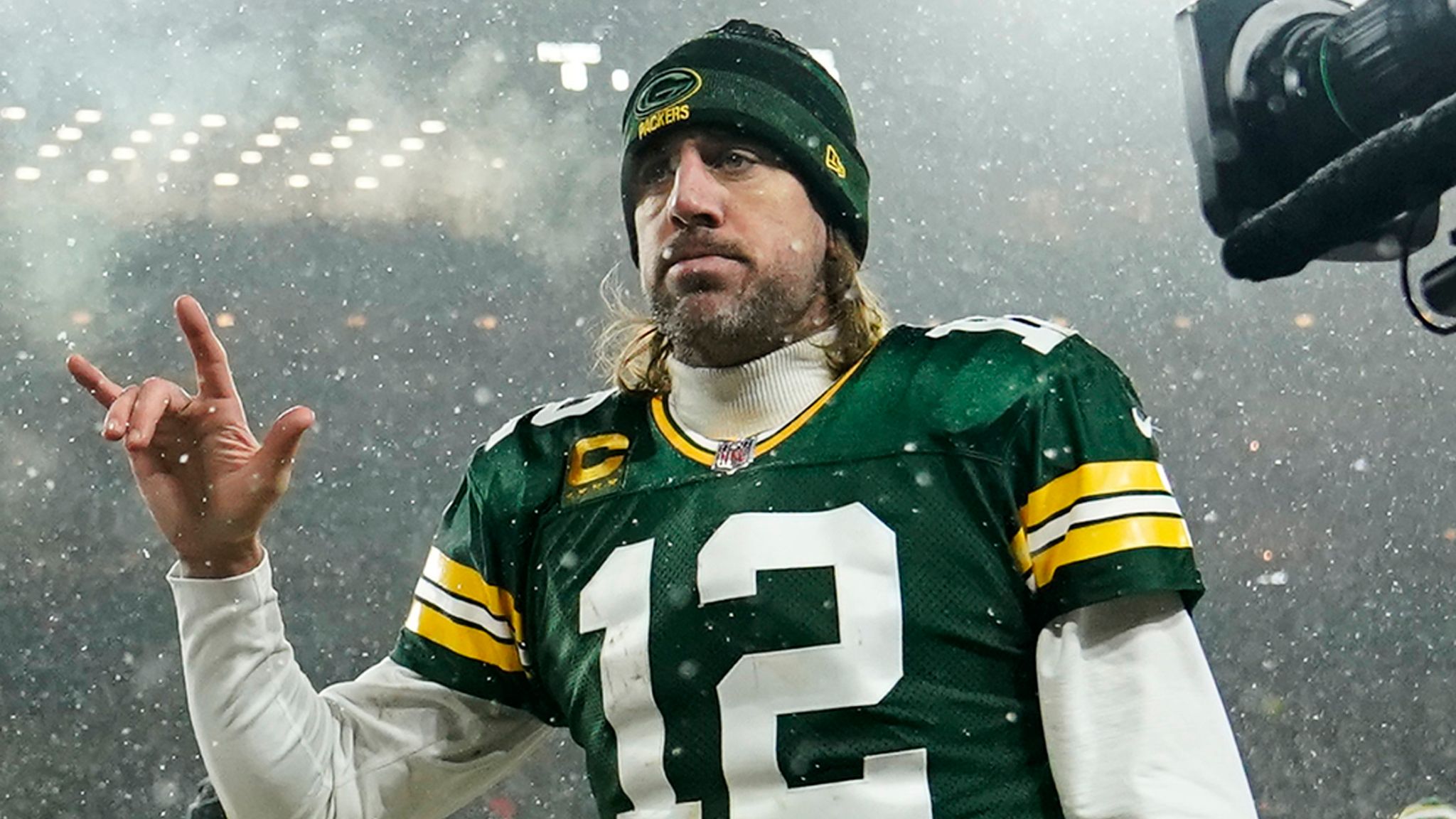 According to Adam, the Jets feel like they are offering a lot and the Packers feel like they are not offering enough, leading to a "stand-still".
The Jets don't want to part with their 13th overall first-round pick and the Packers want that pick "and that's not all".
"They've gone back and forth on this. They haven't spoken much in the last week, but it certainly sounds like the Packers want a first-round draft pick in that trade, and that's not all", Adam further stated.
The Jet believes that the position would add another possible differentiator for the squad as they view the team as a championship contender. Left tackle, one of the Jets' roster's weaknesses, is a position they should be able to fill at that stage of the draft.
There is a corresponding financial issue in addition to their wish to hold onto that pick as according to OverTheCap.com's Jason Fitzgerald, "Rodgers' contract has $108.8 million to be paid out in 2023 and 2024, with $59.515 million coming this year".
For now, though, it appears that the trade talks have hit an unexpected roadblock, and the future of one of the league's biggest stars remains uncertain.
Nevertheless, the drama surrounding the star quarterback's future shows no signs of abating, and football fans around the world will undoubtedly be eagerly awaiting further developments in this ongoing saga.
Stay tuned for further updates on the Aaron Rodgers trade talks and whether a deal can be reached before the start of the 2023 NFL season.