AEW champ CM Punk drops shock bomb of "needing a surgery"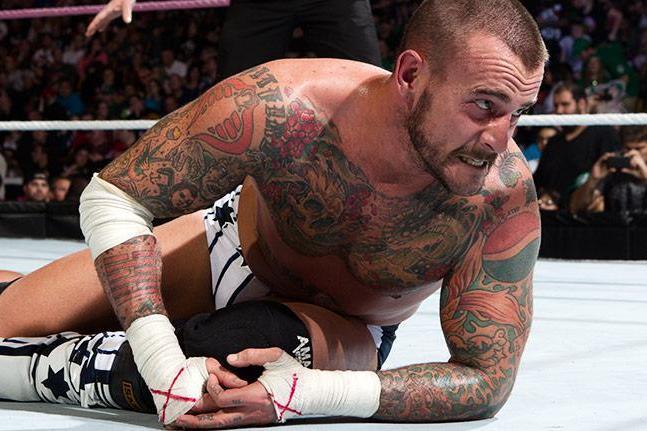 Newly crowned AEW world champion CM Punk has shocked the world with his news about an injury that will be "needing a surgery"! Punk dropped the shock bomb on his fans on the June 3rd, 2022 episode of AEW Rampage! This injury comes just as the summer of Punk was restarting in AEW! CM Punk is one of the most popular wrestlers in the world! He is infamous for dropping a Pipe bomb and cutting a very truthful promo on John Cena and the WWE back in 2011.
Here is CM Punk baring it all to the fans:
View this post on Instagram
This title win was Punk's first major championship title since the year 2013! Punk became a champion after a 9-year hiatus at the age of 43! But it seems as though age and weariness have caught up to Punk, who injured himself while performing in an episode of AEW Dynamite.
Punk was emotional as he told the fans of his predicament, He said "A lot of things are broken, but the biggest of all is my heart". Punk wished he could continue his run with the belt, but the good news is he is not required to vacate his title as an interim champion will face his next opponent in the Forbidden door PPV. It will be a combined effort between NJPW and AEW!
Punk made headlines when he returned to AEW after a long hiatus from wrestling. He has since feuded with the likes of Hangman Adam Page and Maxwell Jacob Friedman better known as MJF. The return date of Punk is currently unknown, and the wrestling community will be waiting eagerly for the AEW champ to return!