Buster Skrine: cause of retiring, family, wife-girlfriend, net worth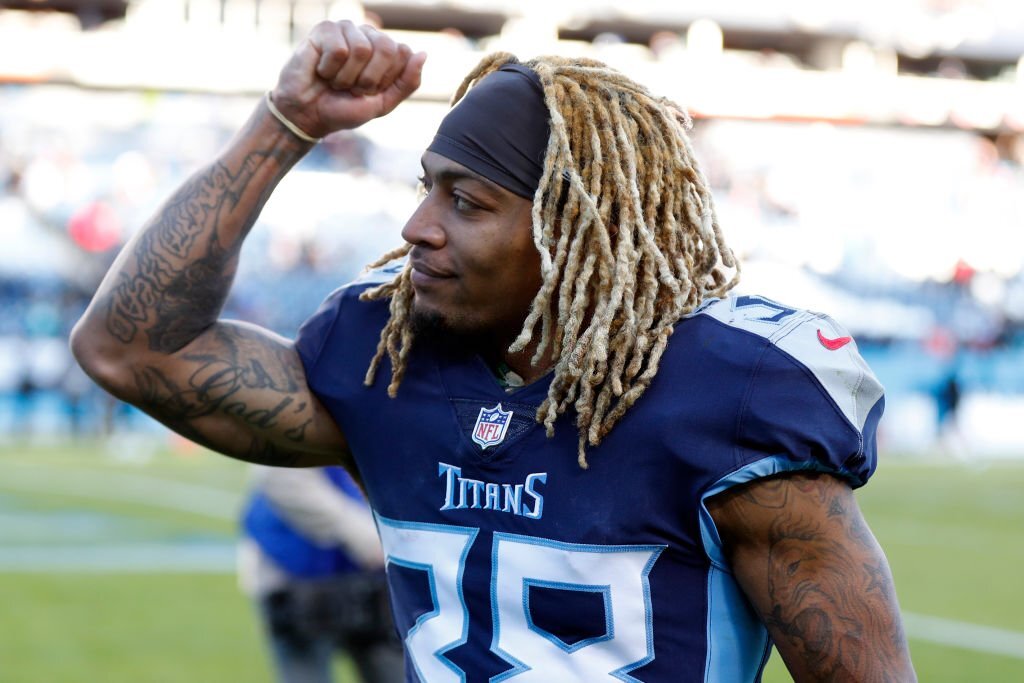 The Titans are without a cornerback when training camp begins Tuesday. According to Terry McCormick of TitansInsider.com, veteran defensive back Buster Skrine has informed the Titans that he will retire.
"Buster Skrine informed us that he was going to retire, so I respect that decision, and I really respect Buster as a person and as a player," coach Mike Vrabel said. "But he made a decision that he felt like was best for him and his family, and we'll respect that and support him however we can."
Who is Titans CB Buster Skrine?
Darryl "Buster" Skrine Jr. is an American former NFL cornerback who was drafted in the fifth round out of Chattanooga in 2011. He played for the Browns for his first four seasons in the NFL, recording 235 tackles and six interceptions in 64 games. Following that, he spent four years with the Jets before moving on to the Bears, 49ers, and Titans.
Why did Buster Skrine announce sudden retirement?
To Buster's admirers and well-wishers, his sudden decision to hang up his boots came as a big shock. It is said that he lacked endurance and that his body couldn't handle the demanding games, which is why he made the heart-breaking decision to give up playing professionally. However, his die-hard fans would love to see him return to the NFL field.
Buster Skrine has notified the franchise of his retirement intentions. The 33-year-old completed the 2021 season with the franchise, and he participated in the OTAs and the minicamp upon finalizing the decision before his 12th NFL season.
Who are Skrines' family, wife-girlfriend?
Despite being one of the most well-known figures in football, Buster keeps quiet about his girlfriend and affairs. His admirers frequently ask about his personal life. Even though some websites assert that he is dating, he is not entitled to be married yet. Despite the lack of information regarding his purported girlfriend, we were able to locate one snapshot of him and his rumored partner.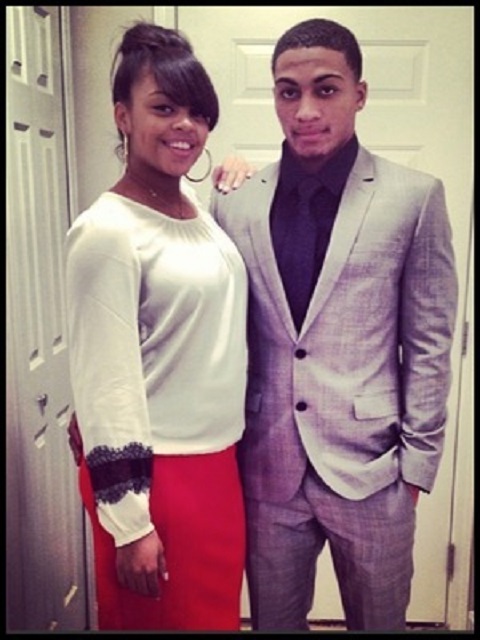 Buster Skrine net worth at the time of his retirement
Skrine's total career earnings are estimated to be around $28 million, with a net worth of over $10 million as of now. Though it appears he has earned a lot in this short period, if we compare him with big names in the NFL, his wealth will significantly fall short. He signed a 3-year, $14,600,000 contract with the Chicago Bears in 2019 and earned a base salary of $2,250,000 with a signing bonus of $4,250,000 while carrying a cap hit of $3,766,666 and a dead cap value of $8,500,000. Skrine retired from the game but is still open to many opportunities to increase his wealth in the future.