Dwayne 'The Rock' Johnson is certainly one of the biggest WWE superstars if not the biggest, the ten-time WWE champion has now taken on another entertainment industry, Hollywood, and is equally successful.
Now 'The Rock's' daughter Simone Johnson, famously known as Ava Raine in the pro wrestling world is about to make is WWE in-ring debut at NXT Stand & Deliver on Saturday, April 1st. Raine was firstly introduced to the WWE audience at NXT as a member of the 'Schism' stable in October 22 and now seems to be all set to make his in-ring debut. The proud father has expressed his great happiness upon learning that his daughter has decided to pursue a career in the WWE, following in his footsteps.
saved. 4 roots 1 tree. pic.twitter.com/LqPYIsSpn7

— A V A (@avawwe_) October 26, 2022
What did Dwayne Johnson had to say about Ava Raine's WWE career?
The Rock has always been supportive of his daughter pursuing the career that made him the biggest superstar. Featuring on 'The Tonight Show' sometime back, when asked about his daughter's WWE signing, Dwayne responded "She signed her contract with the WWE, and you know it blows my mind. First of all, what an honor that my daughter wants to follow in my footsteps. But more importantly, following in my footsteps sounds cliché, but she actually wants to create and blaze her path, which is so important."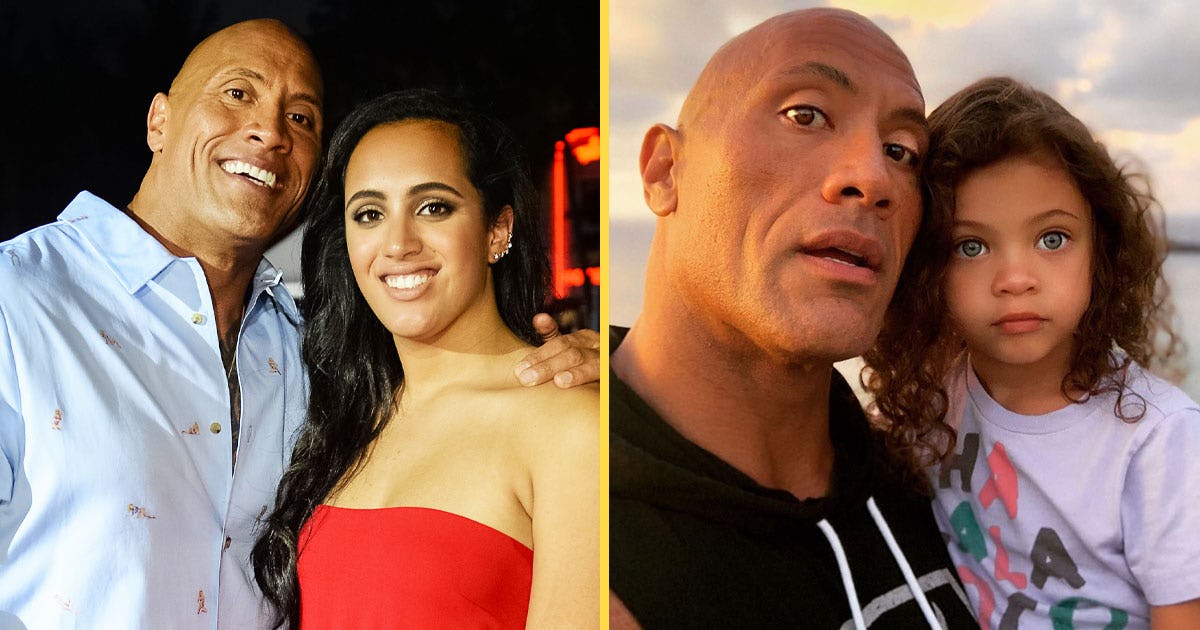 He added "She is fiercely independent. It's very important for her to make her own way. Blaze her own trail. Blaze her own path. She doesn't come to me looking for a lot which I respect. And I'm here watching and supporting."
#ChaseU and #Schism will battle in an Eight-Person Tag Team Match at #StandAndDeliver with the winner getting full control of Chase University 😳#WWENXT
Get your tickets NOW 🎟️: https://t.co/ErWYp9nyjA pic.twitter.com/4Xjo2m8lKk

— WWE NXT (@WWENXT) March 22, 2023
Ava Raine's in-ring debut at NXT's Stand and Deliver will be a historic feat of its own as Raine will be the first fourth-generation superstar in the WWE. The family wrestling history dates back to her great-grandfather (High Chief Peter Maivia), her grandfather (Rocky Johnson) and obviously her father The Rock.
Do you think Simone Johnson aka Ava Raine will touch the heights of stardom and success as his father did or the generation pressure will overboard get success?