One of the most physically enduring players, LeBron James has now played two decades in the league, owing to his incredible fitness. While the basketball icon is now 38, LeBron James continues to dazzle everyone with talent, work ethic, and dedication to maintaining peak physical condition.
Recently, his former Cleveland Cavaliers teammate Mike Miller shed light on Lebron's extraordinary commitment to body maintenance, revealing the substantial investments the superstar has made in his health and performance.
LeBron James' million-dollar body investment
"Longevity", is the word used by Mike Miller when answering about LeBron's million-dollar body investment and how he has always been ahead of everyone.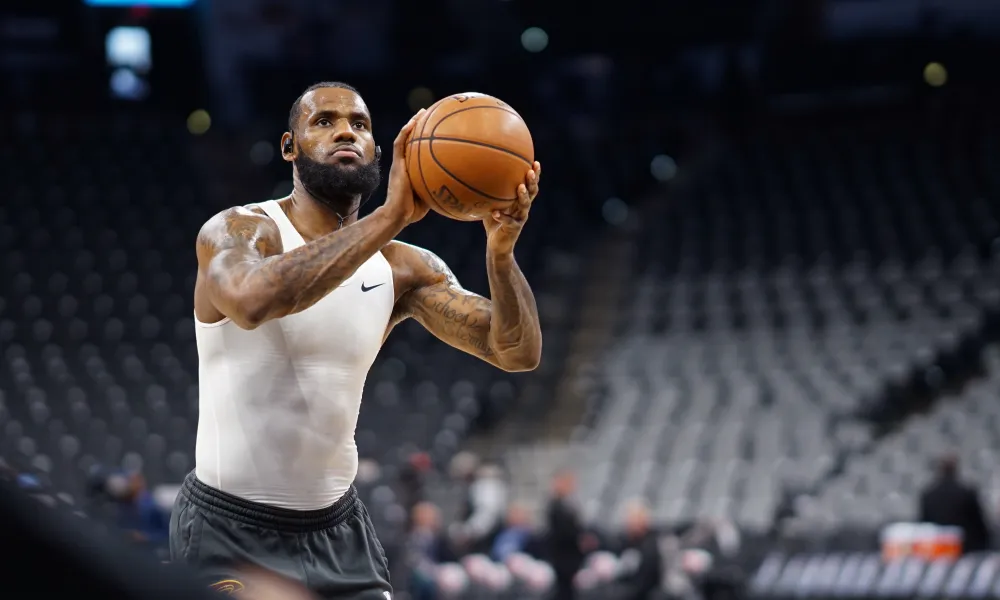 A close friend of LeBron's and teammate for four seasons on the Miami Heat and then Cavaliers, Mike Miller has had the opportunity to know and learn from the best. Whether being new ideas for daily training regime to doing cryo chamber—a more effective version of an ice bath—LeBron James' commitment to maintaining his body is nothing short of extraordinary.
This investment includes a team of personal trainers, chefs, physiotherapists, masseuses, and other healthcare professionals who work day in and day out, helping him maintain the same level of game that he continues to have.
How many years has Lebron been in the NBA?
20 years and counting of his extraordinary journey through the NBA, LeBron James' career has been one of the most decorated and iconic ones, making him a dominant figure in NBA history.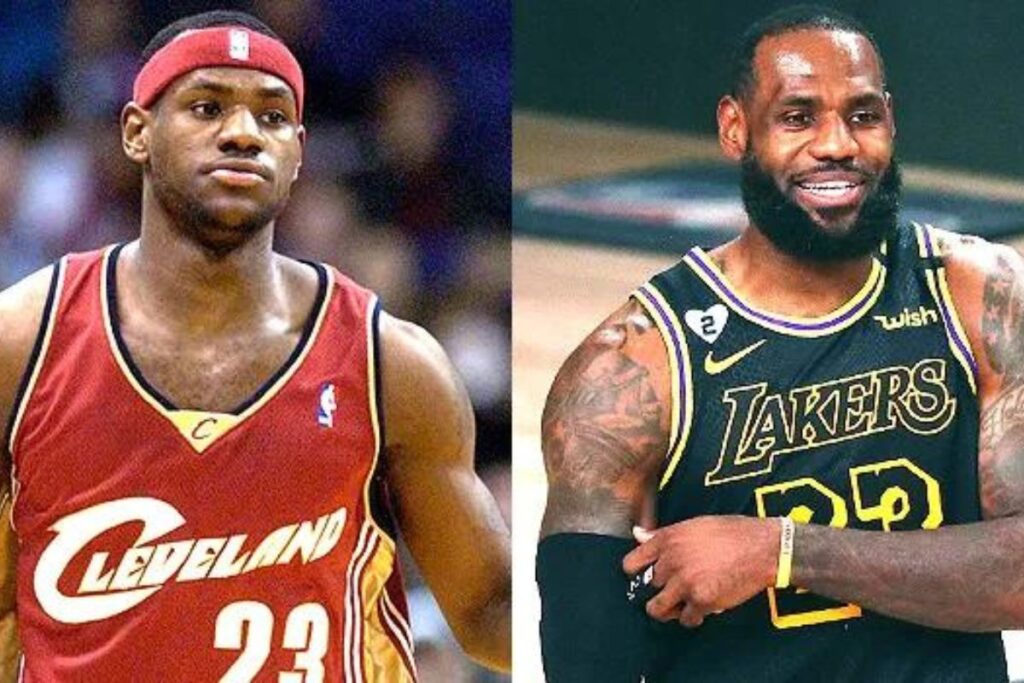 Drafted as the first overall pick in the 2003 NBA Draft by the Cleveland Cavaliers, LeBron James has achieved numerous accolades, including four NBA championships, multiple MVP awards, and numerous All-NBA and All-Star selections. With a consistency above par and the mentality of a monster, his performance at an elite level for two decades is unparalleled.
LeBron's sustained excellence over nearly two decades is a testament to his work ethic and commitment to taking care of his body. It's no wonder that he has invested heavily in various forms of body maintenance to enhance his performance game by game.
And while he seemingly 'still hasn't aged at all', the King continues to be dominant on the court, serving as a big inspiration to young athletes who are working their way onto the NBA, and whilst the road may not be straight, LeBron's career shows how one can start from nothing and make all the way to the top of the pedestal.