The Chengdu Open was back after a hiatus of three years due to the COVID-19 pandemic. Being an ATP Tour 250 series event played on outdoor hard courts, it took place at the Sichuan International Tennis Center in Chengdu, China.Tthe event has boasted top tennis stars ever since its conception in 2016.
Past winners include Karen Khachanov and Bernard Tomic, among others, and Lorenzo Musetti, Grigor Dimitrov, Dan Evans, and Alexander Bublik have played in the country. A prelude to the much bigger Shangai Open, the Chengdu Open is an important event for tennis players.
How much does Alexander Zverev make beating Roman Safiullin in China?
No. 1 seed Alexander Zverev triumphed over Russian Safiullin 6-7, 7-6, 6-3 to win the 2023 Chengdu Open. The win is Zverev's 21st ATP title and adds a sizeable portion to his $36,309,838 prize money that he has earned over the years.
So, how much exactly did the lanky German lad take home from his visit to the Middle Kingdom? He received $175,340 as a cash prize, along with a trophy that looked like it nodded in approval of his height.
Roman Safiullin, as the runner-up of the Chengdu Open, took home $102,285 in earnings.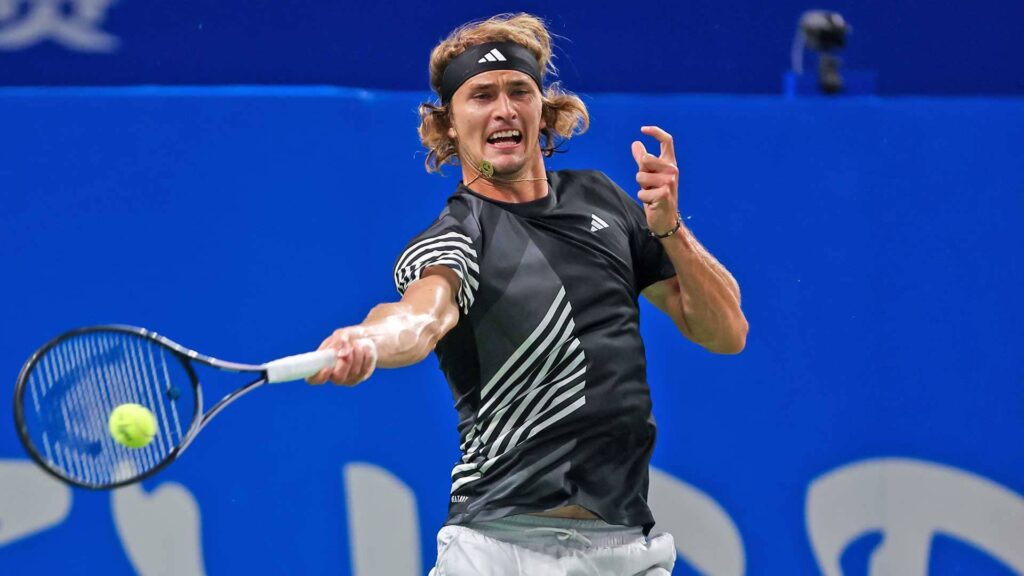 The earnings are at the top of the list in terms of Asian events, and China has multiple tournaments in its yearly pipeline. The Chengdu Open generally opens the Asian leg of the season, happening after the conclusion of the US Open.
Ever since the Peng Shuai saga, players and officials have come down hard on Chinese tennis events. The Shangai Open was shut down for a couple of years but the Chengdu Open has escaped much controversy despite getting cancelled due to the pandemic.
Full Chengdu Open 2023 prize money breakdown
The prize pot for the 2023 Chengdu Open contains a massive $1,152,805. This is a 5.13% increase since 2019. The champion's cheque is down by -8.12% from 2019, when Pablo Carreno Busta won the title. The runners-up cash prize has increased by 0.07% since the last time.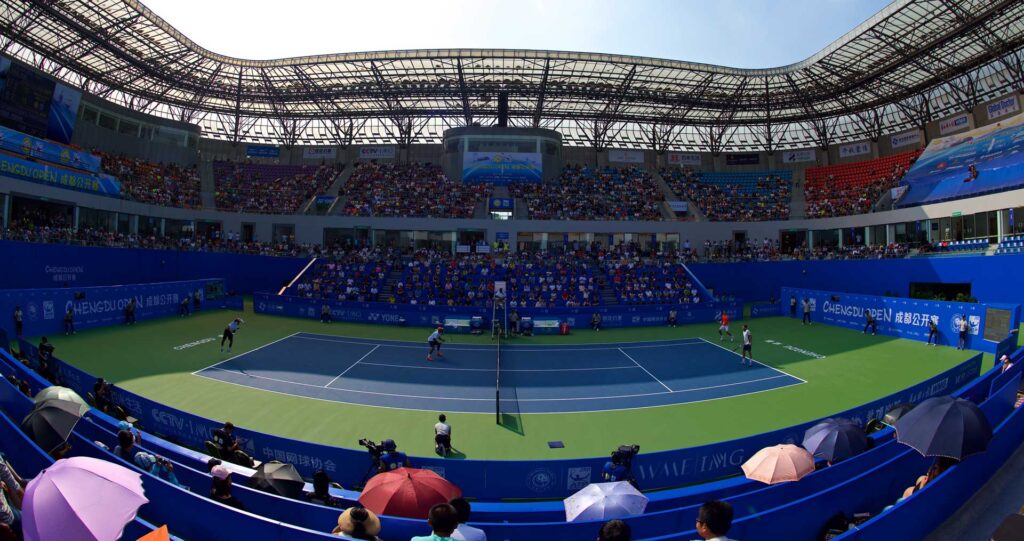 The rounds that shape the path to the final, though, have witnessed a significant boost. For example, winners of the first round of qualification earn $3,375, which is a massive 26.40% increase since 2019. The increase in percentage of money earned compared to 2019 is steadily maintained as the player progresses through the tournament.
The following table breaks down the singles and doubles cash prizes.
Singles
| | | |
| --- | --- | --- |
| Rounds | Earnings | % increase vs 2019 |
| Winner | $175,340 | -8.21% |
| Runner-Up | $102,285 | 0.07% |
| Semifinal | $60,130 | 6.51% |
| Quarterfinal | $34,840 | 10.36% |
| Round 2 | $20,230 | 9.68% |
| Round 1 | $12,365 | 11.90% |
| Q2 | $6,180 | 15.62% |
| Q1 | $3,375 | 26.40% |
Doubles
| | | |
| --- | --- | --- |
| Rounds | Earnings | % increase vs 2019 |
| Winner | $60,920 | -1.8% |
| Runner-Up | $32,600 | 2.6% |
| Semifinal | $19,120 | 11.0% |
| Quarterfinal | $10,680 | 8.3% |
| Round 1 | $6,290 | 9.01% |
Does the Chengdu Open raise the bar of Asian tennis events through increased cash prizes and attracting top talent like Zverev? Let us know in the comments section below