Seth Rollins dominating the WWE storyline – it feels just like yesterday. Long gone are those days as it seems. At least, that's how Rollins himself feels. Speculations are circulating around him, mentioning his dissatisfaction with WWE. Rollins, for this reason, may opt out of the promotion and join AEW.
He is showing similar signs as his one-time WWE teammate Jon Moxley. Moxley, aka Dean Ambrose in WWE, had a big row with the parent organization following his storyline. Later he opted out of the WWE. Following the dissent, Moxley joined AEW in 2019.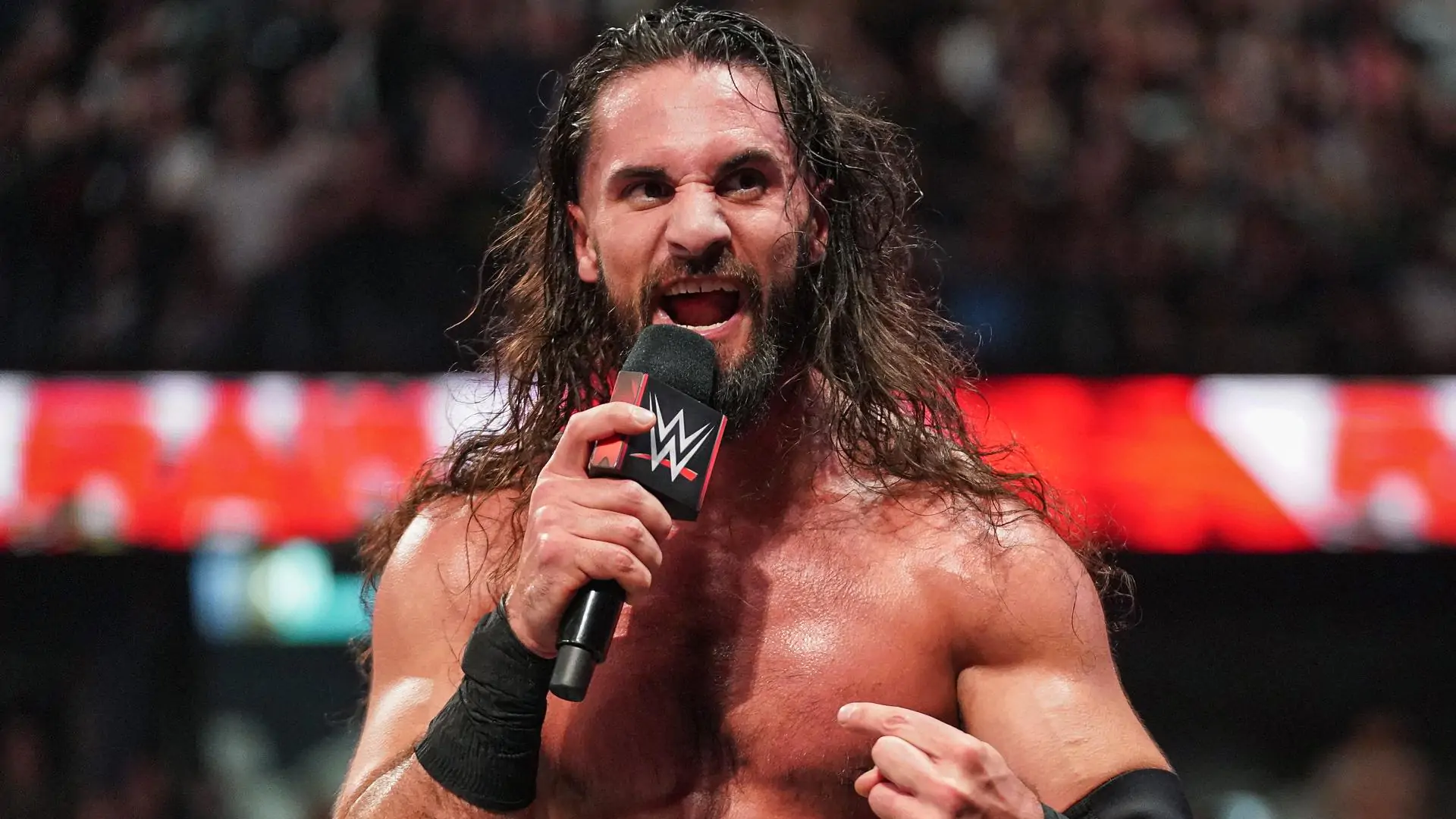 Why is Seth Rollins unhappy with WWE?
As things have spiraled, Rollins is reportedly headed that way too. After Cody Rhodes made a heroic comeback into the WWE arena, Rollins seem to fall out of favor and he is reportedly not happy with the stories he is engaged in.
The descent in his involvement arises from Rhodes' rise too. Rollins conceded three consecutive defeats to the 'The American Nightmare.' While he had to go through his own nightmare against Roman Reigns in Wrestlemania 39, Rhodes paved his way back to WWE on the back of Rollins. That must have added to the frustrations of Rollins.

Not so long ago, Rollins used to headline a number of events. And now it seems, he is longer one of the frontrunners for the most prestigious of events.
Even though Rollins had an ongoing dispute with Logan Paul in the story, he is not satisfied with that. Wrestlemania 39 piqued a lot of interest. That was not the case for Rollins himself.
Could he follow Moxley?
Furthermore, WWE is reportedly not considering Rollins as a big prospect anymore. He is not part of a major story anymore. That could lead to further dissatisfaction amidst an already pent-up rage.
This might open the doors of AEW. Tony Khan is always on the lookout for supreme stars. And he will definitely look to bag Rollins. Lining him with his former Shield teammate Moxley, which would be a potentially brilliant move for Tony as well.
If the situation does not improve in WWE, Rollins might seriously consider taking that route. He has seen Moxley making his way out. And Rollins will look to emulate him in this regard if can not set his mind on WWE.
Do you think Rollins should leave WWE? And if that happens, should he join AEW or any other promotion? Let us know in the comments.