Paris Saint-Germain star Achraf Hakimi and his ex-wife Hiba Abouk have been the talk of the day for some time now because of their controversial divorce. According to the French media, Hiba wants €10 million as a settlement, but the Moroccan defender is ready to pay her €2 million only.
Hakimi got married to the Spanish actress Hiba in February 2020, and the pair share two sons named Amin and Naim. Earlier this year, Hiba decided to get divorced from Achraf after he got accused of allegedly raping a 24-year old woman. The legal dispute between the two revealed to the media that the Moroccan had put all his assets to his mother's name.
Abouk's legal team is considering filing a fraud claim against Hakimi because he named his mother as a beneficiary of his estate. This would mean that in the event of a divorce, Abouk would receive half of Hakimi's wealth.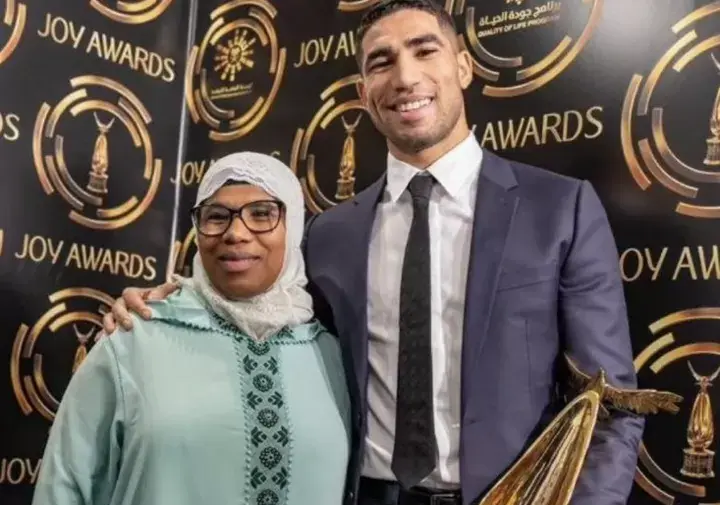 Hiba Abouk has been heavily criticized on social media. In light of this, the program "Salvame" contacted her to get her side of the story.
Hiba Abouk claims she "was better known than" Achraf Hakimi
"It is a macho and misogynist world considering that when we started our relationship, he did not earn money and I was better known than him. Imagine that," said Abouk.
"The good thing is that I am no longer affected by what they say. I want to be discreet so that tomorrow does not affect our family. I trust in justice and common sense, which are on my side," she added.
Hakimi doing this to his former wife is sick 😂😂😂 pic.twitter.com/DykvaeTRSJ

— Dami' Adenuga (@DAMIADENUGA) April 30, 2023
Abouk also claimed that she does not have any attachment to materialistic possessions. "I have zero attachment to material things. I left home with one hand in front and the other behind, without the support of my family. But I had to do it, because my environment was not going to allow me to grow or be free."
"It was either my life or theirs, and I decided to fight for myself."
Hiba Abouk already stated on a previous occasion that she considered getting a divorce even before the rape allegations began to emerge. The Spanish actress also said in March that she would always stand by the side of the victims.