Judson footballer Bryce Wisdom loses to cancer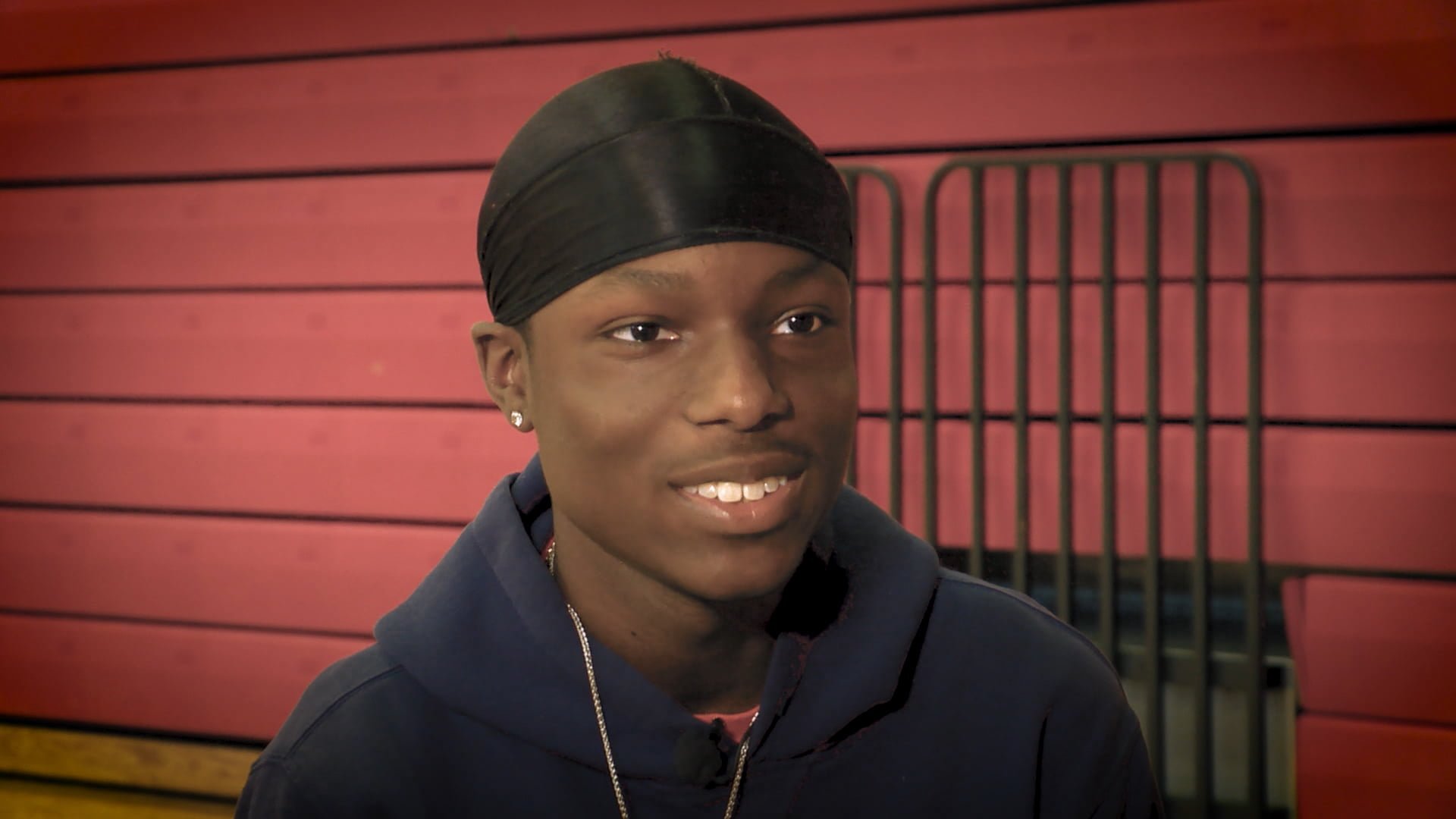 In heartbreaking news from last Sunday, Bryce "Strong" Wisdom from San Antonio lost his battle to cancer. The 17-year-old had suffered from kidney cancer for over a year and he finally succumbed to the battle at 11:39 pm.
The football player of Judson had been an inspiration for the entire town with the way he was battling bravely with cancer. The motto "Bryce Strong" had gone viral and the family was being showered with love and gifts from all parts of the world.
Bryce was supposed to play for the Varsity team and his career was on a set path till pediatric kidney cancer devastated his plans. In 2019, the young boy felt discomfort and was the cancer was discovered.
In August of the same year, some respite was seen as he went into remission. However, the disease made a return just three weeks later.
Bryce was initially diagnosed with Wilm's tumor, due to which he also had surgical removal of one of his kidneys. His health had been deteriorating given the extreme medications and treatment he was undergoing.
Even though all the hurdles and suffering, the smile full of positivity by Bryce Wisdom was a weighted statement of battling against cancer. Inspired by the young boy's never give up attitude, stars of Seattle Seahawks, Jamal Adams and Tre Flowers sent him gifts motivational words among others.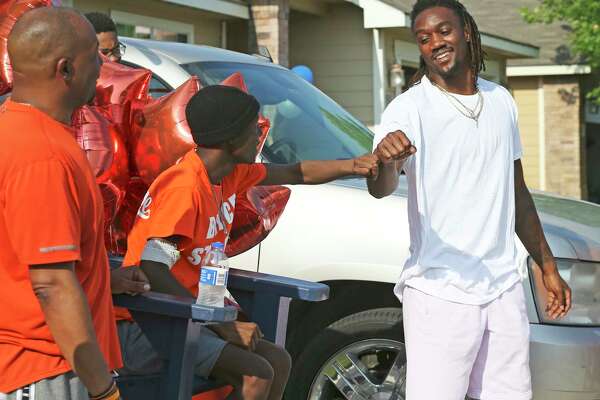 Bryce could not attend most of his junior year schooling as the disease kept him too sick. Despite such mounting odds, Bryce's will to fight on and not surrender to the disease had become the strength for the Wisdom family.
He had been qualified to be taken for an experimental treatment at Seattle since the regular medications had failed. Fundraisers were organized as Bryce's family and friends started collecting the money required for his cancer treatment.
Unfortunately, the potential future football star could not combat that long and was rushed to the hospital last Friday. The Wisdom family updates reported that Bryce's lungs had collapsed and his pain was "unbearable".
My sweet Diana…. the arms of all moms across this city are wrapped around your neck. We are with you and your fight for your beautiful boy. Know that our hearts hurt for you and we are with you. We got you, mom. Standing strong together. ❤️ https://t.co/TXHLF3YIdc

— Delaine Mathieu (@delainemathieu) July 26, 2020
After more than a year of courageous combat against the disease, at 11:39 pm, Bryce Wisdom breathed his last. He is survived by his three brothers and sisters, and his parents.
His mother tweeted, "He fought till the very end. Thank you for all the prayers and loving my Bryce. This earlier today. He gave us one last smile".
Bryce Wisdom gave the entire town hope and will to not give up through his infectious smile even while undergoing treatment of cancer. The young boy had just celebrated his 17th birthday with the people of his town.