The Lakers are a well-maintained franchise- a team that cares about the players and their decisions. Slava Medvedenko in his time played his part for the team when stars like Kobe Bryant and Shaquille O'Neal were at peak form. Along with these legends' efforts, Medvedenko helped the Lakers win back-to-back titles in 2001 and 2002.
However, his heroic journey did not end there.
While his country- Ukraine, is struggling with its rude and invading neighbors Russia, the former power forward is trying to repair some of the damage done to his homeland.
The former two-time champion runs the Fly High Foundation, trying to bring back sports and repair the war-affected schools in Ukraine. Slava has donated $253,534 to his foundation selling his championship rings.
The Lakers owner, Jeanie Buss, was delighted to know about Medvedenko's donation and rewarded him with new replacement rings. The rings were presented to the ex-power forward in a formal gathering. Jovan Buha shared the formal event in his tweet.
Lakers governor Jeanie Buss just presented Slava Medvedenko with replacement championship rings at a Lakers fan event after he sold his to help his home country of Ukraine fight the war against Russia. pic.twitter.com/qOdRWomV5w

— Jovan Buha (@jovanbuha) January 24, 2023
After the event, Slava spoke to the reporters, expressing his intentions behind selling his championship title rings.
What did Lakers ex-PF Slava Medvedenko say?
Medvedenko, with his time with the reporters, shared that the rings were not more important than the lives of Ukrainians.
Moreover, Slava realized that even he could die in this war and so to help the Ukrainian "people to live better" and "to help kids," he got the rings out of his safe and sold them.
The power forward does not stop there; he is a true fighter on and off the playing arena. Without any previous military experience, Slava joined Ukraine's territorial defense to protect his people from the jaws of the invading Russian forces.
View this post on Instagram
Furthermore, Medvedenko's heroism has inspired many people across the globe who are now donating to the Fly High Foundation to ensure the well-being of Ukrainian children.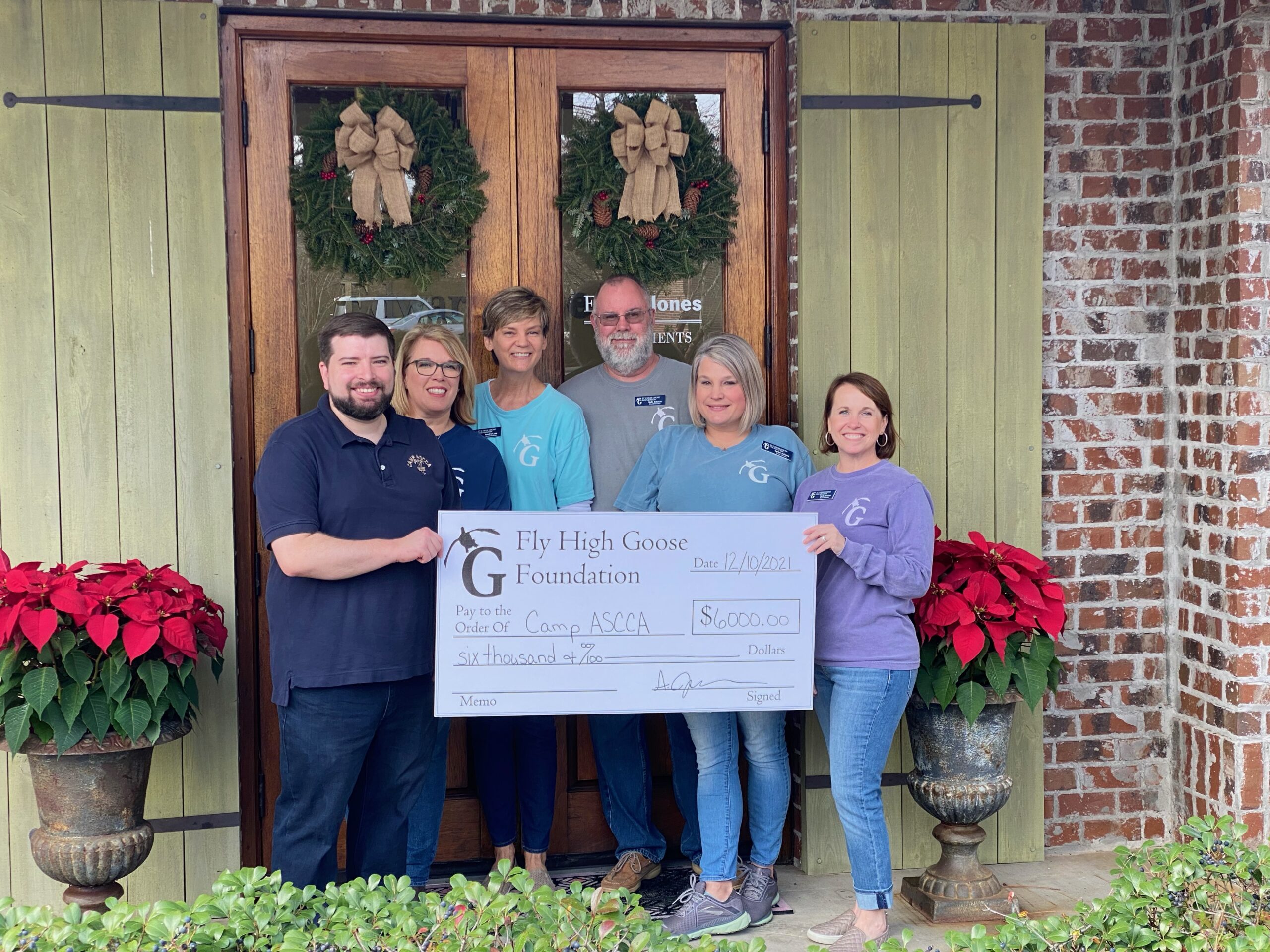 Can Slava help his people to bring back peace and stability in Ukraine? We pray and hope for the best.