After a season full of highs, Manchester City star Erling Haaland finally enjoys a vacation to South France with girlfriend Isabel Johansen.
Erling had a season to remember in his debut year with Manchester City.
The striker scored 52 goals in 53 appearances this season. He broke the all-time Premier League goalscoring record for a single season with 36 goals. And it took him just his debut season to do that. Haaland was the top scorer in the Champions League as well with 12 goals.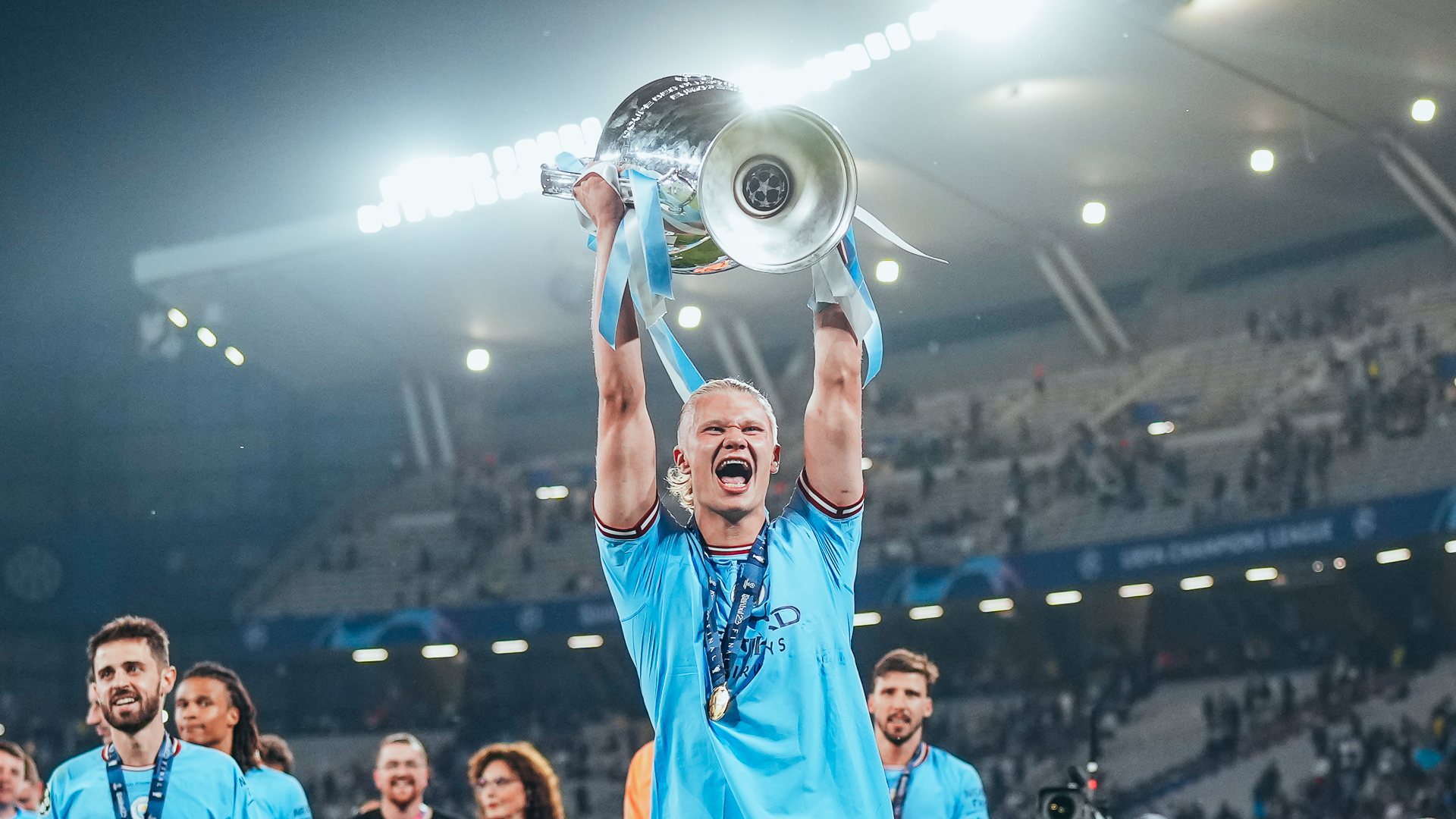 Aside from the statistics, he has also helped City win a glorious treble. They have won the Champions League, their maiden title, the FA Cup, and the Premier League. Haaland is now seen as the only competition to Messi's bid to win another Ballon d'Or.
Erling Haaland enjoys summer break
After the season officially ended, with international games also having taken place, Erling Haaland has been able to enjoy his summer.
Recently, he was seen partying in Ibiza, and even seen attending teammate Aymeric Laporte's wedding in Spain. He has now been seen in the south of France, along with his girlfriend Isabel Johansen and some friends on a boat there.
Haaland was seen waterskiing and was seen gleefully jumping into the water. A romantic photo also appeared showing his girlfriend tie his hair back while on the boat. Both him and his girlfriend enjoyed the summer sea with both having smiles on their faces.
Overall, it is clear Haaland is enjoying his summer break so far. But he will be back to report for City as pre season training will begin soon, as Pep Guardiola's men will travel to Japan and South Korea soon.
Who is Erling Haaland's girlfriend Isabel Johansen?
Isabel Haugseng Johansen was confirmed to be girlfriend of Haaland back in November 2022, when they were seen together vacationing in Marbella, Spain.
The 19 year old also hails from Haaland's hometown in Bryne, Norway. Like her athletic partner, Isabel is a women's professional footballer, and plays for Norwegian team Bryne Fotballklubb.
In fact, in an article published by The Sun, both of them actually met coming through the ranks of the club. They had been friends for a decade, but started dating when the striker was at Borussia Dortmund.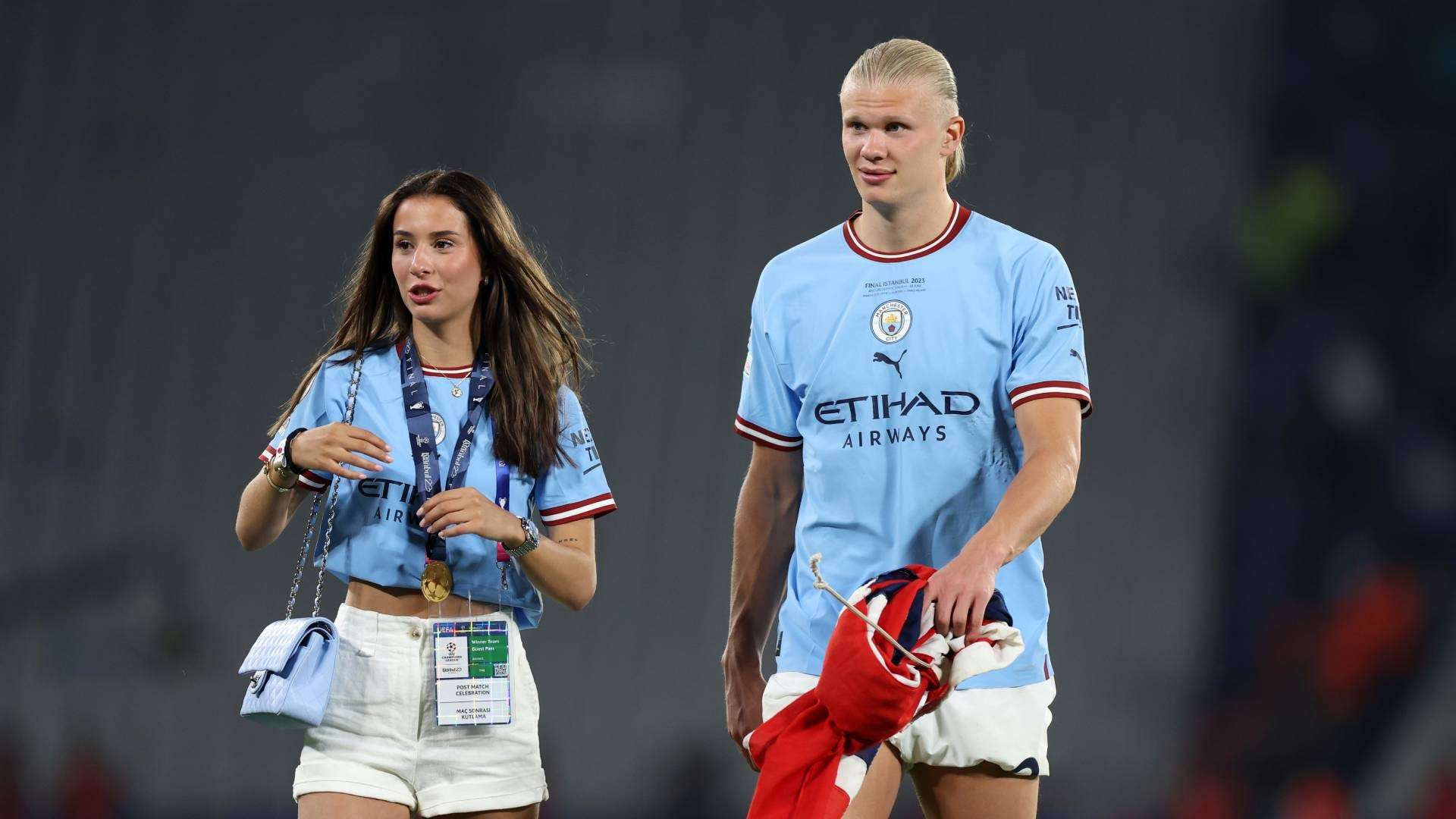 The pair like to keep their personal life secret, and added to the fact both are professionals, are seen very little together. The two started to be seen together, when Isabel started to see the striker's games at Manchester City, sitting in the stands with Haaland's family. This also shows that she is quite close with his family.
One of the couple's most featured moments is during the UCL final, where she celebrated the title win along with Haaland. A romantic photo of the two also became viral, and was the first introduction to many fans of the Norwegian star's girlfriend.
Haaland will try to enjoy as much of his holiday before returning to club duty on July 16.