Sergio Perez's hopes of challenging for the world title alongside his Red Bull teammate, Max Verstappen, have suffered a setback as Max extended his lead by an impressive 69 points in the Canadian Grand Prix.
Sergio's underwhelming performances have intensified the pressure on him. Nonetheless, the Mexican driver remains resolute in his determination to regain his form. Perez's aspirations took a blow when he could only manage a 6th place finish in Canada, with a particularly disappointing qualifying session.
Sergio Perez speaks out amid sack rumors
Recognizing his own concerns about his pace, Perez has expressed his intention to work closely with the Red Bull team to pinpoint and address the underlying issues affecting his performance.
"We're going to put in a lot of effort alongside the team to understand what's going on at the moment," Perez stated.
After experiencing consecutive disappointments in Spain, Canada, and Monaco, Perez finds himself in need of recovery. Accepting the reality of the situation, he has emphasized the significance of maintaining mental strength during challenging times. Perez acknowledges that resilience and a strong mindset play a crucial role in overcoming difficulties in Formula One.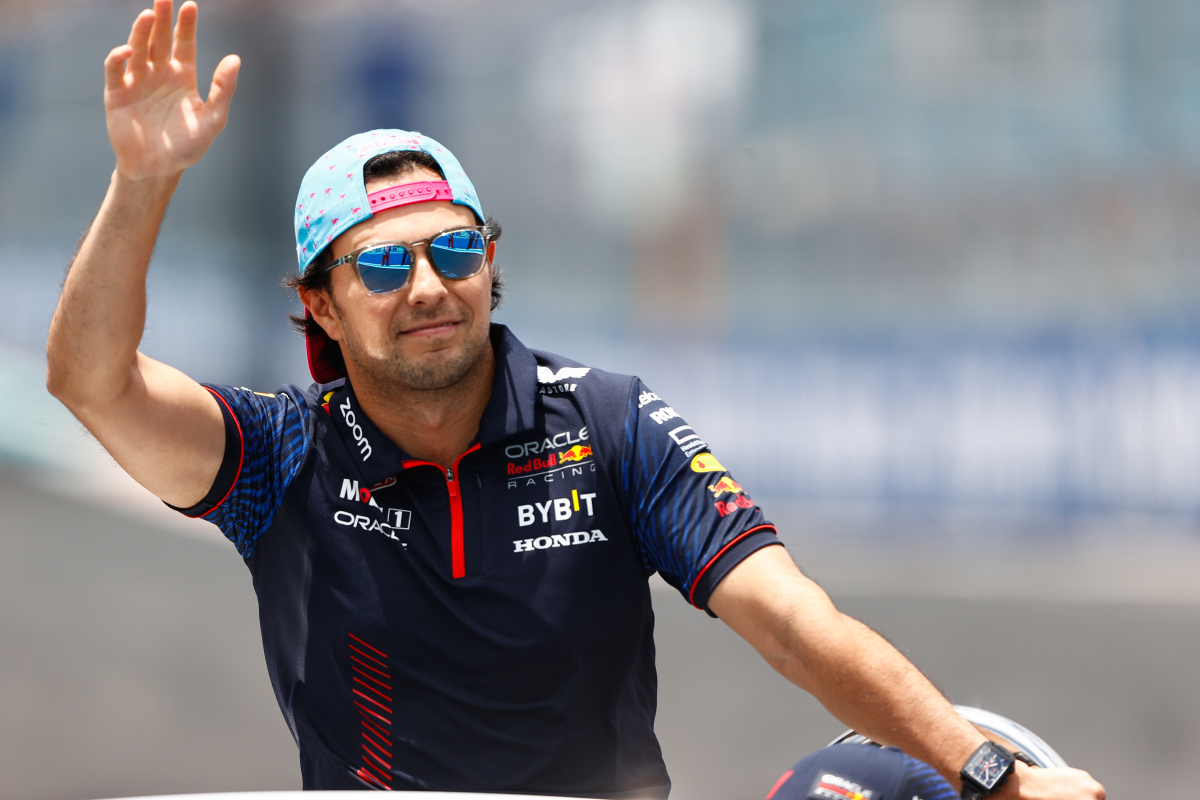 Despite the recent setbacks, Sergio Perez maintains confidence in his ability to bounce back.
"I know I will overcome this difficult period of two races," he said.
Perez acknowledges his mistake in Monaco, which made for a challenging weekend, but he remains optimistic, highlighting that aside from that error, the team had the necessary pace to perform well.
Who did Sergio Perez replace on Red Bull?
Joining the team in 2021, Sergio Perez has had quite the career. The Mexican driver replaced rookie, Alex Albon after an intense end to his 2020 season where the driver had no seat.
Team Principal, Christian Horner saw the driver's potential at the 2020 Sakhir Grand Prix, where a collision with Leclerc caused Perez to fall back to P20. A mix-up by the Mercedes garage during a double stack cost the team their lead, creating an opportunity for Perez to take P1. After a phenomenal drive, the Mexican driver won his first race with the Racing Point F1 team.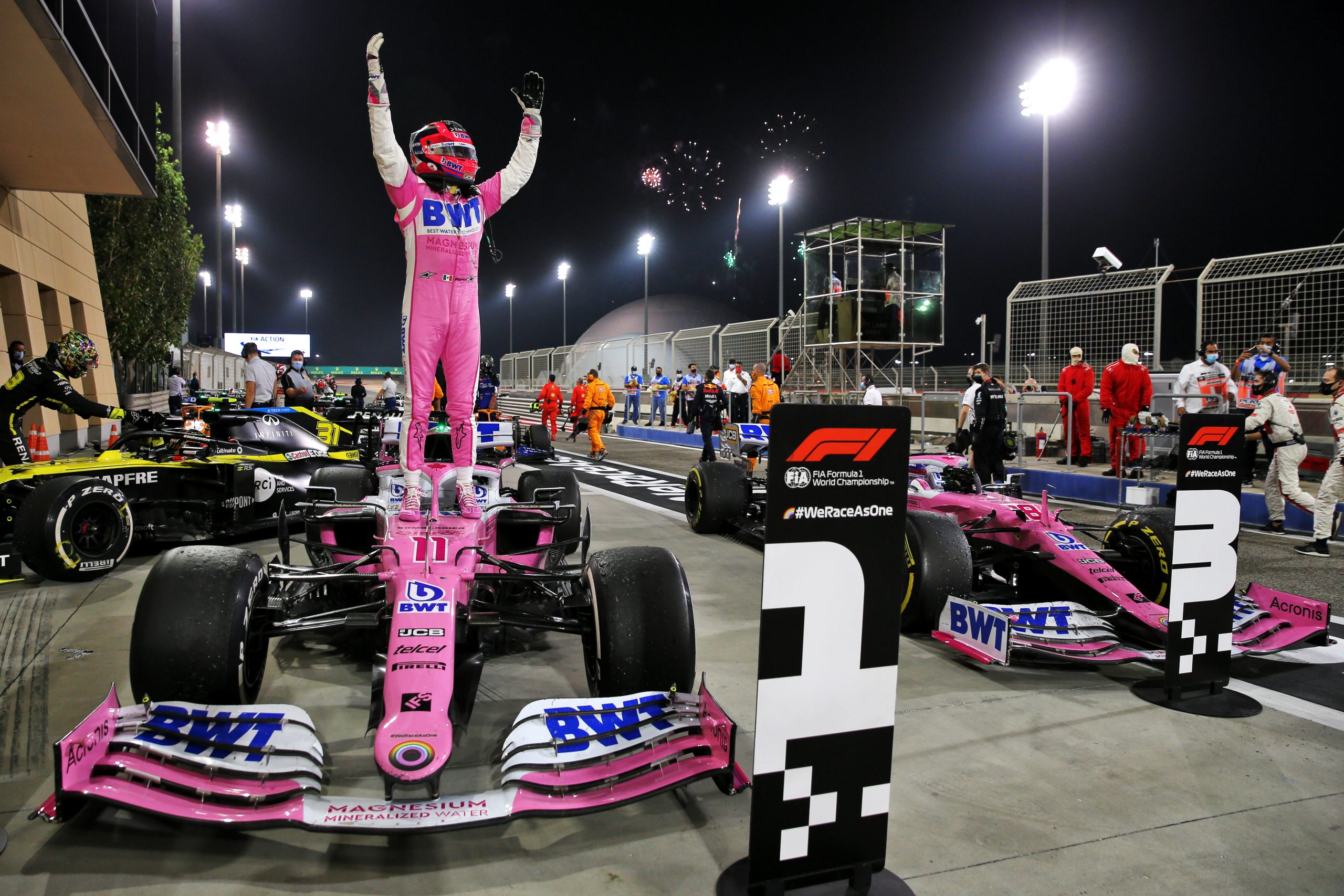 Sergio Perez is an extremely talented driver who proved to Red Bull Racing that he does possess the capability to become Max Verstappens' teammate. Perez is resolute in his determination to address the recent setbacks and regain his competitive edge.
Back by the unwavering support of the Red Bull team, Sergio Perez is determined to find the necessary solution to improve his performance on the track.
Do you think Perez will get sacked? Share your thoughts in the comments below.