Mercedes boss Toto Wolff has demanded explanations of the situation regarding rules in F1. This came after a disappointing Australian Grand Prix.
Toto Wolff, the Mercedes team manager, has demanded clarity from Formula One's regulatory body, the FIA, in order to eradicate the chaos and uncertainty that tarnished the Australian Grand Prix. Several drivers were highly critical of decisions taken during the race, which had to be stopped three times, and Wolff thinks that precise definitions of red flag procedures are needed.
In Melbourne, Max Verstappen triumphed, but only after the race was stopped by the safety car. In a race that lasted two and a half hours, there were three red-flag stops due to accidents on the course. The second delay was followed by a standing restart after six cars were involved in a collision, and the race was promptly stopped again.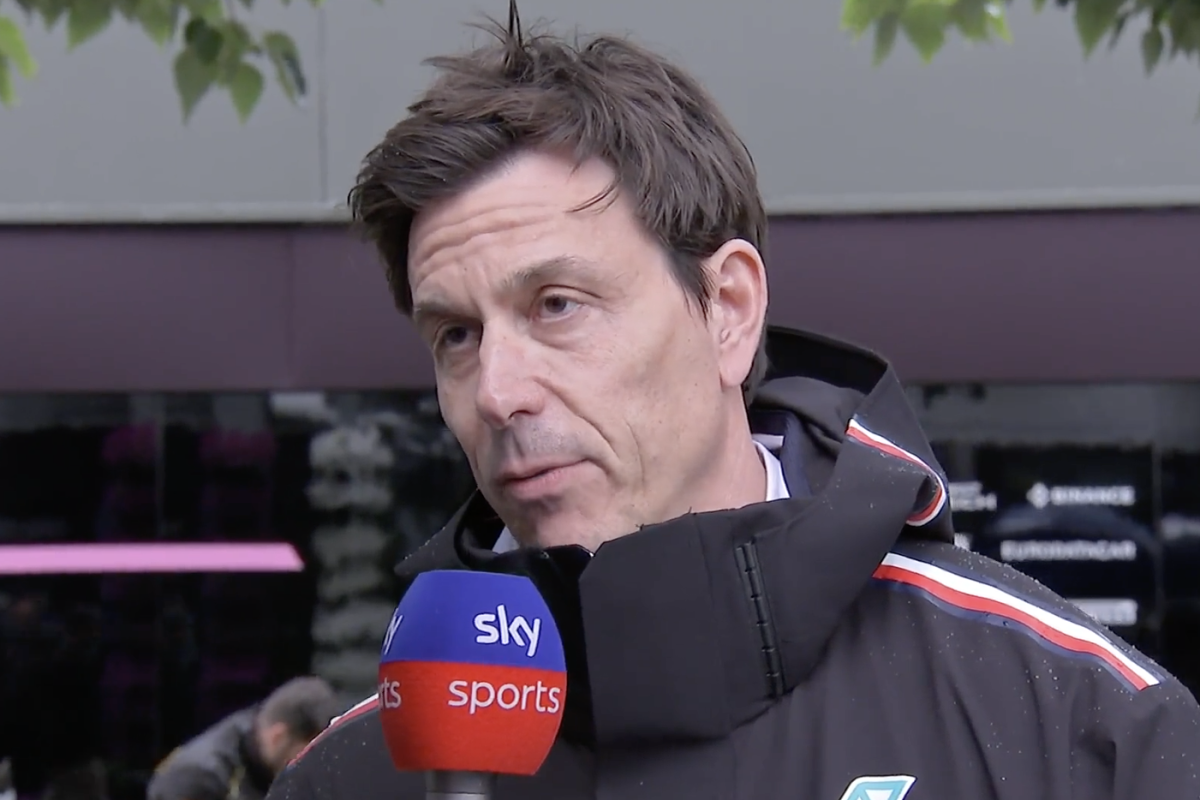 Verstappen called the situation a "mess" created by the FIA and wondered why a safety car or virtual safety car (VSC) hadn't been utilized instead of a red signal. Similarly, McLaren's Lando Norris said the red flags were unimportant, and George Russell suggested the FIA was making choices in order to improve the event.
What is the main problem regarding the current rules?
During a race, the FIA evaluates each circumstance and acts appropriately, with safety being the most important aspect. However, the use of red flags has grown since the 2021 Abu Dhabi controversy.
This is raising concerns about the regulations surrounding the race being halted. When vehicles return to the pit lane, they can be worked on and have their tires replaced. This can give them an unfair edge. The drivers plan to raise the problem with the FIA at the next round. It will take place in Baku at the end of April.
What did Toto Wolff have to say?
Nonetheless, Wolff stated that in each instance, it was unclear why the race had been halted, and he agreed with Russell that other options were possible.
He said, "Both red flags we didn't see coming. Restarts are a great entertainment factor, but we need to understand going forward when a red flag is being put out and when it is a safety car or a VSC. For those incidents, you could have applied either."
Mercedes boss Toto Wolff has called for greater clarity on red flag rules in Formula 1, following chaos at the Melbourne restart.

Wolff admitted his team was caught out by both stoppages, which saw advantage gained from pitting George Russell negated due to red flag rules.…

— Fastest Pitstop (@FastestPitStop) April 4, 2023
"Formula One is so successful because it is sport and we follow the rulebook and that gives great entertainment, as long as it is clear how it is being interpreted. Whether you call a VSC or a safety car or you red‑flag it, as long as we understand in terms of us being able to plan and in having the same rules for everyone, then that is ok."
He added that rules are very important to be clarified, "I am generally in favor of making great entertainment, but the rulebook of the sport is the key DNA so let us define together what is a safety car, what is a VSC and what is a red flag."
What do you think about the current situation regarding the rules? Do you think the FIA needs to focus more on this issue? Let us know in the comments down below!