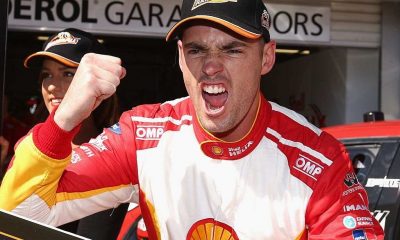 NASCAR
Robert Pye survives fatal bike crash, says he'll be back soon
The 30-year-old Scott Robert Pye after undergoing a fatal accident that led to an infection in the injured area in the knee, has been hospitalized. He...
The 42-year-old NASCAR driver Ryan Newman, all emotional, happens to be willing to return to Daytona International Speedway, in August, to...

NASCAR cancels qualifying race amid Covid-19 conditions. On Tuesday afternoon, NASCAR has confirmed what has been the talking point in the...

The city of Kansas is back with another NASCAR race. The super start batteries 400 presented by O'Reilly Auto Parts will...
More Posts