According to those acquainted with the situation, Elon Musk briefly had an affair with Sergey Brin's wife, Nicole Shanahan, in the fall of last year. The incident resulted in the Google co-founder filing for divorce early this year, which ruined their friendship as well.
Their falling out is just one of several personal problems Mr. Musk has had to deal with while juggling commercial difficulties like Tesla's manufacturing interruptions. Following Musk's breakup with then-girlfriend Claire Boucher, popularly known as "Grimes," their alleged romance took place at the prestigious Art Basel festival in Miami.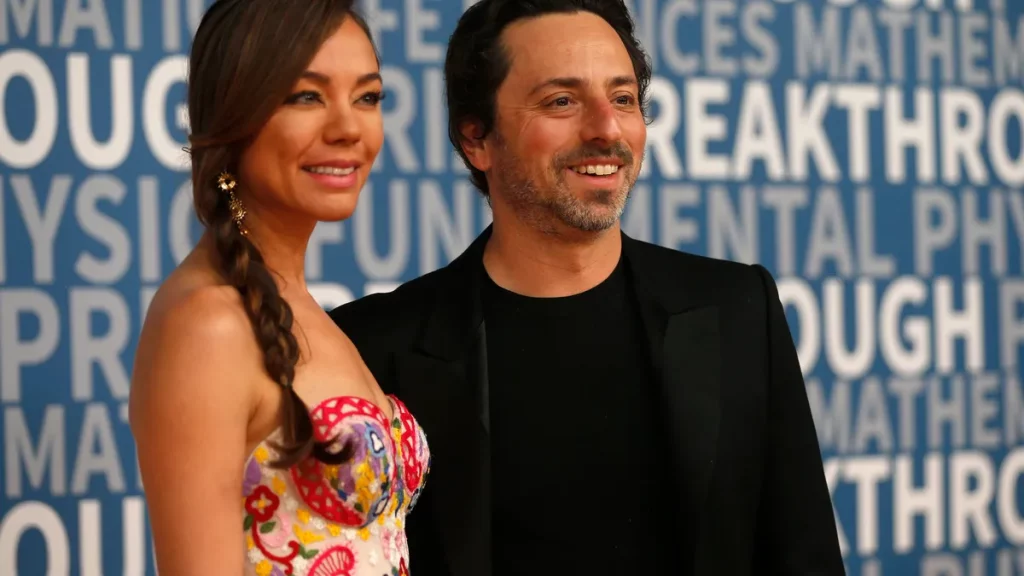 According to sources, Brin and Shanahan were still cohabitating at the time despite being estranged from one another. Due to problems with the COVID-19 lockdowns and their three-year-old kid, the couple's relationship was reportedly strained.
According to the Wall Street Journal, at a party earlier this year, Musk kneeled down and begged Brin for forgiveness. However, there are allegedly still icy relations between the world's richest and 10th-richest man. Musk responded to the Journal's report on Sunday with a cryptic tweet a few hours later.
Haven't even had sex in ages (sigh)

— Elon Musk (@elonmusk) July 25, 2022
The billionaire tweeted in response to a YouTuber who had tagged him and uploaded a link to the article, "This is total bs. Sergey and I are friends and were at a party together last night!"
"I've only seen Nicole twice in three years," he added, "both times with many other people around. Nothing romantic." When the user counseled him to "keep your dick in your pants," Musk replied: "Haven't even had sex in ages (sigh)."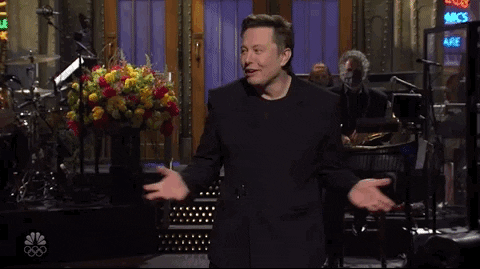 The Journal also adds that Brin and his second wife are currently engaged in divorce negotiations, with Shanahan demanding $1 billion of his $90 billion net wealth. While he navigates a wave of turmoil in his personal and professional life, Musk has been spotted proudly hooking up with a number of women all over the world.