Guard Scoot Henderson of the Portland Trail Blazers left his first Summer League game in the third period with an injury and could not return. The Trail Blazers selected Henderson as a third overall choice in the 2023 NBA Draft.
The 19-year-old point guard, who was born in Georgia, had played for the NBA G League Ignite for the past two seasons after agreeing to a $1 million, two-year contract in May 2021. After walking off with an apparent injury, rookie Amen Thompson also had his NBA Summer League debut ruined due to this crash with Henderson.
Scoot Henderson's injured right shoulder to be subject to an MRI
On Friday night's game against the Rockets, Henderson was hurt. The Trail Blazers reported via social media that Scoot had left his first Summer League game due to a right shoulder injury. With 13 points in the first quarter, Henderson got off to a strong start.
Scoot Henderson and Amen Thompson both left today's Summer League game with injuries…

Damn. pic.twitter.com/H7Rp05Gx8G

— Legion Hoops (@LegionHoops) July 8, 2023
In just a minute over 20 minutes of play, with a steal, while shooting 5-of-13 from the field, five rebounds, and, six assists he ended with 15 points. A nasty collision between Thompson and Henderson mid-game brought a premature end to the dream debut on all accounts.
AC. Haynes of Bleacher Report has been 'reportedly' informed that Henderson will have an MRI done on his right shoulder. Top prospects frequently take part in one or two Summer League games, thus the Trail Blazers may want to take extra care to prevent the player's condition from getting worse.
NBA fans crucified Michael Jordan and the Hornets for rejecting Scoot Henderson's draft
After being selected as the second choice in the 2023 NBA draft, the Charlotte Hornets have the chance to revitalize their organization. The team made the decision to trade away the upcoming 19-year-old star in favor of using that pick on Brandon Miller.
Michael Jordan what were you thinking…

— Dani (@Danizeh) July 7, 2023
Michael Jordan, the NBA icon, was confident in the selection even though fans criticized him and the Hornets' management office. Yet as of late, it appears such is no longer the case. Many assumed that the Hornets would select Scoot Henderson after the San Antonio Spurs made the 7-foot-5 Frenchman 'Wemby' their first-round pick.
Hornets fumbled bad

— ²³𝙻𝚎𝙱𝚛𝚘𝚗𝚌𝚑𝚒𝚝𝚒𝚜🏀☄️🌎💞 (@BronGotGame) July 7, 2023
Yet the Hornets went with Brandon Miller in the draft. On social media, MJ and the team's management office were frequently ridiculed by enraged fans who questioned their decision to trade Henderson. Even though it is only the Summer League, it sometimes gives clubs a glimpse of what they could expect in the future.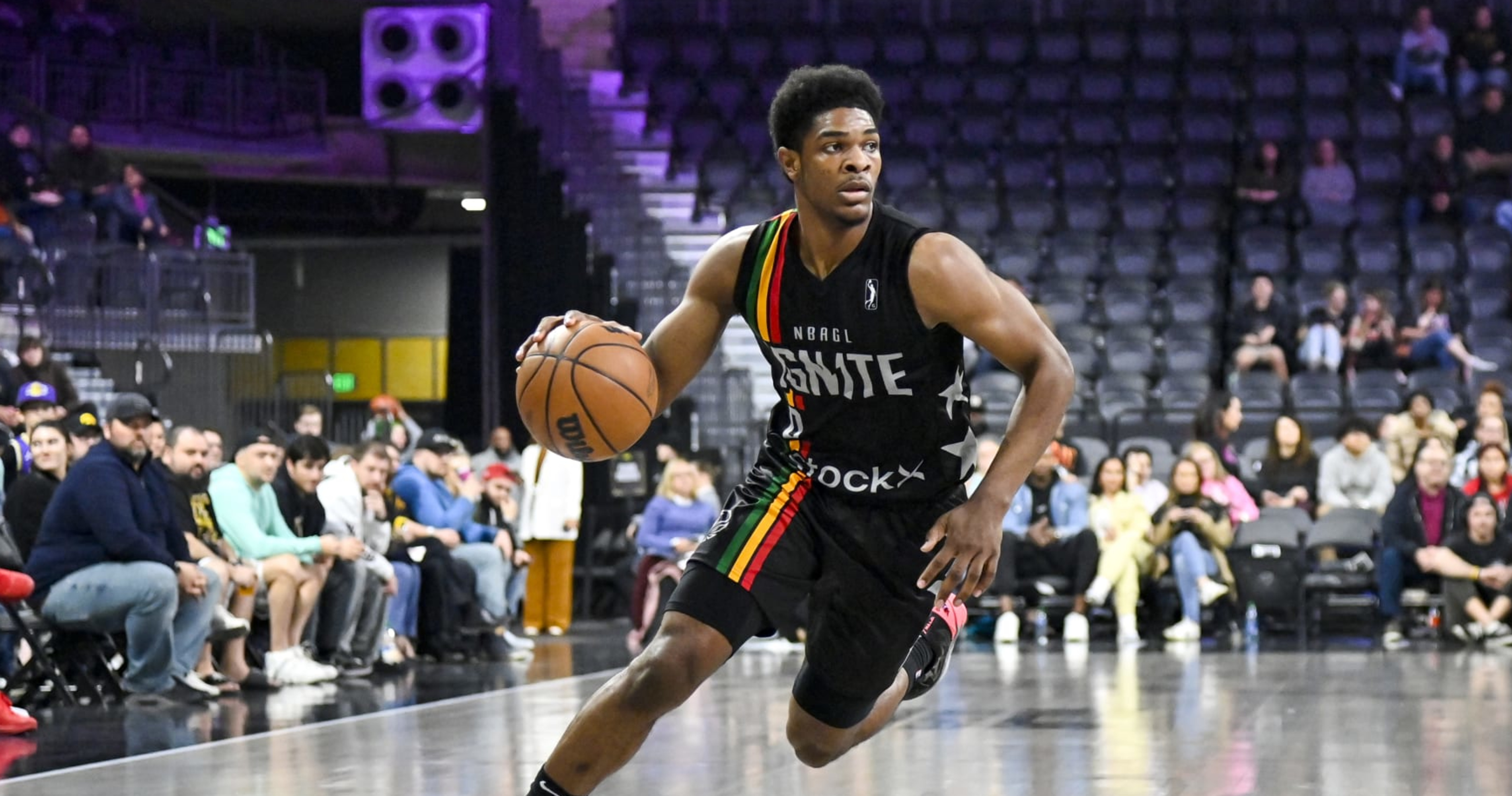 Fans of the Hornets now will likely be hoping that Miller ignores the buzz and meets the standards set by the young gun Scoot Henderson.