Chris Paul Takes Charge after His Mother Got "Tapped" by Reckless Drunkard on Sunday Playoffs against Maverick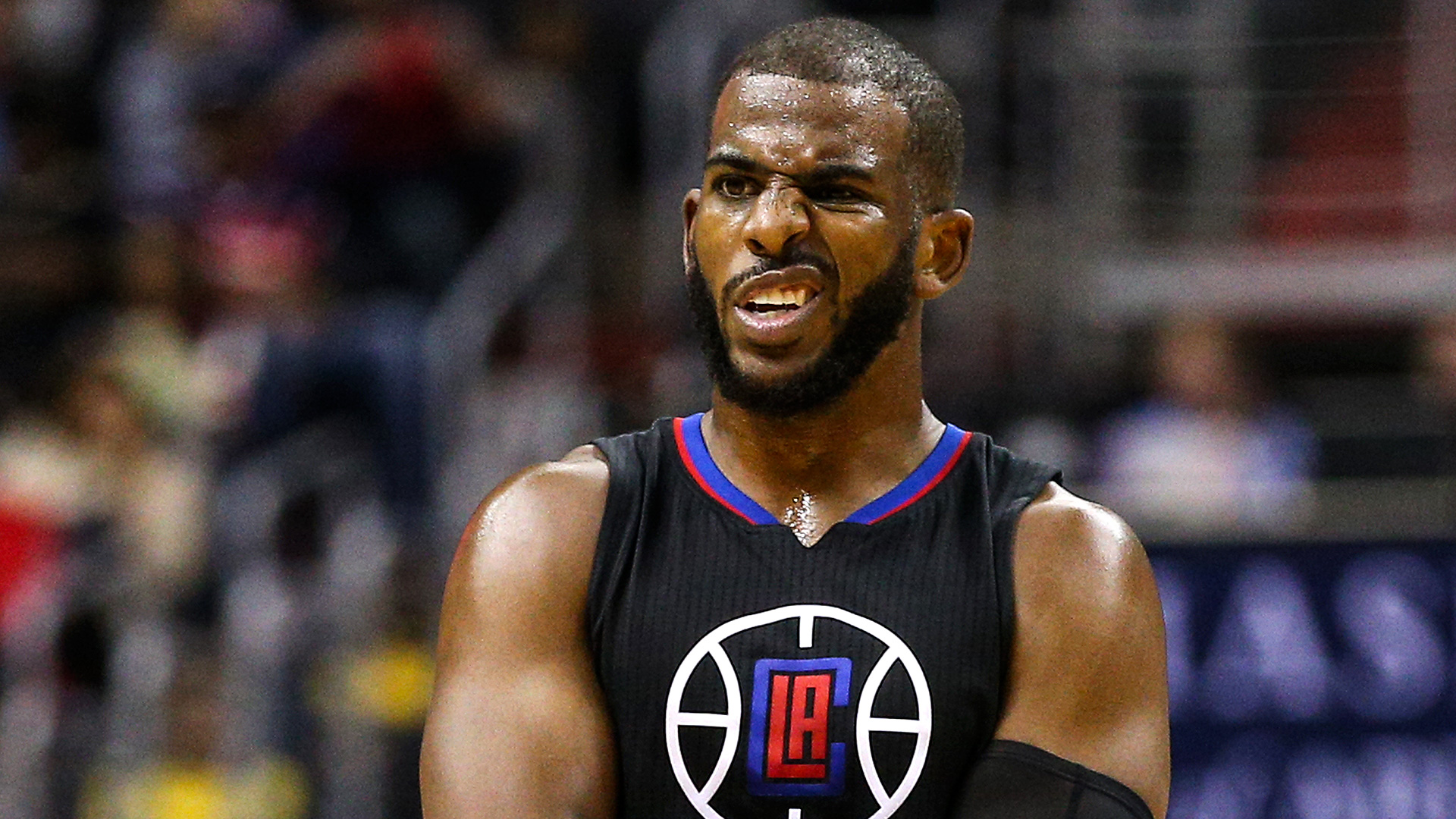 NBA veteran Chris Paul's mother was continuously tapped and heckled by a reckless drunkard on courtside during Sunday's playoff clash between the Mavericks and the Phoenix Suns. Paul took charge of the situation on the courtside. According to reports, Two fans have been banned for 1 calendar year by the Dallas Mavericks. The fans have been banned from entering the arena.
The incident occurred on the courtside where Robin Paul, Chris's mother was sitting and watching her son play. But the fan tapped her on the shoulder and shouted "Happy Mother's Day". To which Robin responded politely but asked the fan not to touch her. But the drunkard continued to do so and kept tapping the mother of two. This prompted her to call for security and tell the courtside bar not to serve the unruly drunk any more alcoholic beverages.
That is when the situation escalated and the drunk man and his companion started to act aggressively toward the family of Chris Paul. The fans were removed from the premises and banned by the Mavericks authorities.
According to the statement put out by the Mavericks, "Two unruly fans attempted to give unwanted hugs and have conversations with members of the Paul family on the public concourse of American Airlines Center,". "The fans involved in the incident will not be allowed to return to the arena until 2023."
NBA analyst and reporter Kenny Smith said that "Mama Paul was a little bit upset". "The man was inebriated and was tapping me". Chris Paul and his family took charge and got the out-of-line fans out of the stadium. The fans were also said to have been screaming "F the Suns", and "F the Suns" in very close proximity to where Chris Paul's family was sitting.
This incident occurred on mother's day. The playoffs between the Suns and the Mavericks has reached its endpoint where the series is tied 3-3 overall with the final game to be played soon. The courtside incident has only added to the fire of the highly contested series.