NBA rumors: Golden State Warriors to part ways with James Wiseman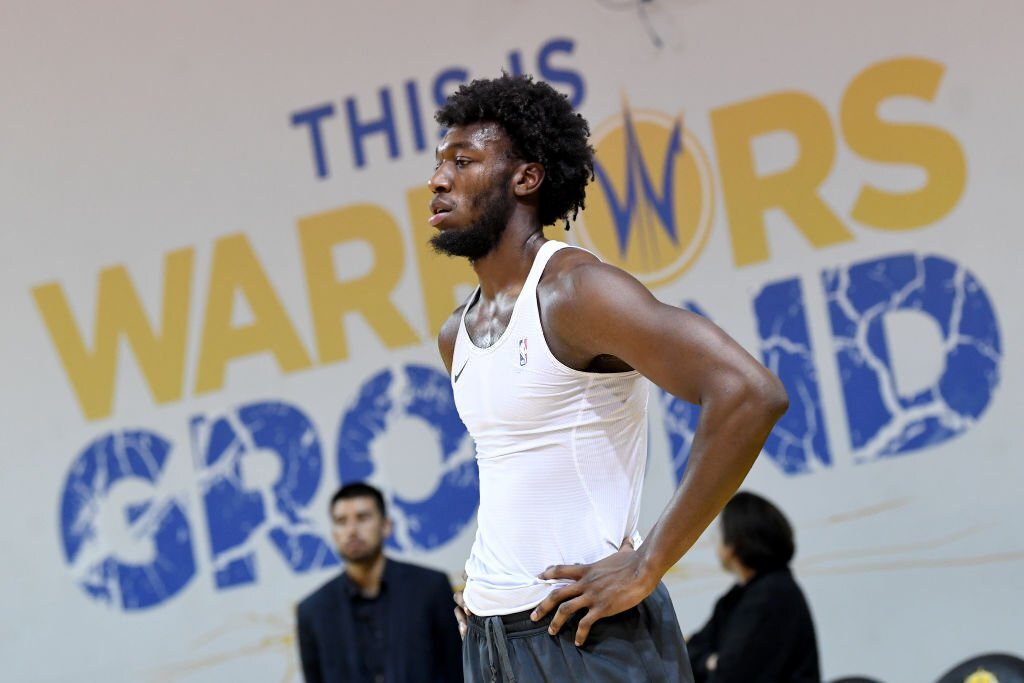 An iconic player's departure is always painful and heartbreaking for the fans. James Wiseman of the Golden State Warriors appeared with a question mark for the rest of the season.
The Golden State Warriors haven't been as consistent as they were last season, and they aren't in the best position to win the Western Conference.
They have been plagued by injuries and a lack of progression from several players, most notably James Wiseman. After selecting him with the second overall choice in 2020, the Warriors have been left waiting for the young star to live up to his potential, and it appears that the Dubs are becoming weary of the wait.
Wiseman is still attempting to establish his footing in the NBA, with frequent visits to the G League. After seeing players like Jordan Poole grow significantly in the development league, the Warriors expected to see similar results from Wiseman, but he hasn't.
ESPN Sources: Golden State Warriors center James Wiseman has been ruled out for the rest of the season and will continue rehabilitating his right knee. Wiseman has been recovering from a meniscus repair last April, and the team has been cautious to protect him for the long-term.

— Adrian Wojnarowski (@wojespn) March 25, 2022
Fox Sports' Ric Bucher reports that the Warriors may be becoming weary of the current scenario and have voiced their "frustration" to other teams' general offices.
"The Warriors, a league source said, have indicated in conversations with other teams that the development of third-year center James Wiseman is not aligning with their hopes of squeezing another championship from the core of Steph Curry, Klay Thompson, and Draymond Green," Ric stated.
Wiseman may still prove to be a valuable member of the league, but he is currently failing to meet the expectations of the Warriors. It's possible that additional time spent growing might be beneficial for him, but the Dubs aren't currently in a position to offer Wiseman the time he needs to reach his full potential.
Time will reveal how this intricate issue plays out. People What will happen with the Warriors and Wiseman remains unclear, despite rumors that Stephen Curry wants them to make a deal before the trade deadline in order to become a successful club.