Josh Minott, the 45th overall pick by the Minnesota Timberwolves, has committed to a four-year, $6.8 million rookie contract, confirmed by Shams Charania of the Athletic.
The Timberwolves cherish having Minott on the team and are confident in his ability to contribute right away. The franchise will be hoping that Minott can make a seamless transition to the court after acquiring Rudy Gobert from the Utah Jazz.
Minnesota Timberwolves No. 45 pick Josh Minott has agreed to a four-year, $6.8 million rookie deal, sources tell @TheAthletic @Stadium.

— Shams Charania (@ShamsCharania) July 16, 2022
With the remaining $1,690,000 in the Timberwolves' non-taxpayer mid-level exception (MLE), Minott's contract will likely be paid for in Year 1. If such is the case, Minnesota would still be eligible to use its $4,105,000 biannual exception (BAE), and the team would be around $4.23 million below the luxury tax threshold.
After averaging 6.6 points and 3.8 rebounds in 33 games last season, he was chosen to the AAC All-Freshman team. On January 23, he had his greatest performance of the year, scoring 18 points and grabbing 9 rebounds in a victory over Tulsa.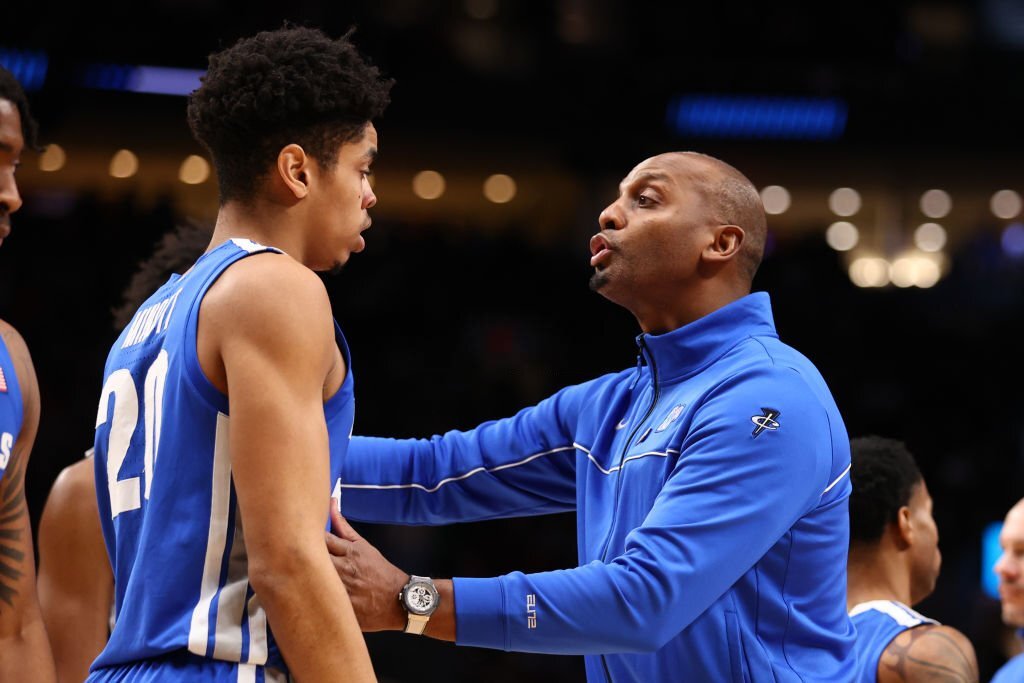 In five games, the 19-year-old averaged 12.2 points, 8.6 rebounds, 1.6 assists, and 1.6 steals to finish summer league. He ranks fifth in the league in rebounding with a field goal percentage of 38.3 percent and a 3-point percentage of 41.7 percent.
The 19-year-old rookie joins a Timberwolves' frontcourt which includes Rudy Gobert, Karl-Anthony Towns, Taurean Prince, Naz Reid, and Jaden McDaniels.